City College is partnering with Attentive Energy One — a joint venture between Total Energies and Rise Light & Power — to establish a new renewable energy training program as part of its offshore wind proposal to the New York State Energy Research and Development Authority.
If successful, the venture will create a 1,400-megawatt offshore wind farm in the waters off New York City, that will replace 400 megawatts of fossil fuel generation and power more than 700,000 homes through the Ravenswood Generating Station.
The partnership will grant $10 million to CCNY's Grove School of Engineering for its portion of the project, which will center around student and workforce training, preparing the next generation of wind energy engineers and fostering commercialization of renewable energy technologies.
"We want to become a resource in engineering training, research and innovation for the City of New York, so that companies and public agencies, such as our partners at Rise Light & Power, ConEd, the Metropolitan Transportation Authority and the Department of Environmental Protection, can come to us with their most pressing and challenging issues," Grove School Dean Dr. Alexander Couzis told The RICC. "Partnerships like the one with Attentive Energy One show that the Grove School of Engineering is a place that produces the best engineers, fosters innovative ideas and conducts cutting edge research on topics that matter for our communities."
CCNY first announced the collaboration in February. If awarded, the $10 million would complement a $4 million grant from New York City for the school to upgrade its simulation and energy grid lab.
"The research and training resources of public colleges like CCNY must be mobilized if we are to address challenges like climate change effectively and with justice," CCNY President Vincent Boudreau said. "The Ravenswood project is a key moment in our Grove School of Engineering's efforts to rededicating itself to the resolution of some of the most pressing such problems, both by generating green energy and by making sure that good jobs in this sector are available to members of our Harlem community and communities like Harlem."
The bulk of CCNY's work on the project will be training. The Grove School will continue its collaboration with the City College Initiative to Promote Academic Success in STEM, the Zahn Innovation Center and the CCNY Makerspace.
The goal is to expose engineering students to real-life experiences that challenge and enhance their ability to think critically, innovate and prepare them for industry and entrepreneurial careers upon graduation.
CCNY will be providing Attentive Energy One and other off-shore-wind stakeholders with people power, as internships, summer programs and entry-level jobs will be developed specifically for CCNY students.
The Zahn Innovation Center will help provide additional incubation and commercialization support for local energy storage, transmission and other climate tech enterprises — building on work already being done by faculty and student-led teams.
The school will also be providing research and development to the joint venture, as an experienced interdisciplinary team of faculty and students will work with Attentive Energy One on state-of-the-art technological developments as well as commercialization.
Couzis explained that this work connects with the clean-energy and energy-storage research that is already being conducted at CCNY, both by faculty and students. "It's the beginning of generating the buzz so we become a household name," Couzis said. "So, when a family sits around the dining table and they are asking their children, 'What do you want to become,' everyone knows about the opportunities to make an impact in sustainable energy at the Grove School of Engineering."
This project will be just the beginning of a long-term investment and transformation for the Grove School.
"We will work to make robust and durable investments that will extend well beyond the duration of the grant," Couzis said. "The important thing is to leverage the partnership with Attentive Energy One as an opportunity to create a sustainable revenue stream: we are building the foundation and we will just keep growing from here. This joint venture will be a catalyst and an investment — the gift that keeps on giving."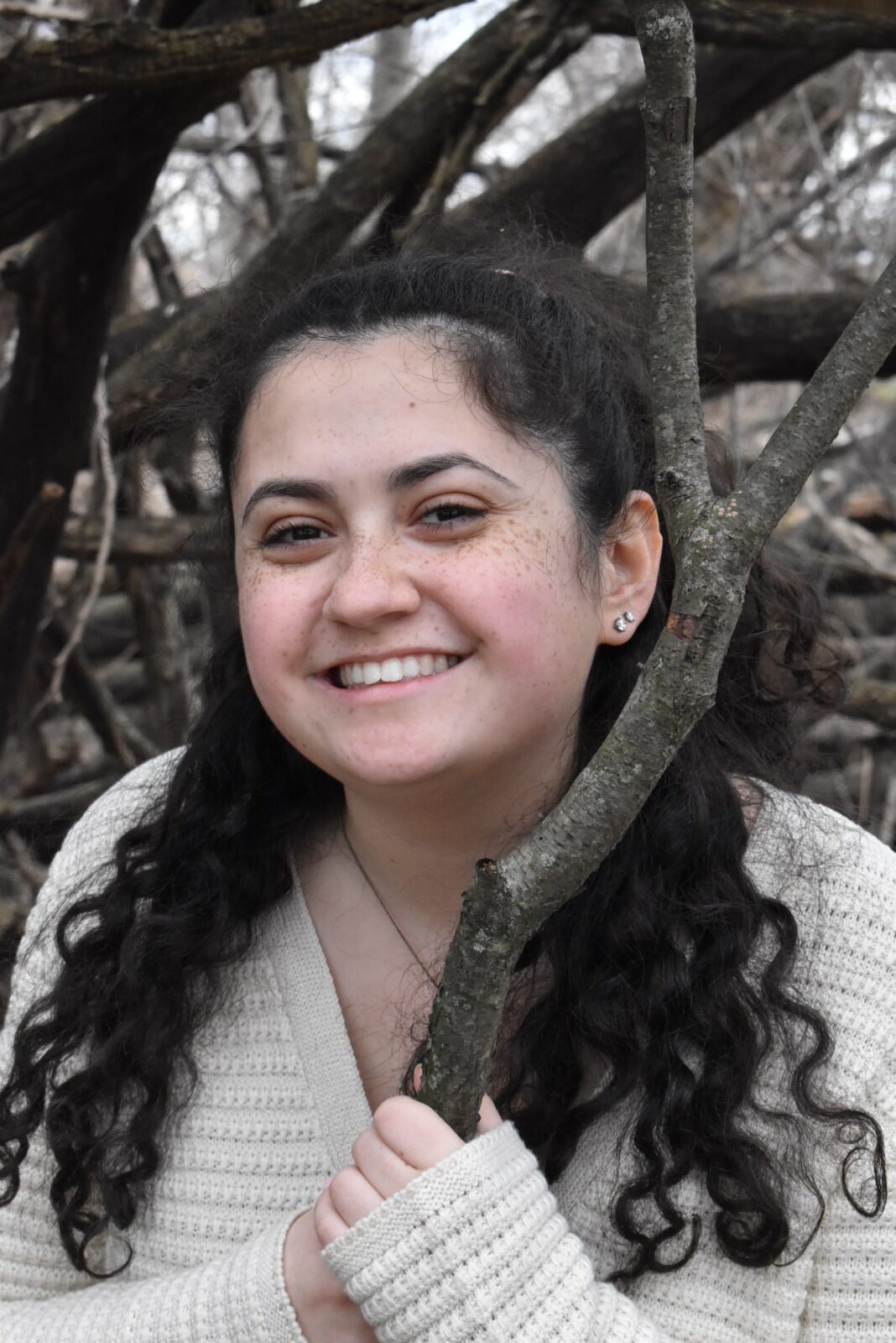 Amanda is a student at the CUNY Graduate School of Journalism, where she's studying health & science reporting and broadcast journalism. She graduated from Baruch College in May 2022, where she double majored in journalism & creative writing and political science and double minored in environmental sustainability and communication studies. She has been published in City & State, BORO Magazine, Bklyner, The Canarsie Courier, the New York City News Service, PoliticsNY, Gotham Gazette, Bushwick Daily, DCReport, News-O-Matic, The Queens Daily Eagle, Tower Times, The Ticker, and Dollars & Sense Magazine.