This summer's intense heat reminded us about global climate change and the need for energy efficiency and a radical transition in our energy system away from carbon.
The CUNY Building Performance Lab at City College was founded in 2006 with seed funding from  the New York State Energy Research and Development Authority with a goal of strengthening applied research and training for energy efficiency in building operations.
"We started with a focus on existing buildings," BPL Founding Director Michael Bobker said in an interview "at a time when there was a lot of attention to green buildings, but it was all for new construction. Our view was that, if you wanted to really change the energy footprint of the city as a whole, you had to address existing buildings, not just new ones."
Under Bobker's direction, what began as a one-person shop has grown to a staff of 25 plus student interns, training building operators and supporting projects in partnership with city agencies and private sector property managers.  Students find a hands-on, project-based introduction to building science, building mechanical and electrical systems, energy engineering and career opportunities.
Along the way, every improvement in energy efficiency means less carbon emission to the atmosphere.
"We see one of our objectives as staying on the cutting edge of whatever is evolving in energy efficiency," Bobker said. "Right now, that's carbon reduction — building retrofits for low energy and grid interaction — that's what we see as really needed as part of the energy transition that we're trying to get to as a society."
So, while BPL retains its operational focus, its parent organization, the CUNY Institute for Urban Systems, of which Bobker is associate director, is turning attention to building retrofits.
Retrofitting a building provides new systems and features into an already standing structure. For energy efficiency this can be insulation, improved windows, ventilation with heat recovery, conversion of fossil fueled heating systems to electrically driven heat pumps and renewable energy. Retrofitting also includes building automation, which is based on a networked computer that controls building equipment and runs energy-based functions in a building, like the HVAC — heating, ventilating and air conditioning — systems.
Building automation makes buildings "smart" and, further, can put control "into the cloud," enabling coordination with other buildings and with the electrical grid.
The electrical grid is infrastructure beyond the building that is increasingly dynamic as we increase renewables like wind and solar generation. Intermittencies must be continuously balanced in relation to "loads" – buildings and their many energy-reliant appliances.
A grid-interactive building responds to the conditions on the grid to support stability and optimize its use of resources. If the local grid is being strained by heavy use at a particular time – or is operating with especially carbon-intensive generation sources — the utility can send a signal to customers to reduce non-critical loads, such as by dimming lights, re-setting thermostats, and turning off appliances that aren't needed at the moment.
Building-scale batteries and energy storage can also play a role especially with on-site generated power such as roof-mounted solar. At present, we have "demand-response programs" for customers to help meet peak loads, timed in hours. With fully automated grid-interactive buildings, this time-step will reduce to minutes and seconds.
When a local group of buildings can interact with the grid in a coordinated manner, we can consider this a "microgrid" – a segment of the grid's network of sub-stations, branching feeders, and transformers that distributes power at the neighborhood level.
Microgrids can work with the grid — enabling more flexible, decentralized load control and improved ability to manage locally produced power — and even provide standalone operation which can be most important for resilience during emergencies.
Currently, Bobker is working on this topic with electrical engineering professor and CUNY Energy Institute faculty Dr. Ahmed Mohamed, an expert on microgrids who has conducted grid and microgrid simulation projects with Con Edison and NYSERDA and is currently developing training lab facilities for the CCNY campus.
Bobker and Mohamed have teamed up with architecture professor Dr. Shawn Rickenbacker, director of the Max J. Bond Center for Urban Futures, to tackle the question of how to retrofit an entire neighborhood as a community-governed microgrid, in the context of New York City's Climate Mobilization Act, Local Law 97.
It's the first municipal carbon-cap law to be enacted anywhere in the world. Passed by the City Council in 2019, it requires buildings of a certain size to reduce their greenhouse gas emissions by as much as 80% by the year 2050.
Despite what may seem like a long timeframe, what's required is no easy task. It will require major investment and lots of engineering, design and construction for new technologies in tens of thousands of buildings. CCNY resources and students can be key in applying research locally to meet this most important goal.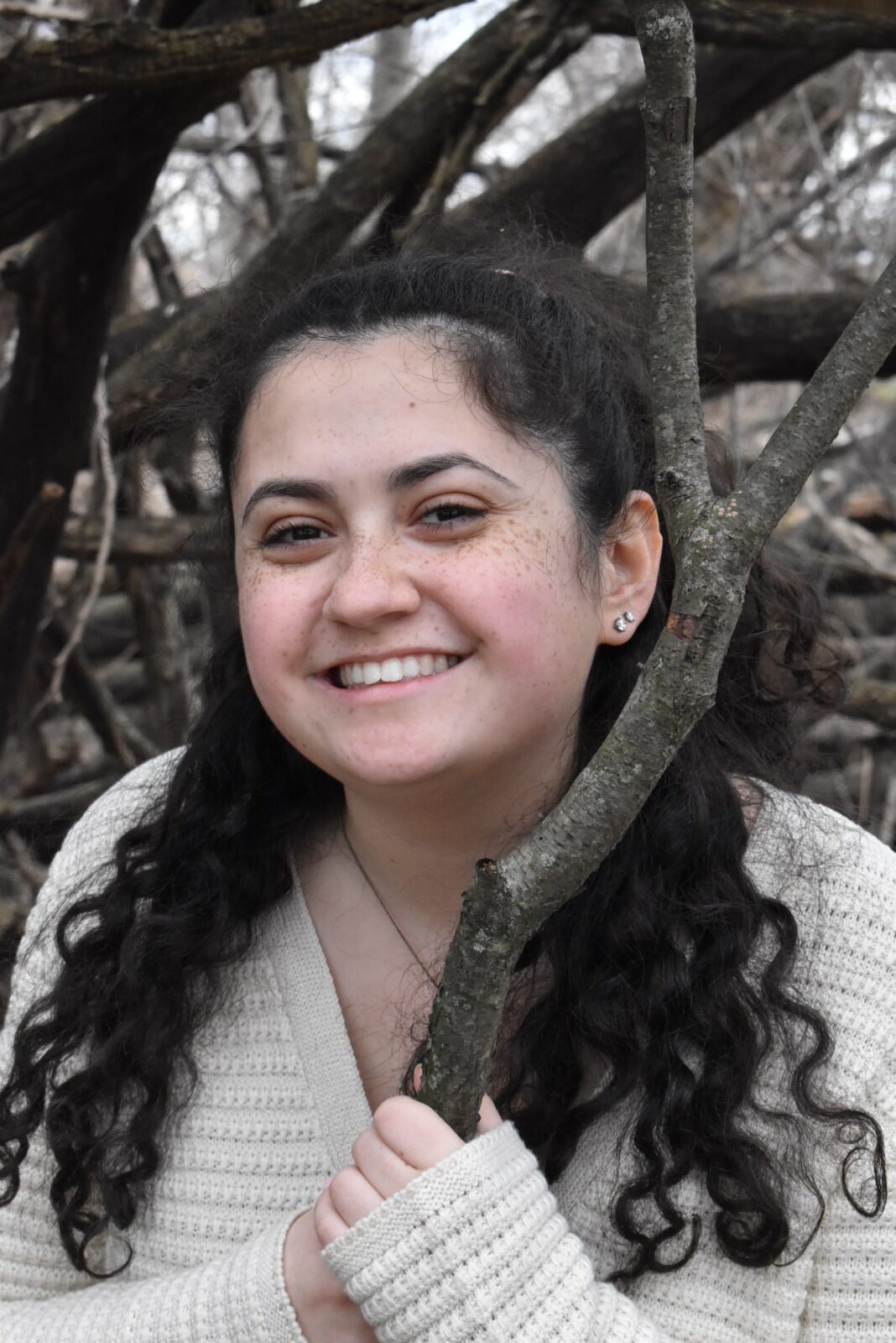 Amanda is a student at the CUNY Graduate School of Journalism, where she's studying health & science reporting and broadcast journalism. She graduated from Baruch College in May 2022, where she double majored in journalism & creative writing and political science and double minored in environmental sustainability and communication studies. She has been published in City & State, BORO Magazine, Bklyner, The Canarsie Courier, the New York City News Service, PoliticsNY, Gotham Gazette, Bushwick Daily, DCReport, News-O-Matic, The Queens Daily Eagle, Tower Times, The Ticker, and Dollars & Sense Magazine.