Dr. Megan Finsaas first heard about the opportunity to teach at City College last spring when a colleague from her postdoc program at Columbia University told her about teaching statistics as an adjunct. 
Finsaas was invited to interview for a tenure track assistant professor position for the Department of Psychology in the Clinical Psychology Doctoral Program at the Colin Powell School for Civic and Global Leadership at CCNY.
"It was really the place that I wanted to be because of its legacy, because of the students that come to attend here and the faculty that are in the program," said Finsaas in an interview with The RICC. "I'm just really pleased and grateful to be joining the community." 
Finsaas is now setting up her lab at CCNY to further her research on separation anxiety in adults. Separation anxiety is often talked about in young children. When children begin school, it may be difficult for them to separate from their parents and the adults in the children's life will try to accommodate them. However, research suggests that more than 6% of adults experience separation anxiety, and 77.5% of them report onset in adulthood. 
Separation anxiety in adults can cause hindrance to that individual's life, explained Finsaas. This can look like experiencing a lot of anxiety, rage, and anger, for example, when your partner goes away on a business trip because the separation feels threatening and overwhelming. 
"In thinking about separation anxiety, if you are really absorbed in the experience of the other person, it might be that when they separate from you that's really quite painful because you're so connected to them," Finsaas said. 
In her research, she focuses on connecting separation anxiety in adults to a psychological construct called absorption. This refers to an individual's state of consciousness, their openness to experiencing the world around them. It can be a positive experience where an individual takes in a lot around them and it becomes meditative, or it can be negative and they can become overwhelmed by the experiences they have. 
Previous work by Finsaas showed a link between separation anxiety in adults and absorption. She plans to follow up with that study with her research at CCNY and said she hopes to get students from the department interested in the topic and involved in the research. 
At CCNY's Psychological Center which treats members of the Harlem community, the student researchers assist faculty with clinical studies in progress by gathering data from the patients; this is used in research to measure the correlation between different features of individuals. Faculty from Finsaas's department are currently running a clinical study and they invited her to put measures that interest her into the study. Finsaas will be able to see how her separation anxiety research is associated with different clinical features. 
Trying to understand the complexities of separation anxiety, Finsaas is also looking at the disorder from the perspective of comorbidity, a phenomenon where people have two or more disorders at a time. She said she believes that seeing which disorders overlap with separation anxiety is an important direction for her research to go in. 
Finsaas began researching and publishing on separation anxiety in graduate school at Stony Brook University, where she studied clinical psychology and wrote her dissertation on it.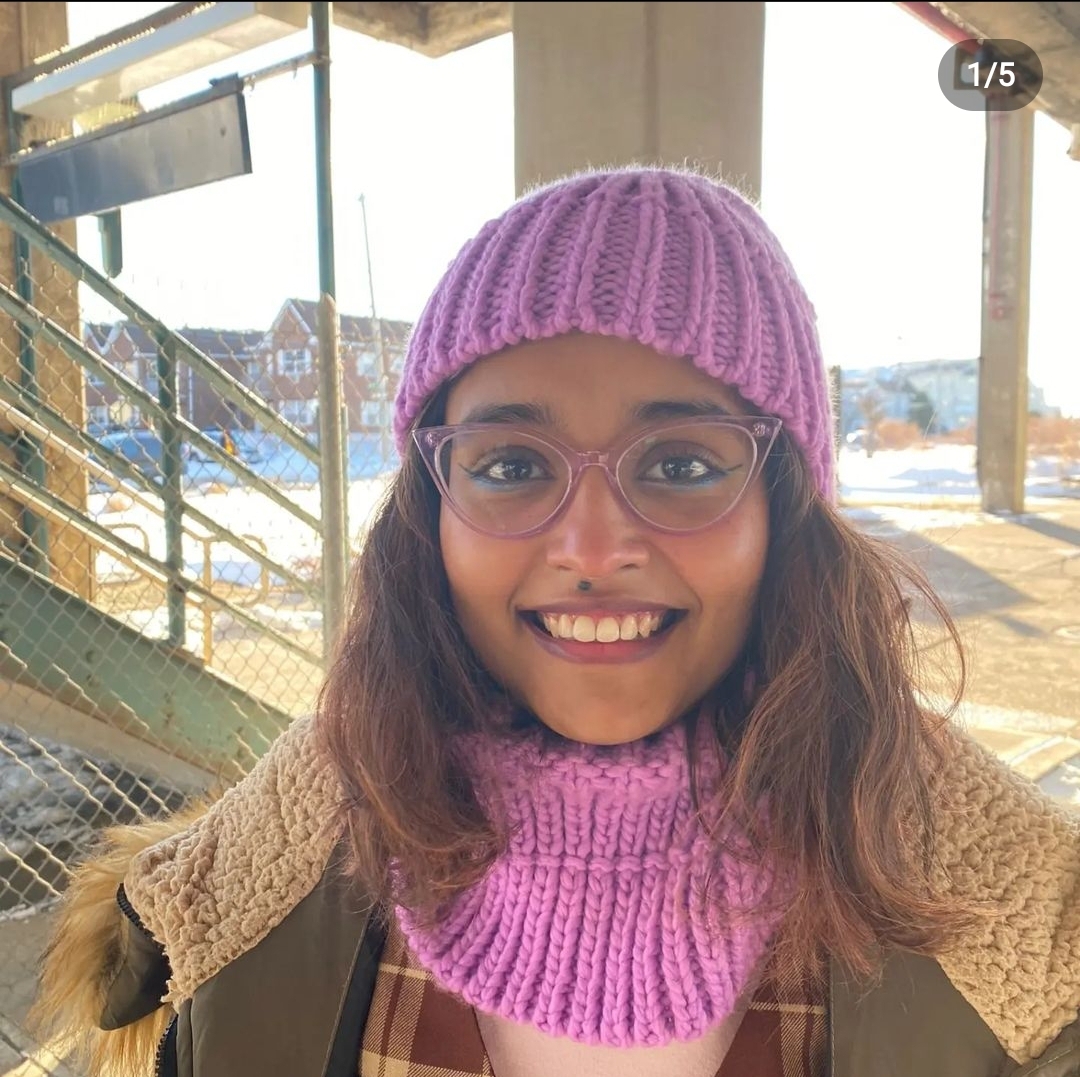 Malina is a journalism major and theatre minor at CUNY Baruch College. In addition to writing for The RICC, she's a contributor for Baruch's award-winning Dollars & Sense Magazine and writes for the arts section of Baruch's student-run newspaper, The Ticker. She is also the managing editor and business manager at Encounters Magazine.