The National Oceanic and Atmospheric Administration's Center for Earth System Sciences and Remote Sensing Technologies (NOAA CESSRST) is a Cooperative Science Center (CSC) that was established in 2016 and is funded by NOAA. CESSRST succeeded the former NOAA CREST, the Center for Remote Sensing Technologies that operated from 2001 to 2016.
Six institutions make up the consortium including Hampton University, San Diego State University, University of Maryland, Baltimore County, University of Puerto Rice, Mayaguez, University of Texas, El Paso and the City College of New York, the lead institution.
The Program is unique in being a workforce development initiative for NOAA, according to associate director Dr. Shakila Merchant. Undergraduates are not only trained to conduct research but also participate in professional development workshops such as attending networking events, scientific seminars, and receiving career counseling to retain students within CESSRST institutions.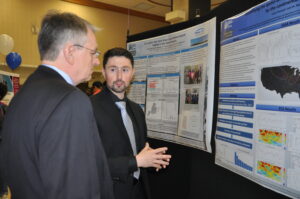 Currently, there are around 100 undergraduate students researching within CESSRST, working alongside Master and PhD students. Undergraduates are provided a yearly $12,000-$18,000 stipend for their research training.
90% of our students upon graduation find a job within six months or less, and some even receive multiple job offers because they have their skill sets honed, trained, and aligned with industry or private sectors.
The unique relationship between CESSRST and NOAA extends to the research conducted at the center, deriving from NOAA's mission to study climate change. First is Coastal Resilience, studying communities or ecosystem's ability to withstand and recover from weather or climate-related extreme events. Second is Atmospheric Hazards, monitoring extreme weather events such as floods, tropical cyclones, air quality changes and droughts. Lastly is Water Prediction and Ecosystems Services, studying water resource availability, usage, and distribution throughout the country. Embedded within those themes are research tasks, that students are assigned to gain hands-on learning experiences.
Social Sciences are incorporated throughout to round out the students' understanding the societal impact from data and research obtained within the center, important in communicating research to public.
We cannot recruit, train and graduate students if you are not stepping back and training them to be better undergraduate researchers. You pipeline them from the grassroot level to become better scientists, researchers, critical thinkers, and team workers from the beginning.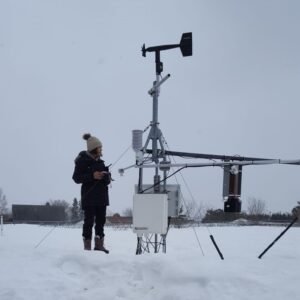 Since the Program's founding in 2016, 15 publications were published with students as first authors, and in March 2021, the center launched their first online publication, the CESSRST Journal of Student Research. According to a CESSRST press release, the publication "is intended to communicate student research, particularly undergraduate research, to NOAA, the Cooperative Science Centers (CSC) community, external collaborators and stakeholders, and the general public. Its purpose is also to hone students' technical writing and communication skills to better prepare them for a professional career." Bachelors to doctorate students from CESSRST or its three other sister centers can contribute as first authors. Eight to twelve papers are expected to be published for 2021.
In addition, NOAA CESSRST offers a Summer Bridge Program where rising sophomores are introduced to the programming language Octave, remote sensing, and Geographic Information System (GIS). They are awarded $4,000 after the successful completion of the internship.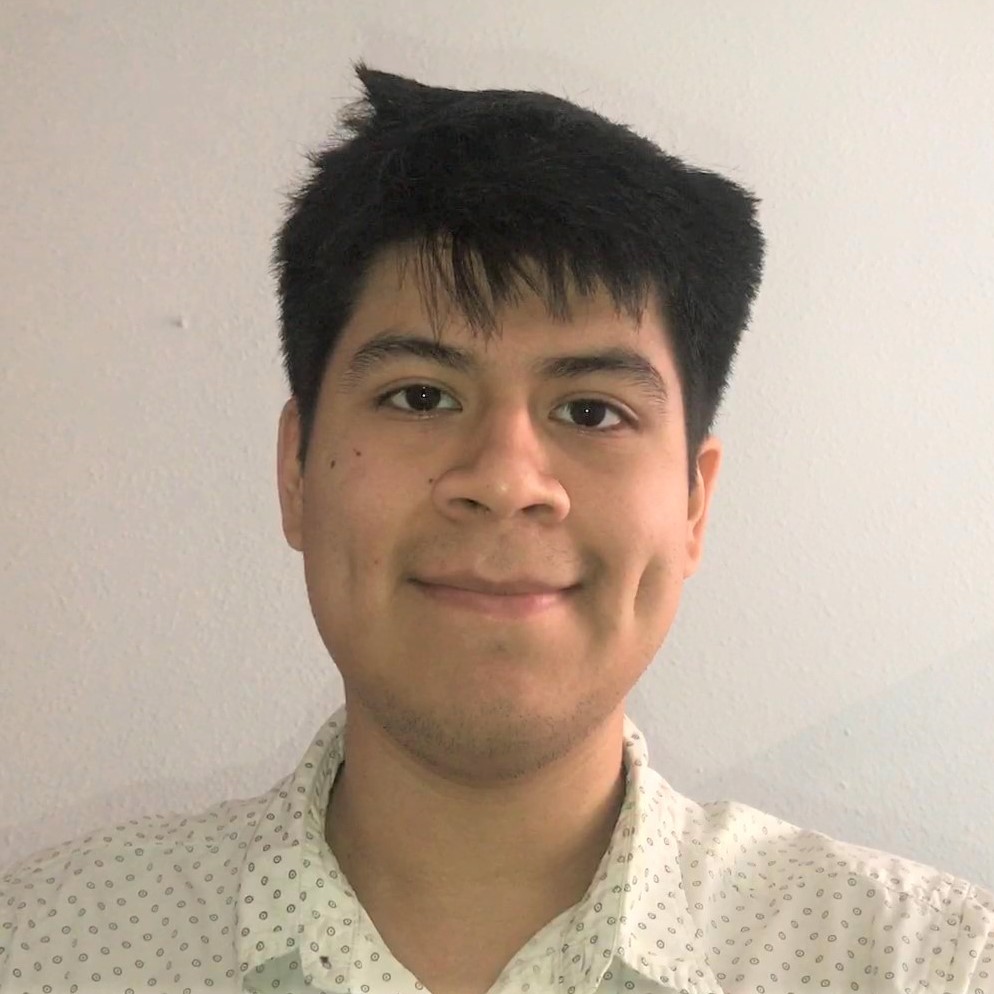 Edgar Llivisupa is a journalist based in New York who joined the RICC in May 2021. Currently a Journalism and Spanish major at Baruch College he has covered business, science, culture and transit, in addition to living in Spain for two years to improve his Spanish proficiency.