Falling snow is a mystical, serene sight. It also happens to be driven by a lot of science.
While many children are excited by scenes of snow coming down because it means a day off from school making snow angels, it can also spark an interest in science — as it did for Dr. Mitch Goldberg, a new faculty member at City College.
Goldberg is the new Distinguished Research Scientist helping to oversee a major partnership between CCNY and the National Oceanic and Atmospheric Administration, or NOAA, the Center for Earth System Science and Remote Sensing Technologies, nicknamed NOAA-CCESSRST.
NOAA-CCESSRST is a multidisciplinary program between NOAA and six colleges, led by CCNY. It gives students in the program funding for their education, stipends, and advising from faculty in the field. The goal is to train diverse students in the subjects necessary for them to work at NOAA following their graduation.
Goldberg, who started his time at CCNY on June 1 after a long career at NOAA, is a meteorologist who studies atmospheric soundings from weather satellites. He first became interested in meteorology due to a lifelong fascination with weather.
"I always loved snow and rainstorms and severe weather," Goldberg told The RICC in an interview. "People when they're a kid, they rush home to watch a cartoon, but I rushed home to watch the weather forecast. That was a trigger, I always liked the weather the physics behind the weather. It's just not watching the weather. I was always curious about how one predicts the future with respect to weather?"
At NOAA, Goldberg was the chief scientist for the National Environmental Satellite and Data Information Service, or NESDIS.
His work with NOAA began early on in his career while he was a meteorology undergraduate student at Rutgers University and secured an internship with the agency through the Cooperative Education Program, where he worked in the Maryland satellite data office.
From there, he went to the University of Maryland for his master's degree and Ph.D. in satellite meteorology, before coming back to NOAA working on hyperspectral infrared soundings in the satellite office again. He went on to become a division chief at NESDIS's Satellite Meteorology Division and, finally, the chief scientist at the service.
Satellite meteorology and atmospheric sounding are used to improve weather forecasting, which can have daily applications but can also be important for climate change understanding and mitigation.
"The bottom line is that we have extreme events due to climate change. It's not going away and one thing we can do about it is to mitigate its impact," Goldberg said. "We want to improve our forecasting capabilities so we can better prepare the public and emergency responders to tackle extreme events, by providing reliable and actionable information."
While at NOAA, he developed the first operational physical sounding algorithm, formed the Geostationary Operational
Environmental Satellites R-Series Algorithm Working Group, and has received three gold medals, one silver medal, and five bronze Medals from the U.S. Department of Commerce.
In his new role at CCNY, Goldberg will advise students who are in the program and help facilitate internships at NOAA.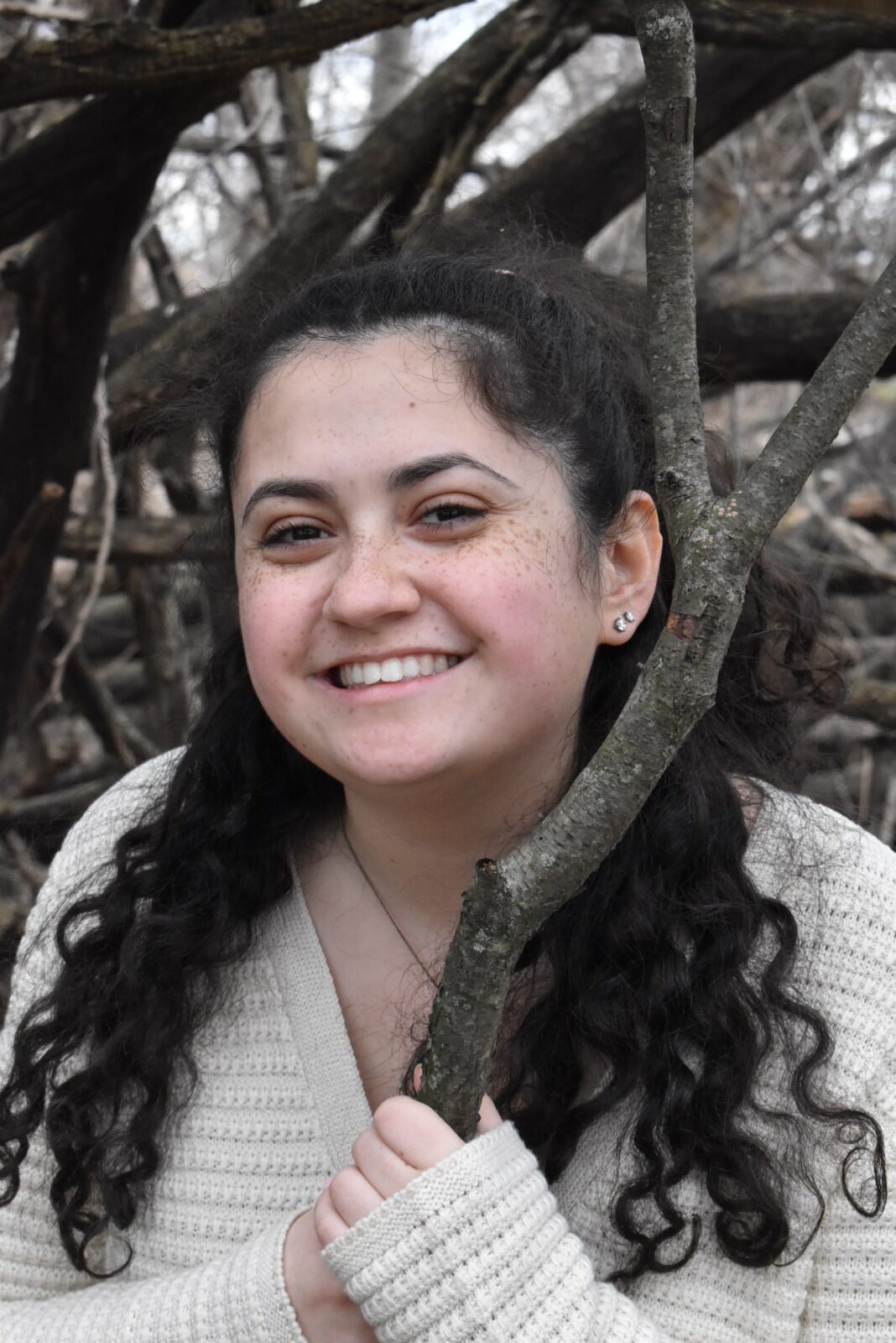 Amanda is a student at the CUNY Graduate School of Journalism, where she's studying health & science reporting and broadcast journalism. She graduated from Baruch College in May 2022, where she double majored in journalism & creative writing and political science and double minored in environmental sustainability and communication studies. She has been published in City & State, BORO Magazine, Bklyner, The Canarsie Courier, the New York City News Service, PoliticsNY, Gotham Gazette, Bushwick Daily, DCReport, News-O-Matic, The Queens Daily Eagle, Tower Times, The Ticker, and Dollars & Sense Magazine.