In September of 2021 during the COVID-19 pandemic, Dr. Dave A. Chokshi, then the commissioner of the New York City Department of Health and Mental Hygiene, was visiting a vaccination event at a middle school, aimed at getting more students vaccinated ahead of the return of in-person learning.
While observing the crowd, he walked up to a father and daughter waiting in line and started asking them what it meant to them to get vaccinated.
With tears in his eyes, the father explained that the opportunity to get vaccinated was deeply meaningful for him and his daughter, as they lost her mother to COVID-19 the prior year. To them, the vaccine represented the ability to try to live a life beyond their grief and to protect themselves in a way the mother didn't get the chance to.
That moment emblematizes to Chokshi the significance and the purpose of the city's vaccination efforts during the pandemic.
"I was just so struck by both how much that moment encapsulated — in terms of the real suffering that was wrought because of this terrible virus, but then also what it meant for us to try to support families through that and to bring back the institutions that matter so much for us and our health," he said in an interview with The RICC.
As health commissioner, Chokshi led the city's COVID-19 vaccination campaign — through which 6 million New Yorkers received shots in less than a year — and navigated the crisis from a public health standpoint, helping to make critical reopening decisions and communicating with the public almost daily. His tenure was marked by the pandemic, but he also led the department in other efforts to improve the city's health, from overdose prevention to addressing racism as a public health crisis.
"It was a calling for me," Chokshi said of the role. "I think that there are jobs, there are careers, there are missions . . . and then there are callings. And, for me, getting to serve as health commissioner was undoubtedly a calling, because it was a chance to serve the city that I love in a time of need. I felt so fortunate to get to wake up each morning with my goal simply being to save as many lives and prevent as much suffering as possible."
Now, more than a year after he stepped down from the role of commissioner, Chokshi is leading in a different way. He became the inaugural Sternberg Family Professor of Leadership at City College's Colin Powell School of Civic and Global Leadership in August 2023.
"When this opportunity arose to come to CCNY, I really jumped at it because it felt part and parcel of what I've committed my career to thus far, which is trying to advance the public good for New Yorkers," he said. "It was immediately appealing to me because of the focus on leadership because it was at the undergraduate level, and because it's such fertile soil in terms of trying to advance the things that I deeply care about."
In this role, Chokshi, who also teaches at the CUNY School of Public Health, is helping expand a range of student leadership development initiatives across the campus, according to a CCNY press release.
He's also teaching a course called, "Leadership and Health Equity," that draws on his experiences in city government over the last decade. The course uses case studies and guest speakers to teach students about leadership in health.
"For me, when we talk about a leadership studies program or how leadership intersects with the academy, it has to be about imbuing students not just with the skills that they need or even the relationships that they need — but also with the values and the convictions that help to fuel them toward the accomplishment of group purpose," the doctor said.
Chokshi's connections to city government give him unique opportunities to expose CCNY students to government and nonprofit work. Not only was he the 43rd health commissioner, but he also is a primary care physician at Bellevue Hospital, part of the city's public hospital system, NYC Health + Hospitals, where he previously served as inaugural chief population health officer. He also serves on the boards of some nonprofit organizations, such as Community Solutions, dedicated to addressing homelessness.
"These are all just different avenues to try to change the world that we're living in — and to do it in partnership with people whose values I share but who often have different ideas about how to go about solving entrenched problems," he said.
The primary way he's able to use his relationships to CCNY's advantage is by mentoring students who want a career or internship in government and teaching them the inner workings. His work as a clinician also gives him a wide view of the health field, which he can pass on to his students.
Overall, his goal at the college is to inspire a passion for health and service in his students.
"When I think of New Yorkers, I think of all New Yorkers, but particularly New Yorkers who come from marginalized communities — who are low income, who are minoritized or otherwise marginalized — and dedicating what I'm doing to try to serve them make their lives healthier and more fulfilling," he said.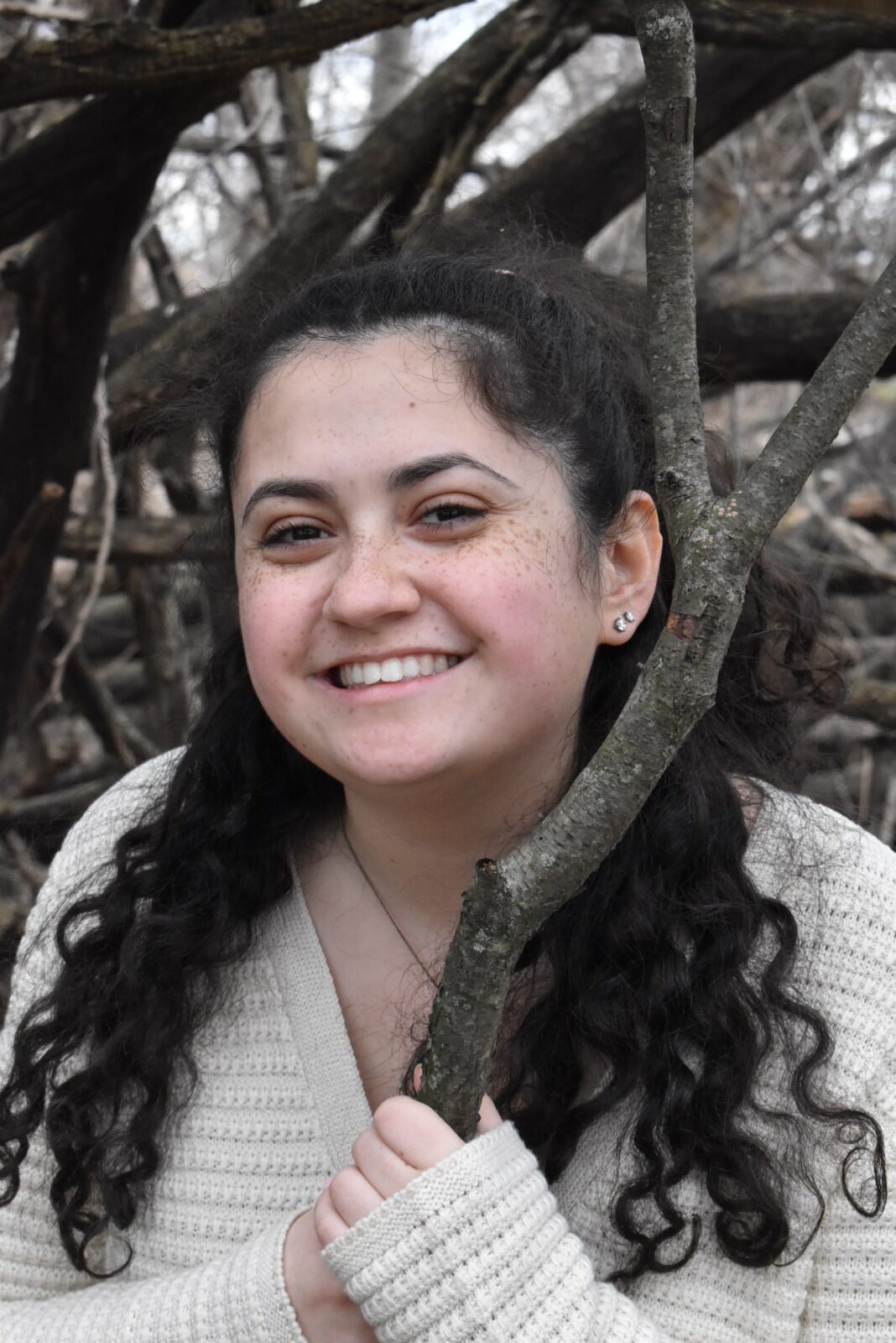 Amanda is a student at the CUNY Graduate School of Journalism, where she's studying health & science reporting and broadcast journalism. She graduated from Baruch College in May 2022, where she double majored in journalism & creative writing and political science and double minored in environmental sustainability and communication studies. She has been published in City & State, BORO Magazine, Bklyner, The Canarsie Courier, the New York City News Service, PoliticsNY, Gotham Gazette, Bushwick Daily, DCReport, News-O-Matic, The Queens Daily Eagle, Tower Times, The Ticker, and Dollars & Sense Magazine.