Upon hearing about a new position in the Mechanical Engineering Department at City College, Dr. Yang Liu felt it was a "perfect match" for him. 
At the time, the college was looking to hire someone who was an expert in experimental fluid dynamics and aerodynamics and was able to conduct research in fluid dynamics, which describes the flow of fluids, both liquid and gas. During Liu's time as a Ph.D. student and a postdoc, his training was focused on aircraft icing and anti-deicing technologies — methods used to prevent or remove ice from aircrafts to keep them flying smoothly. During this time he gained a lot of knowledge about fundamental fluid mechanics and heat transfer. 
When visiting CCNY, he was given a tour of the lab and met with faculty. 
"I was so impressed when I saw the fabulous wind tunnel and shock tube facilities during my interview at CCNY," Liu said in an interview with The RICC.
Liu joined CCNY as a faculty member in the fall semester of 2022. He has many research interests including flow dynamics and heat transfer in 3D printing, for which he has received a National Science Foundation grant.
When observing different 3D printing technologies, Liu saw that some defects formed on the printed parts, and he began to wonder why there were so many defects. Upon further research, he realized there were many fundamental challenges during the solidifying process of those materials, which he found to be similar to icing processes on aircrafts. He began to think about all he had learned and linked it to this new idea. He then began to design his experiments and submit his proposal to funding agencies. 
"I am curious about many things in our daily life and from nature, and can always get inspiration from them," he said. "When I saw my kids playing trampoline, it's so fun and inspired me to develop a trampoline-like anti-icing surface for aircraft to bounce off the impacting droplets and ice , 'It is such a great joy to pursue these in my research?'"
Liu also studies multiphase interactions in plasma science, for which he has received a Department of Energy grant. Besides, Liu's research interests also include multiphase flow under shock conditions, specifically high-speed, supersonic flow conditions — when gasses and particles/droplets interact with each other during extremely fast and powerful movements of gas. Lastly, he is researching flow dynamics and heat transfer in various energy devices. 
His research team is made up of three doctoral students, one postdoc, and many undergraduate research students. This semester he is teaching experimental methods in fluid mechanics to graduate students and senior undergraduate students. 
Liu's journey to CCNY began more than 10 years ago when he came from China to Iowa State University to pursue a Ph.D. in aerospace engineering. A professor from Iowa State visited Beihang University, where Liu was studying for his bachelor's degree at the time, and had a long conversation about the research he was doing back in the United States. Liu was intrigued by his remarkable research in aircraft icing studies and bio-mimic aerodynamics, and the professor was excited to bring him to Iowa State to work with him. 
Understanding that CCNY has a diverse student body and some of his students might not have had the opportunities to participate in mechanical engineering research, Liu said he tries to engage his students in the many research topics in his lab.
He also created the CCNY Aerodynamics Laboratory Training program and currently serves as its faculty advisor. This
program has successfully attracted and trained over 50 undergraduate students and 10 high school students to date. In the summer of 2023, the program recruited about 25 undergraduate students and 3 high-school students.  They get trained on how to use different instruments in aerodynamic studies and Liu uses this program to recruit students into the graduate programs at CCNY. 
"I really hope to reach out to many students from diverse backgrounds and involve them in my research," he said. "I belong here to finish my job and to contribute to this mission."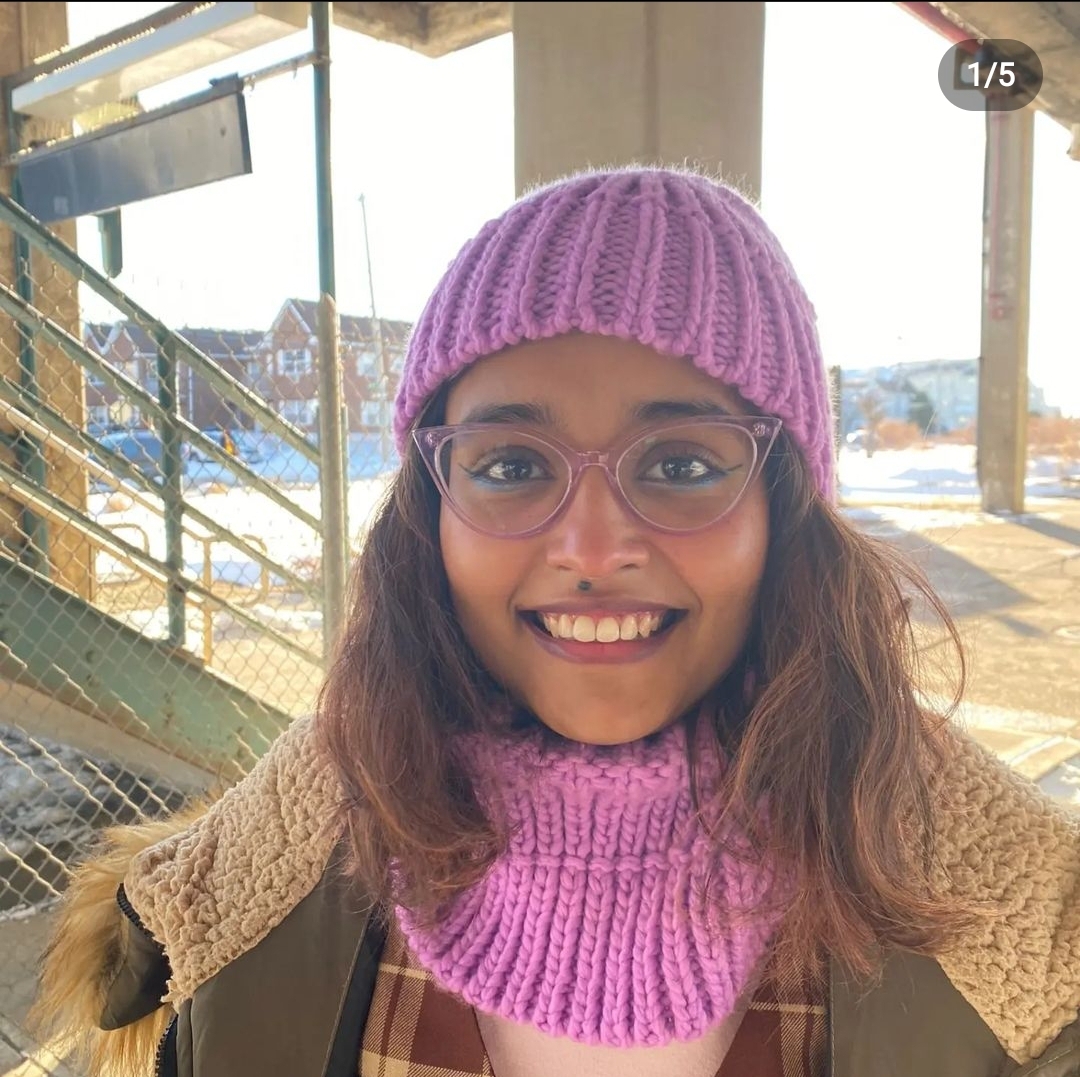 Malina is a journalism major and theatre minor at CUNY Baruch College. In addition to writing for The RICC, she's a contributor for Baruch's award-winning Dollars & Sense Magazine and writes for the arts section of Baruch's student-run newspaper, The Ticker. She is also the managing editor and business manager at Encounters Magazine.