When Dr. Sarah Politz was a junior studying jazz and English at Ohio's Oberlin College, she was walking home from work one night on campus and passed Finney Chapel, the school's largest performance space.
She could hear music coming from inside that instantly caught her attention, prompting her to stop in and catch the rest of the show. It was the Gangbé Brass Band, a musical group from the West African Republic of Benin, the members of which spoke to Politz after their performance.
"I just had to find out what that sound was about," she said in an interview. "It sounded like a brass band from New Orleans, but it was like nothing I'd ever heard before."
From that moment on, Politz was hooked on Benin's musical culture, making it the focus of her professional career.
Flash forward to the current semester, and Politz is teaching her first term at City College in the Music Department as an ethnomusicologist, teaching two general education classes.
One class, Popular Music, looks at the development of popular music in America since the 1800s and uses that as a way to think critically about the socioeconomics and other social issues of the time period. The other, Introduction to World Music, is a broad approach to studying international music and using music to learn about other cultures.
"My goal is to change the way that students listen to everything around them so that they start hearing everyday sound as musical," Politz said. "I want them to open their ears to other kinds of music that they might not have experienced before and use that as a way to understand more about other cultures."
Outside of class, Politz is continuing her research on the impact of Benin's jazz and brass band musicians on the country's traditional religion and culture.
In fact, a book Politz wrote on the topic, entitled, "Transforming Vòdún: Musical Change and Postcolonial Healing in Benin's Jazz and Brass Band Music," was just published by the University of Michigan Press on Sept. 18.
Being an ethnographer, Politz's research relies largely on participant observation and interviews, learning firsthand about Beninese culture, archival research and even touring with the jazz bands she's studying as a trombonist.
Her first trip to Benin was in 2007 with the support of the Thomas J. Watson Fellowship, which gives recent bachelor's graduates the opportunity to study abroad for a year in the location of their choosing. Politz went to Africa to study music, and Benin was on her list of places.
At this point, it had been around 20 years since academia had written much about Benin and around 50 years since people had last conducted serious research there, according to Politz. As a result, she decided to make Benin's music scene the focus of her research as a master's student at Wesleyan University studying ethnomusicology.
"Nobody was writing about it," she said. "The musicians were excited about working with me and they had a great story to tell. I thought what they were doing with the traditional music was really creative, and it would be a great thing to bring more awareness to."
This research grew into a larger project, lasting through her Ph.D. program in ethnomusicology at Harvard University and culminating with the September book.
Now, Politz will be starting a new project at CCNY. It will focus on Afrocentrism in the early days of hip-hop in the late 1970s and how that scene created aesthetic and economic values.
Before coming to CCNY, Politz taught for a year at Williams College in Massachusetts as a visiting professor of ethnomusicology, then had a postdoctoral fellowship at the University of Pittsburgh for a year, and then started teaching at the University of Florida in 2019.
However, the musician said that she's excited to be at CCNY, especially for the potential to be part of the Harlem 2032 project, and to be a part of the New York City music scene.
"There's a lot of really interesting things going on, not only in the music department at City College, but also at City more broadly in an interdisciplinary sense," Politz said. "I was attracted to the really strong jazz studies program that they have in the Music Department here. I really value those kinds of programs that train students in performance, I think they're really important. We now have a master's program in jazz studies, as well, and the fact that City is able to make those programs so accessible to students really spoke to me a lot."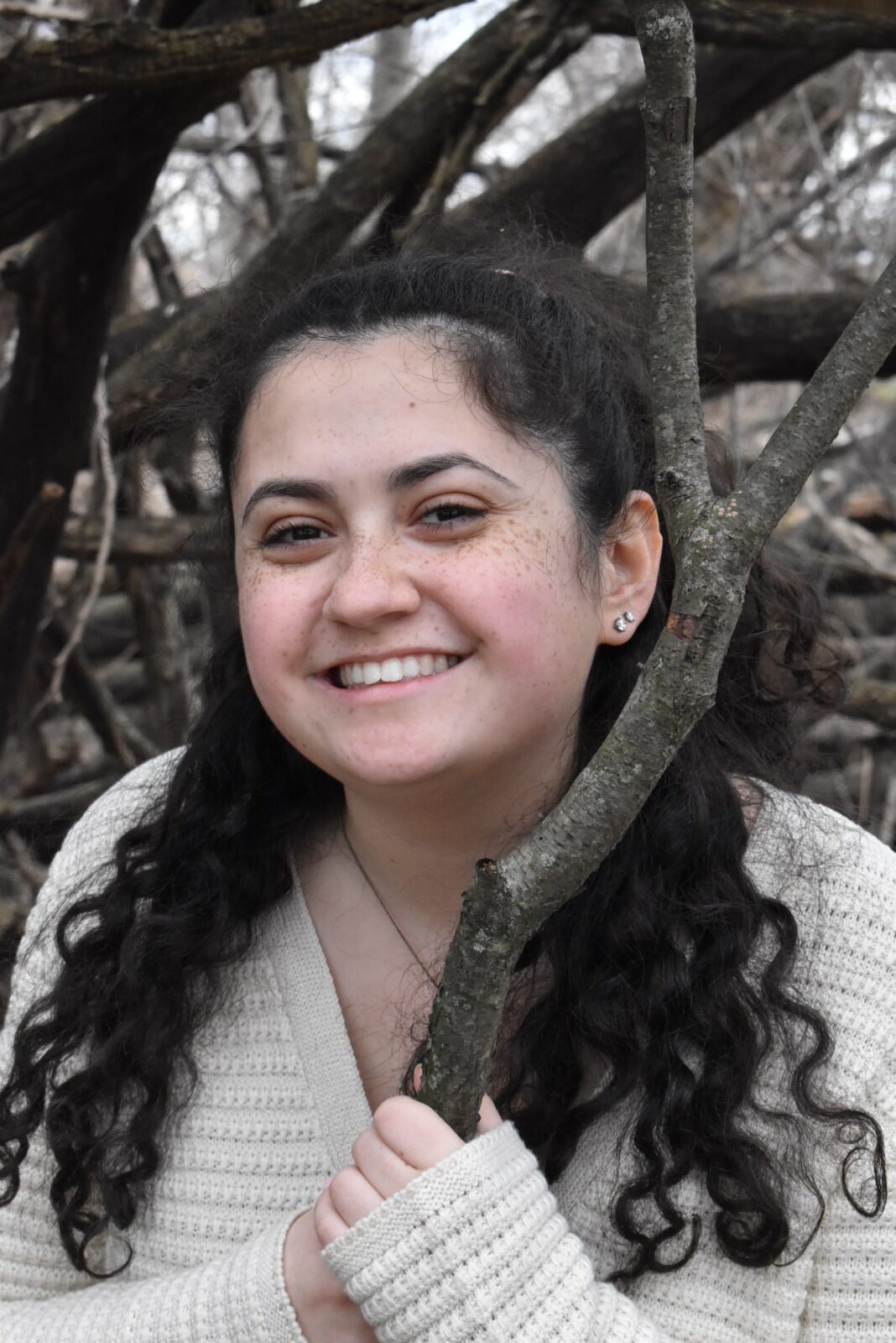 Amanda is a student at the CUNY Graduate School of Journalism, where she's studying health & science reporting and broadcast journalism. She graduated from Baruch College in May 2022, where she double majored in journalism & creative writing and political science and double minored in environmental sustainability and communication studies. She has been published in City & State, BORO Magazine, Bklyner, The Canarsie Courier, the New York City News Service, PoliticsNY, Gotham Gazette, Bushwick Daily, DCReport, News-O-Matic, The Queens Daily Eagle, Tower Times, The Ticker, and Dollars & Sense Magazine.