In early November, City College welcomed a delegation from the Air Force Research Laboratory located in Rome, New York. The AFRL is a scientific research organization of the United States Air Force. The AFRL Information Directorate sits on a 65-acre campus with 30 laboratories and facilities and a total of nearly 900,999 square feet of space. The ARFL's mission is to discover and develop science and technology that can aid the US military.
The delegation's visit to CCNY took place over the course of two days, on November 8th and November 9thand was led by Dr. Michael Hayduk, Deputy Director of the AFRL Information Directorate, Mark Romano, Director of Business Development, NYSTEC (NY State Technology Enterprise Corp), Dr. Timothy Kroecker, DEI Officer and Senior Operations Research Analyst.
"I learned so much about CCNY and am firmly convinced that we can build a strong relationship between our two organizations." Said Dr. Hayduk.
Dr. Bruce Kim of the Grove School of Engineering led the visit, which had the purpose of developing collaborations between the AFRL and researchers/faculty at CCNY.
The visit featured talks by Dean Alex Couzis, Professors Kaliappa Ravindran, and Umut Uyar from the Computer Science and Electrical Engineering Departments respectively. The AFRL team shared information on the research, initiatives, education partnerships, and projects underway at the facility, including the development of small unmanned aerial systems and more secure computer software.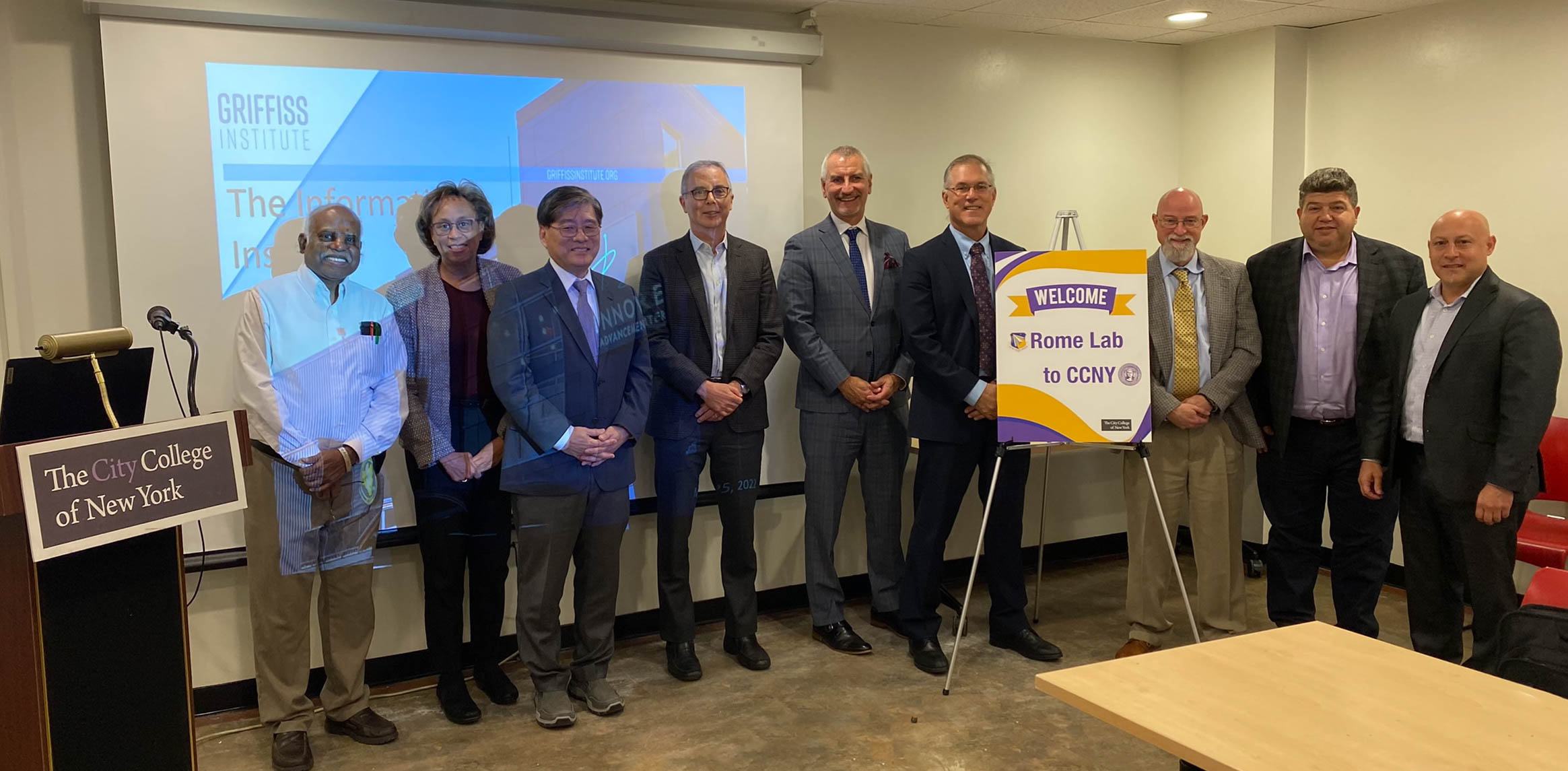 The visiting AFRL team had a comprehensive tour of the campus with close-up views of the Grove School facilities and laboratories, the Advanced Science Research Center, the Zahn Center, and the Division of Science (Marshak).
Dr. Kroecker shared information about DESIRE CNY (Diversity, Equity, Scientific Inclusivity in Research & Entrepreneurialism in Central New York). The mission of DESIRE CNY is to engage with and support local communities in Rome and nearby Utica, NY by advancing research and development in cyber-physical systems. DESIRE also aims to encourage business creation in the area and bring people from underserved and unrepresented communities into STEM-based research.
A visit to the AFRL in Rome by a CCNY team of faculty and students is being planned for Spring 2023.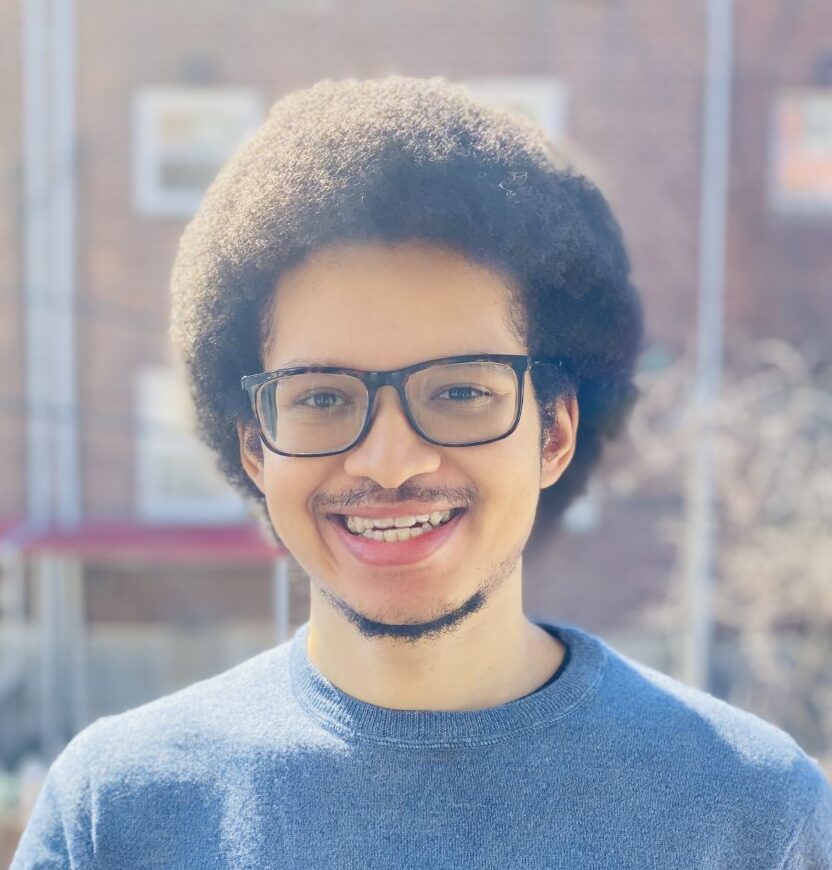 Christopher Edwards is a Junior at Baruch College, majoring in Journalism and Communication Studies. He is also a reporter for the local Brooklyn news site BK Reader.