City College is one of two minority-serving institutions recently awarded $30 million by NOAA (National Oceanic and Atmosphere Administration) to go toward advancing diversity for the future STEM Workforce. The grant, which will extend over a five-year period, was also awarded to Howard University, a historically Black university in Washington, D.C. The awards were created by NOAA's Educational Partnership Program with Minority Serving Institutions (EPP/MSIs).
The grant further solidifies City College's relationship with NOAA, which dates back more than 20 years to 2001. The award will support the Cooperative Center for Earth System Sciences and Remote Sensing Technologies  ), which trains City College students to prepare to work in the STEM industry, specifically at NOAA. The center was founded in 2016, following 15 years of funding for STEM workforce development from NOAA to City College.
"The history of City College with NOAA has been there for more than two decades. The primary objective of this partnership has always been recruiting, training, and graduating students primarily from underrepresented minority communities, to be able to understand NOAA's mission, to work in alignment with NOAA's mission, and also to become part of the future NOAA workforce." Said Dr. Shakila Merchant, Deputy Director of NOAA-CESSRST.
With this new round of funding, NOAA-CESSRST will expand its focus from earth science and remote sensing technologies to include education and training in emerging technologies like artificial intelligence, cloud computing, and machine learning. Over the next five years, NOAA-CESSRST will be focusing on training masters and Ph.D. students over undergraduates.
"Earth System Science and remote sensing technologies covers a large span and there is room for every major in the science and engineering, mathematics and more for getting engaged with the center."
Merchant and Moshary emphasize that NOAA CESSRST's programs, while open to all STEM majors, are specifically for students with an expressed interest in working at NOAA or similar institutions.
"Ranked #10 in Social Mobility, the City College of New York remains poised and focused to continue its two-decade long partnership with NOAA," said City College President Vincent Boudreau in a press release last month. "The new NOAA EPP/MSI funding will help CCNY, CESSRST and its partner institutions bring research and experiential learning, and workforce training opportunities for students traditionally underserved in NOAA mission STEM fields in the largest and most diverse urban area in the country."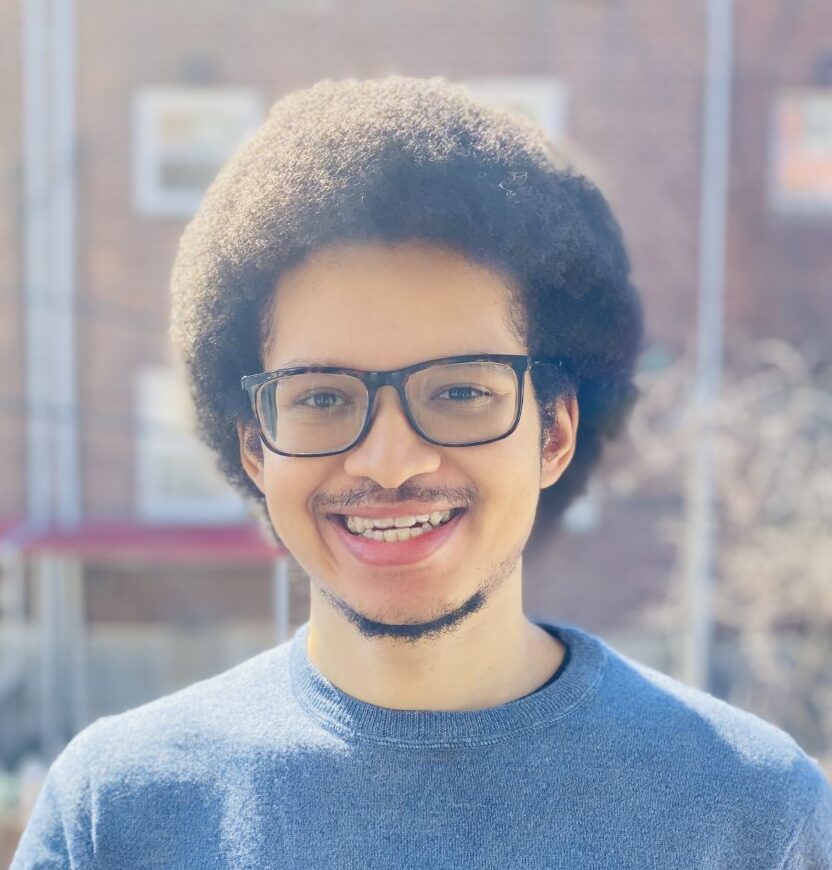 Christopher Edwards is a Junior at Baruch College, majoring in Journalism and Communication Studies. He is also a reporter for the local Brooklyn news site BK Reader.