Social justice activism plays an influential role in the public consciousness, aiding the development of personal identity and politics, and building power for underrepresented groups in political decision-making. Shanelle Matthews, a leftist movement activist and narrative strategist, has been appointed as a distinguished lecturer at City College, bringing her experience and expertise in this important field to the academic community.
Matthews became interested in activism at an early age. She was exposed to state violence, the wars on drugs and poverty, and reproductive oppression.
"My journey to studying and practicing the field of narrative power in the Black Radical Tradition was circuitous. I don't come from a movement or activist family; my parents are semi-political, working-class Black Americans with dueling beliefs in respectability and Black pride," Matthews said. "I was primarily taught to mind the rules but to be proud of who I was. My family's story is classically Black American. We joined the Great Migration from Northeast Louisiana, where Grant's Canal meets the Mississippi River, to Inglewood, California, searching for freedom and jobs. Some of us survived the wars of poverty and drugs, welfare "reform," HIV and AIDS, and the viciousness of Los Angeles's militarized police force. Many others did not."
Her determination and passion for social justice have led to a notable track record working with non-profit organizations and movement hubs like the Movement for Black Lives, the Black Lives Matter Global Network, the ACLU of Northern California, The National Network of Abortion Funds, and The Sierra Club.
Matthews served these organizations as a communication strategist, where she provided narrative strategy to help organizers use storytelling, persuasive messaging, and data. Since 2011, she has been on the ground collaborating with organizers, movement workers, and communities impacted by the harm of state-sanctioned violence.
"My role has always been to support organizations, coalitions, individuals, and campaigns with tools to communicate complex ideas and social issues to broader audiences," Matthews said. "I also mentor and support other communication and grassroots movement workers who want to understand this discipline."
Matthews' research and advocacy focus on narrative power—a type of power that shapes the norms and rules by which we live. After achieving a degree in journalism and new and online media at Louisiana State University, she discovered how important storytelling is as a tool to share the narratives of communities who are often excluded from the mainstream media. Although she left the journalism field, Matthews still explores in her social movement studies the meaning and impact narratives have in community empowerment.
"I believe that narratives and storytelling are essential to every discipline inside of social movements, including writing legislation, which tells the story about what laws should be passed; fundraising, which argues for what should be invested in, and why, and organizing, which tells stories about why people experiencing oppression should work together to hold decision-makers to account," Matthews said. "Narrative power is a precursor to structural power. If we want to change how society exists, we have to tell a visionary story about what a different world looks like."
In 2016, Matthews founded the Radical Communicators Network, which is dedicated to bringing together a global cohort of left and progressive communication workers to share a variety of backgrounds, ideologies, and experiences to build narrative power for social justice.
One of her current research projects involves an anthology of 32 chapters that explores how 21st-century left and progressive communication workers worldwide have built narrative power for radical ideas between 2000 and 2020.
At CCNY, Matthews is a professor of practice, which means she instructs based on her expertise in a specific field rather than conventional academic qualifications. Her teaching approach prioritizes practical knowledge over theoretical concepts. She teaches a course this semester titled "Narrative Power in the Black Radical Tradition."
"It explores the use of storytelling and narrative strategy within anti-colonial and anti-slavery efforts led by Black movement workers and everyday people over the last 200 years," Matthews said.
The course will explore various concepts and examine the impact of narrative power in Black social movements, intertwining theory with Matthews' first-hand experiences of being on the ground in different social movements.
Matthews shared she looks forward to working and learning with her students, many of whom she noticed come from various ethnic, racial, and socio-economic backgrounds, and feels she can relate with them as she has worked alongside many diverse groups throughout her whole journey in social justice movements.
"I bring my movement-building experience to City College and my students. I use my experiences as context and first-person storytelling to contextualize what we're learning in the books we read and the videos we watch," Matthews said. "To me, there's no better way of knowing how movement building and organizational infrastructure works than to do it."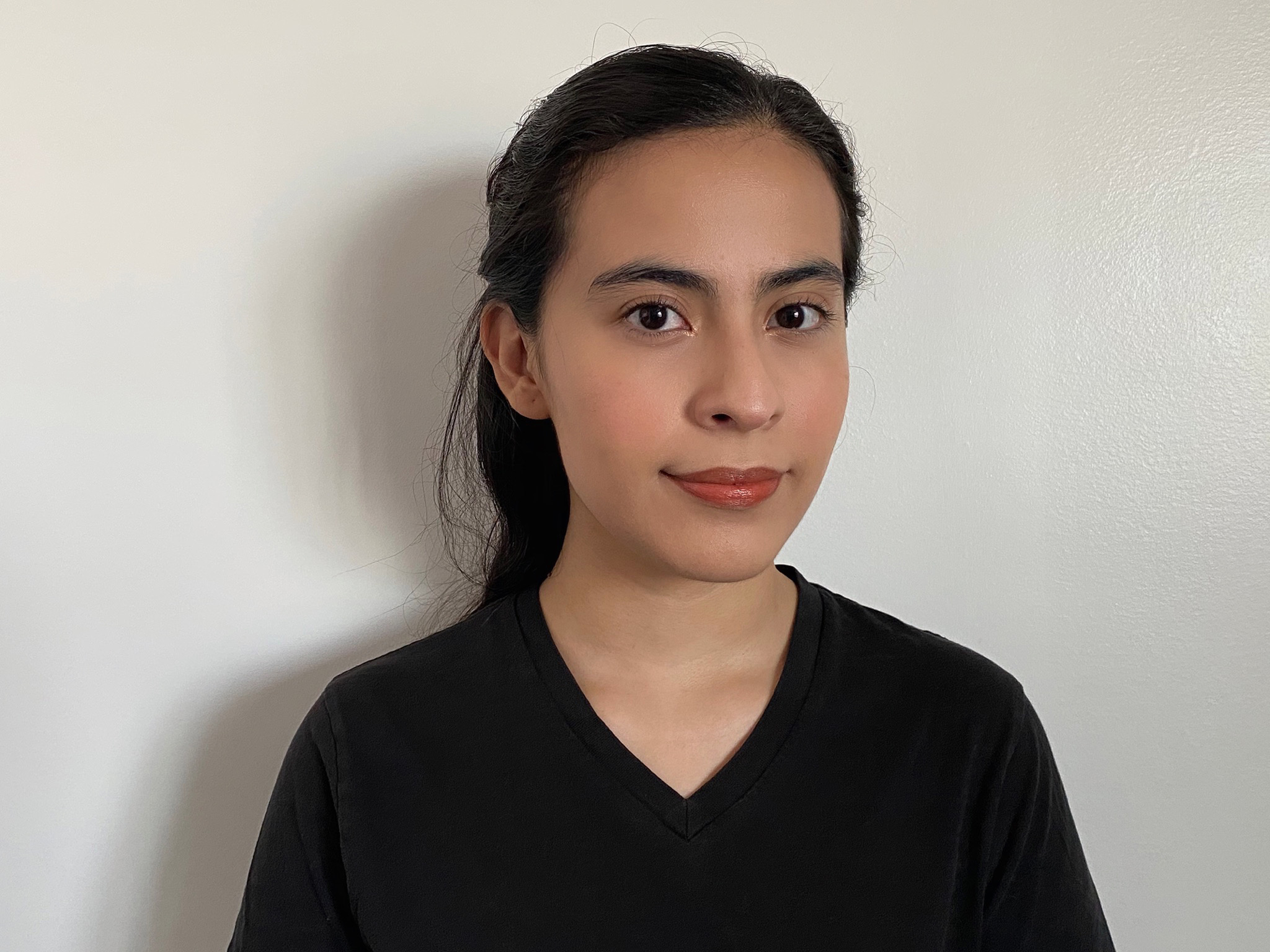 Sofia is a senior at CUNY Brooklyn College, where she's pursuing her B.S in Journalism & Media Studies. In addition to writing for The RICC, she's a writer for the features section of Brooklyn College's student-run newspaper, The Vanguard. She is also a dedicated writer for the Brooklyn News Service.