Following her graduation, City College clinical psychology Ph.D. student Victoria Schilder will be starting a career at the Northern Arizona Veteran's Affairs working as a trauma specialist for veterans, which she attributes to CCNY's support, and strong psychology program.
"It's been a wonderful experience, I've really learned so much," she said in an interview. "There's a lot of oversight, there's a lot of support, and the training that we get is just really impeccable. I just think our program does a really great job of putting out competent clinicians."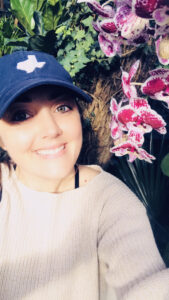 Schilder, originally from Texas, earned her bachelor's degree from the University of South Florida in Tampa with a double major in psychology and behavioral science.
For her master's degree, she knew she wanted to study in New York City — which led her to CCNY.
"I had come to New York to visit some friends and I just absolutely fell in love with the city and the atmosphere and the diversity and the energy of Manhattan," she said. "I decided that New York was where I wanted to go to grad school and so I applied only to programs in New York City. City College was my top choice, and I was accepted, and so the rest was history."
She earned her master's degree in the spring of 2017 and went straight into her Ph.D. program in the fall of 2017. Though she has already defended her thesis, she will be graduating during the summer semester once her practicum training is completed.
Overall, Schilder has enjoyed her time at the college and feels that it has prepared her for her new position at the VA.
"I think our program just does a really good job of training, both from a theoretical standpoint as well as a practical standpoint. Having the psychological center, the community mental health clinic, onsite kind of gives City College students unparalleled access to actual clinical work, whereas other programs require their students to go out into the community and find positions to apply for them."
All CCNY psychology Ph.D. students are required to complete a practicum at the school's onsite psychology center, which serves West Harlem residents. This, along with the training of the faculty, has helped position her for a career in the field, she said.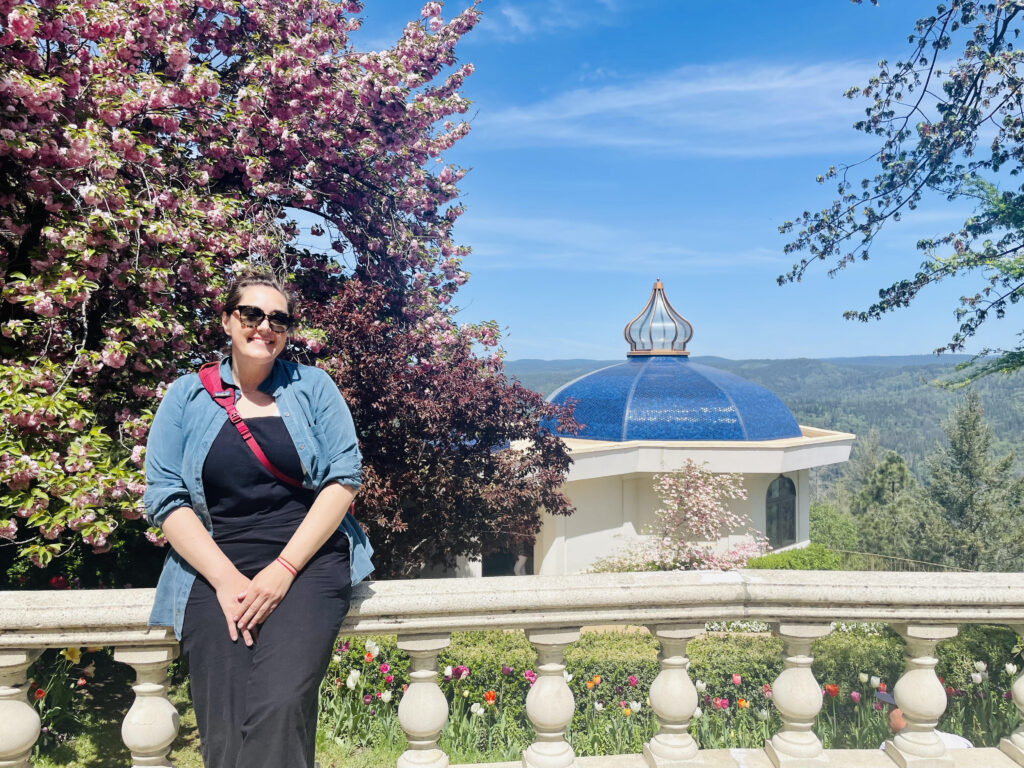 Her thesis was inspired by a line in a poem that read, "Why is it that I feel pretty in a dress but powerful in a suit?" Schilder said this line was not only relatable, but it made her think about gender norms and how it ties in with object-relational theory.
This is the concept that people are motivated by the need to form relationships with other people, both family and otherwise, and to form mental representations of these relationships.
In terms of gender norms, Schilder was interested in the way society views the association of certain emotions with specific genders. Often, sadness is considered feminine, and anger is considered masculine. If a person internalizes these ideas and tries to rigidly hold themselves to these categories, it can create vulnerability in functioning since they're not allowing themselves to fully feel and regulate their emotions.
More stress and adversity in childhood can lead to object-relational vulnerability in adulthood. The more a person can regulate their emotions, the less vulnerable they are.
She looked at a group of cisgender women, cisgender men, and non-cisgender people and found that gender impacts the relationship between early adversity and object-relational functioning. The study found that being outside of the gender binary was protective and these participants had stable object relational functioning.
"I think my dissertation just kind of lends a little bit more evidence to suggest that we need to push back against social norms that limit experience and tell us we should or should not be doing things or feeling things because it's really limiting and harmful," she said.
While this thesis is not directly related to her upcoming work at the VA, Schilder feels her time at CCNY gave her the foundation for this new job. She will be a trauma specialist on the PTSD team, working as a liaison with the substance use team and focusing on providing trauma-focused therapy.
"I think that City has just does a really good job of preparing its students in that there's both thi

seducational, theoretical underpinning of their training, but there's also a lived experience aspect of our training and when we work directly with the people who live in New York," she said.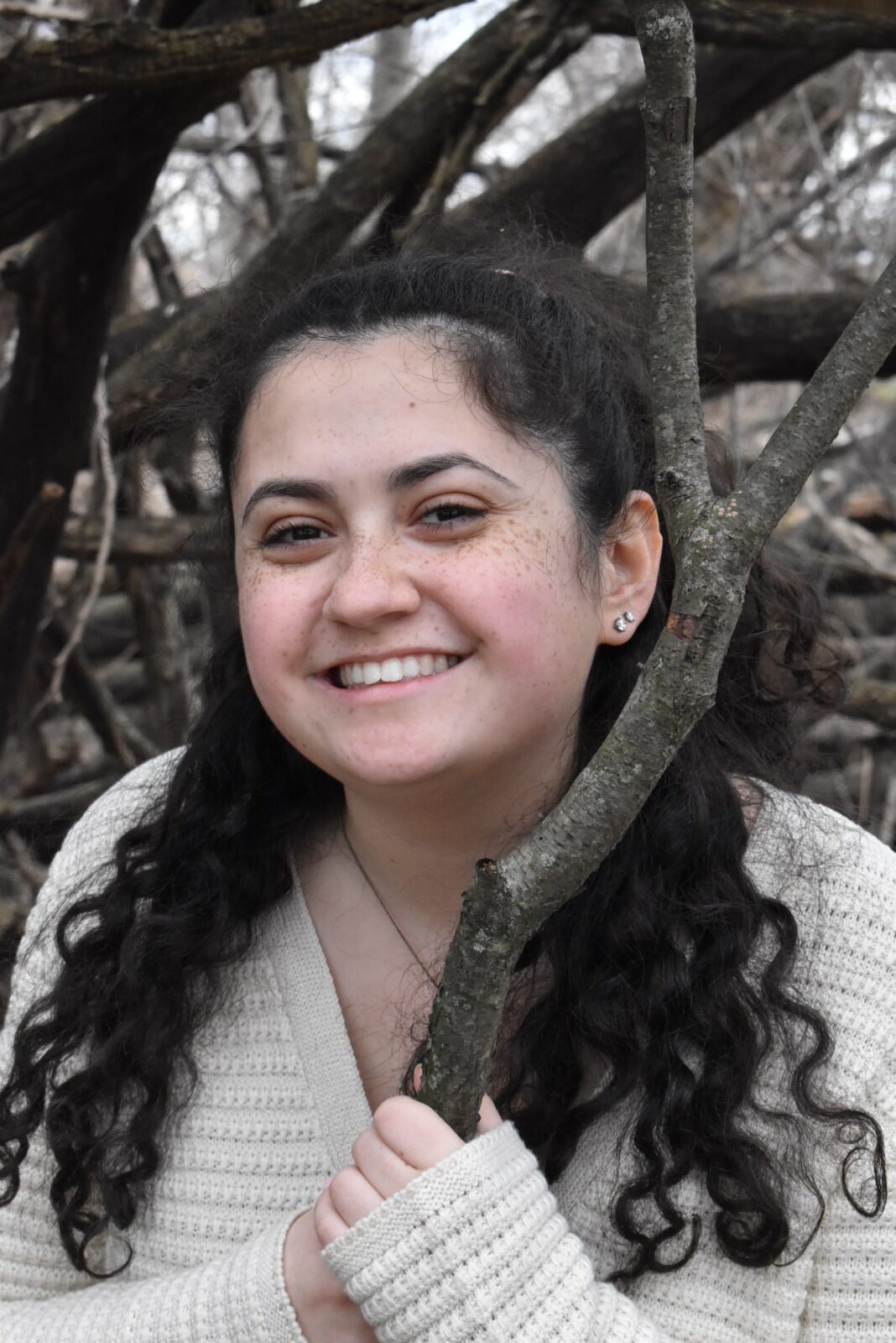 Amanda is a student at the CUNY Graduate School of Journalism, where she's studying health & science reporting and broadcast journalism. She graduated from Baruch College in May 2022, where she double majored in journalism & creative writing and political science and double minored in environmental sustainability and communication studies. She has been published in City & State, BORO Magazine, Bklyner, The Canarsie Courier, the New York City News Service, PoliticsNY, Gotham Gazette, Bushwick Daily, DCReport, News-O-Matic, The Queens Daily Eagle, Tower Times, The Ticker, and Dollars & Sense Magazine.