Across the world, information security has grown in importance as more devices and infrastructure connect to the internet, heightening the chance of cyber-attacks like data breaches or ransomware. At City College, professor of electrical engineering Dr. Tarek Saadawi is researching solutions and improvements for network security alongside international institutions. The National Science Foundation provided Dr. Saadawi, as director of the Center of Information Networking and Telecommunications, two grants to test future internet protocols and cyber security solutions. 
Critical cyber infrastructure now includes many industries such as water plants, smart grid homes, energy, transportation, financial, etc. Beneath it is a communication network that needs to be protected from cyber hacking. President Biden requested a budget for cyber security, partly for smart grid protection. As we saw in Ukraine, hackers were able to cut off their electricity for a number of hours. It's a national concern to have a solid infrastructure.
In a multi-year project, Dr. Saadawi and other City College faculty members including Professors Lee, Kawaguchi, and Mowshowitz partnered with the Kuytech Institute of Japan to research networking solutions. The teams, including students, previously traveled to each other's campus every six months, until the COVID-19 pandemic, to participate in three-day workshops. Dr. Saadawi notes that one of the greatest strengths of international research is how institutions complement each other with different expertise, equipment, and software. This partnership between City College faculty and the Kuytech Institute of Japan has led to numerous publications and a patent filing. 
In addition, a direct virtual private network connection had to be built between the two labs. Upon completion, both teams experimented with blockchain technology developed at City College that would allow companies to disclose network breaches and remote virus detection software, as well as ensure that remote virtual memory connections are secure.  
We had to go through the Pacific and basically every operator in Japan to make sure this connection was valid, and now we run experiments as if the two labs were one huge lab, that's the main idea. We leveraged that idea to try to duplicate it to other universities.
Another 3-year, $3 million project, led by Columbia University, COSMOS Interconnecting Continents (COSM-IC), would allow researchers from institutions across the world to develop a global testbed that would allow international and collaborative experiments on wireless, optical, and edge cloud network testbed infrastructures. Existing testbeds are affiliated with institutions such as Trinity College Dublin in Ireland, CPQD in Brazil, OneLab/Nitos in Greece, Kyutech Institute in Japan, and the University of Arizona. 
Artificial Intelligence is one technology that CINT is experimenting to improve network reliability and stability. If implemented, a network can learn the flow of normal traffic (the usual amount of traffic that passes through the network), detect any abnormalities, and alert the network administrator. Dr. Saadawi says that while AI would be able to predict behaviors a couple of seconds before they happen, not minutes or hours ahead of time, it is still crucial for preventing adversaries from accessing or disrupting networks. 
Dr. Saadawi aims to both grow the cybersecurity Master's program at City College, and establish additional connections with universities abroad for potential collaborations in the future. The program is comprised of courses including "penetration testing and ethical hacking," "modern cryptography" and "hardware security," The cybersecurity field is in high demand as businesses and governments look to obtain expert feedback and analysis on their security processes.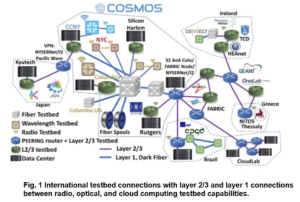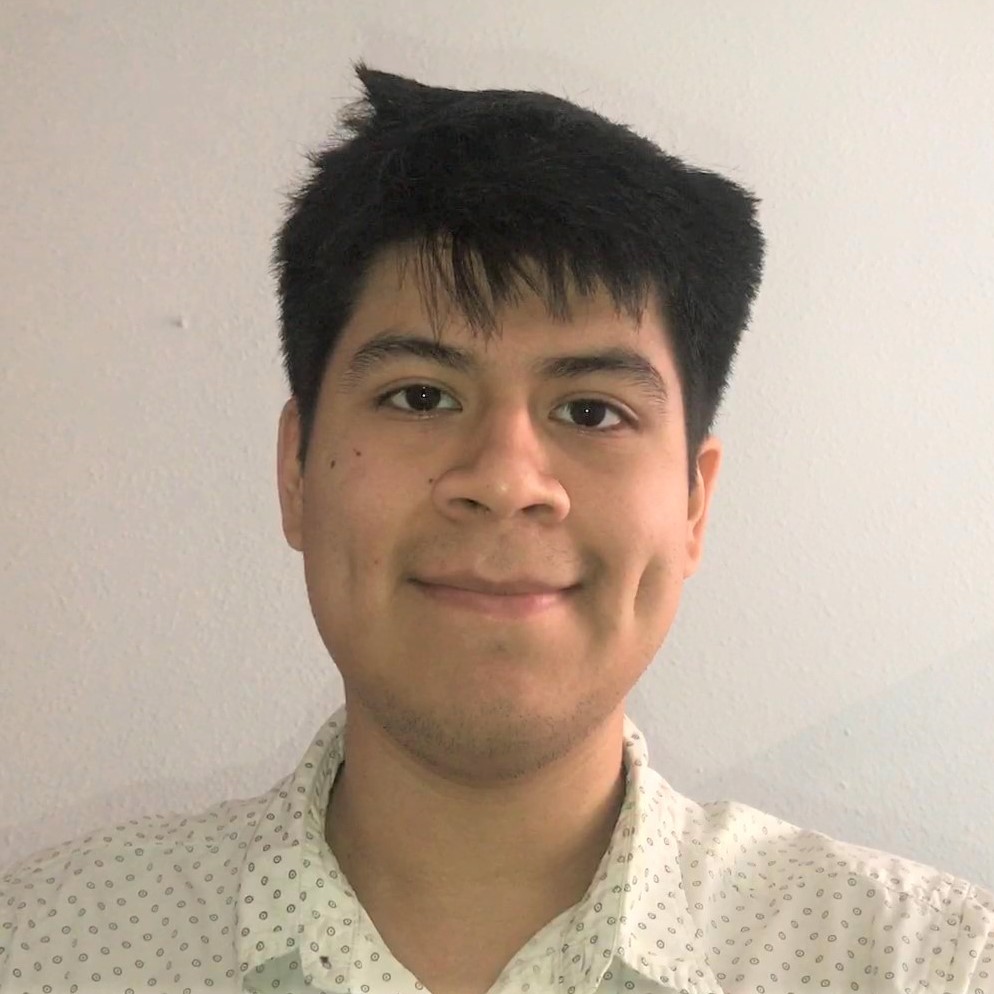 Edgar Llivisupa is a journalist based in New York who joined the RICC in May 2021. Currently a Journalism and Spanish major at Baruch College he has covered business, science, culture and transit, in addition to living in Spain for two years to improve his Spanish proficiency.