Dr. Adeyinka Akinsulure-Smith's journey to City College started with seeking balance from her work as a mental health clinician for survivors of torture. After pursuing her Ph.D. in Counseling Psychology at Columbia University, she worked with people afflicted with and affected by HIV/AIDS and foster children in Staten Island. Around that time, war broke out in her home country of Sierra Leone, causing an influx of migrants escaping the conflict and arriving in New York City which led to her and several friends starting a nonprofit to provide services.
The Bellevue Program For Survivors of Torture (POST), founded in 1995 in the Lower East Side, hired Dr. Akinsulure-Smith in 1999 as someone knowledgeable of Sierra Leone's culture and language to work with trauma and torture survivors full-time. Now a Professor of Psychology at City College, she remains at POST as a Senior Staff Psychologist while continuing research about the West African community. 
One of her projects is a collaboration with Dr. Theresa S. Betancourt, from the Boston College School of Social Work, developing short-term group interventions for youths that have experienced adversity in the country. A second project in the country involves exploring the post-conflict experiences of women in the country. 
Other research opportunities also exposed her to alternative and unique models to address issues that exist in New York. In Southeast Nigeria, a 30-plus-year-old community-based psychosocial project, Amaudo Itumbauzo, provides services to the mentally ill and their families, including housing, support, and psychoeducation. 
The way I see my work is like a three-legged stool, research, clinical and teaching. Both my clinical work raises questions like 'what about this? how do I do this?' and information I learn from my research I can take into my classes so my students. Yes, we use textbooks, but often I can give them case information that comes from my clinical work and my research.
Other areas of exploration include the experiences of "forced migrants" (a term that encompasses people fleeing human rights abuses and/or armed conflicts) and how it impacts mental health professionals. She believes that organizations and governments should provide support for their staff who may feel impacted after hearing these stories. Her work abroad compliments her work studying data on the mental health consequences borne by service providers to torture survivors in the U.S. 
When we think about self-care, it's left to the individual. They can only do much if they're not working in an organizational culture that recognizes it's an issue and provides services, whether it's extra time out, retreats, to help their service providers. Otherwise, people will burn out and leave.
In Dr. Akinsulure-Smith's early work on HIV/AIDS and behavior among African immigration populations in New York City, she noticed that a significant number of women had experienced female genital mutilation/cutting. Although a native Sierra Leonean, she was not aware of how common the practice was, and this motivated her to investigate the experiences of West African immigrant women in New York City. This research helps mental health providers learn about the subject as the practice is performed in other countries. For her work, the American Psychological Association awarded Dr. Akinsulure-Smith the 2022 American Board of Professional Psychology Citizen Psychologist for Social Justice Award, and the Inaugural Jean Lau Chin Award for Outstanding Psychologist in International Leadership Contributions, Division 52, in 2021. 
Part of my work has not only been documenting the findings from my studies about this issue, but also writing articles to help service providers understand the complexity of the issue, what entails it, and what it means for different populations.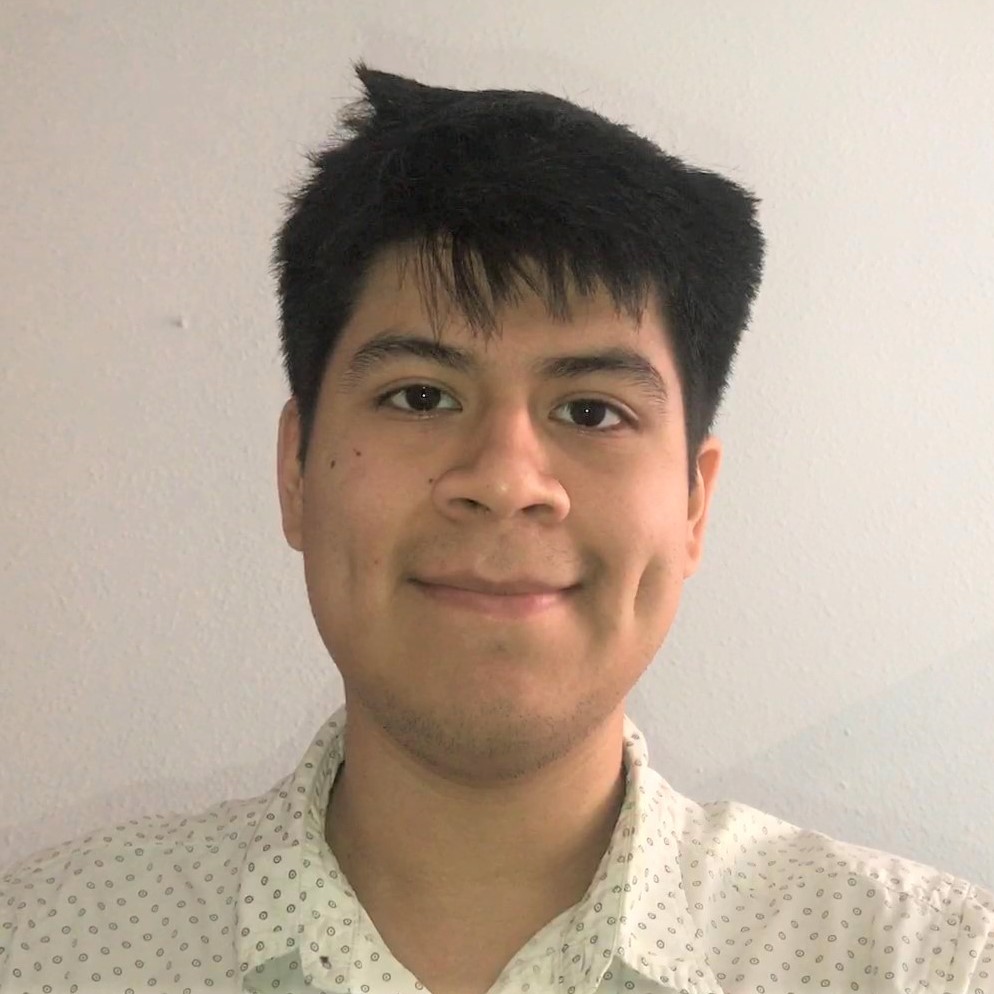 Edgar Llivisupa is a journalist based in New York who joined the RICC in May 2021. Currently a Journalism and Spanish major at Baruch College he has covered business, science, culture and transit, in addition to living in Spain for two years to improve his Spanish proficiency.