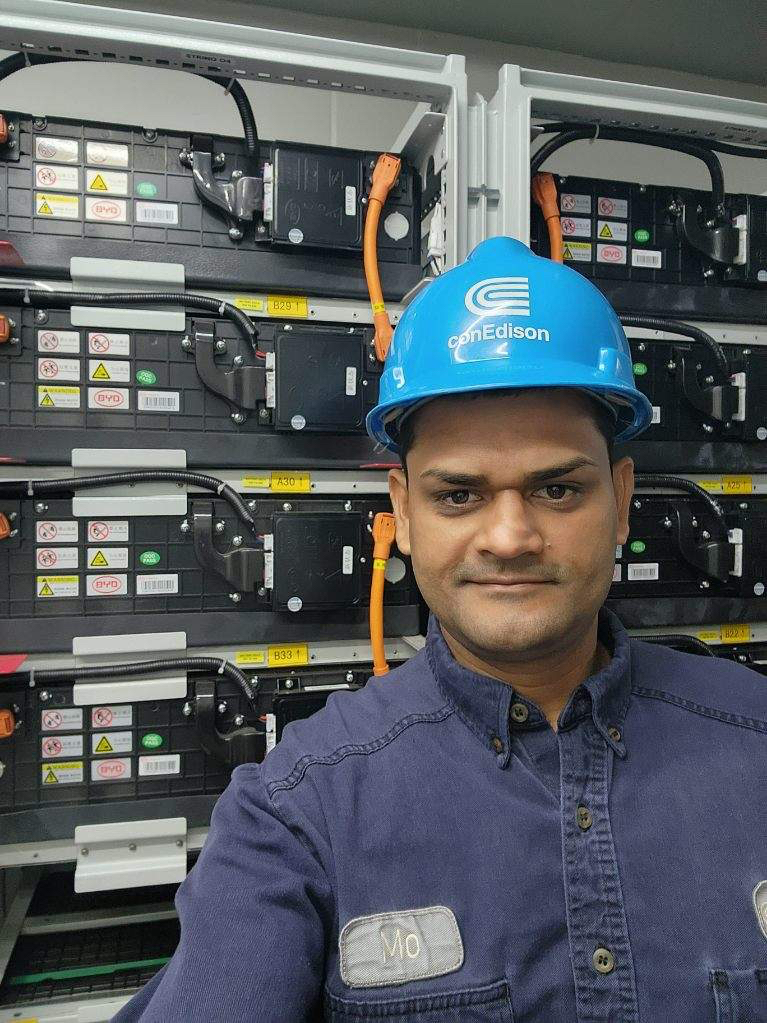 Some people know exactly what they want to do from childhood. For others, it's the path of exploration that gives them direction, finding new opportunities as they come.
City College electrical engineering Ph.D. graduate Mohamed Kamaludeen is of the second kind of people. He graduates this semester as just the most recent step in his journey.
Kamaludeen's path has not always been a straight one, he had explored a number of positions in the energy sector before accepting an offer from the U.S. Department of Energy to become the director of energy storage validation, where he will start in mid-June.
"I will be running the nation's energy storage program," he said in an interview. "I'll be directing everything storage across the continental U.S. — all advances, research, grants, projects, the whole nine and I will have scientists across the six national labs supporting the effort."
Currently, Kamaludeen is a department manager at Con Edison, leading energy storage organization for the company. This means he oversees a portfolio of 134 megawatts of third-party and company-owned energy storage assets. This portfolio is large enough to power over 53,000 homes for four to six hours.
He pursued his doctorate to support this role, with his thesis being, "Battery Energy Storage Systems Applications and Deployment in Dense Urban Areas."
"Throughout the year, what I've been doing has been actually positioning me to succeed in electrical engineering, and it turned out to be a very fascinating journey," he said.
At 18, Kamaludeen immigrated to New York from Guyana and earned his associate degree in engineering science from Bronx Community College. He then earned his bachelor's degree in mechanical engineering from Clarkson University.
"At that point, I would swear to God I never wanted to be an engineer," he said. "It was such a rigorous program, and I was like, 'I've had it.'"
He spent some time running a printer and fax machine repair business in the Midwest before taking a job as a project engineer at Tiffany & Co. a friend from Bronx Community College encouraged him to get into electrical engineering, a field Kamaludeen strongly believed he was not a fit for.
"I told him, and I always remember this, 'You can't pay me enough t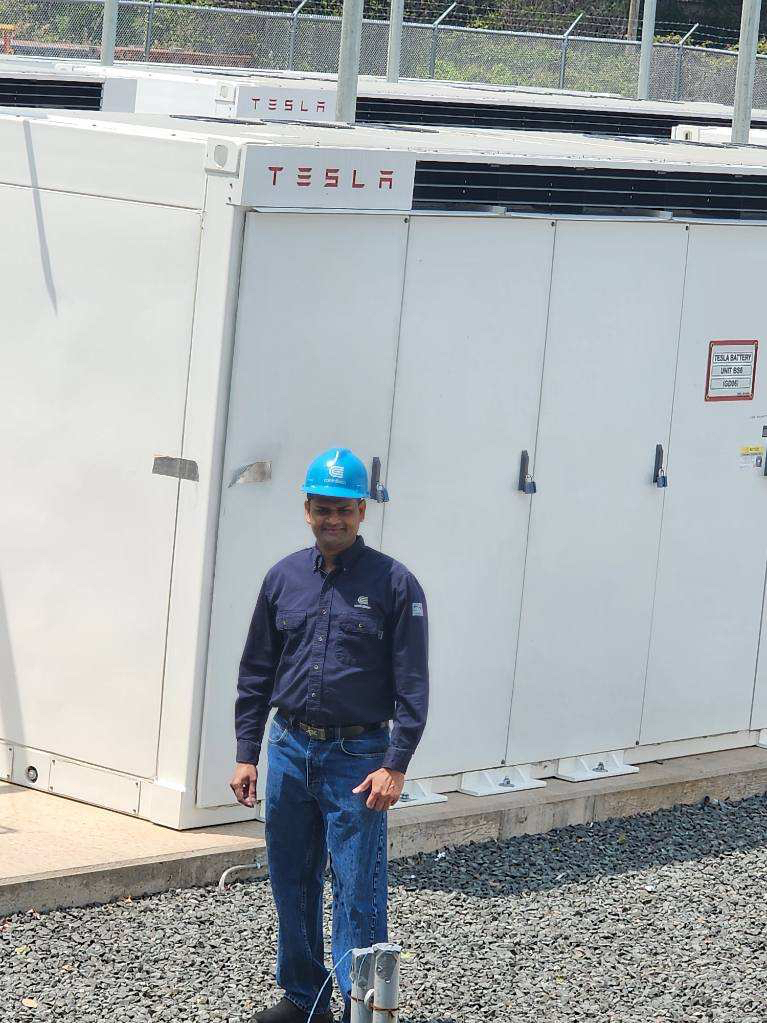 o work in the electrical industry,' — little did I know, right?" he said.
He ended up accepting a management job offer from ConEd, which sponsored him to earn a master's degree in economics from CCNY. This degree opened the door for higher positions at ConEd. Within two years, he became an engineering supervisor. The company then sponsored him for a second master's at CCNY in mechanical engineering.
After receiving his second master's, Kamaludeen decided he wanted to get a doctorate in electrical engineering, as it's the closest degree to energy storage. He encountered an obstacle, though no school that accepted him would allow him to work on his Ph.D. part-time while retaining his job at ConEd.
"They always wanted me to give up my full-time career, and I was making six figures already," he explained. "Now I'm from a third-world country and giving up that salary is no easy feat."
It took him five years, but, eventually, someone decided to allow Kamaludeen to work on his degree part-time: City's electrical engineering professor Dr. Ahmed Mohamed, who runs the Smart Grid Interdependencies Lab.
Kamaludeen's work at CCNY built off his work at his job. His thesis was a techno-economic analysis that turned into a pilot project for ConEd, for which he was able to secure $20 million in funding.
"One thing I was very big on is not to produce work for the sake of producing work, but to produce meaningful work..That when we write a paper and somebody reads it, it's not just equations and figures; it's actionable. Like, you read the paper and you're like, 'Okay, now I know what we need to do,' or 'The recommendation is clear here on how to improve on what we're doing.' That was the biggest thing that I've been driving.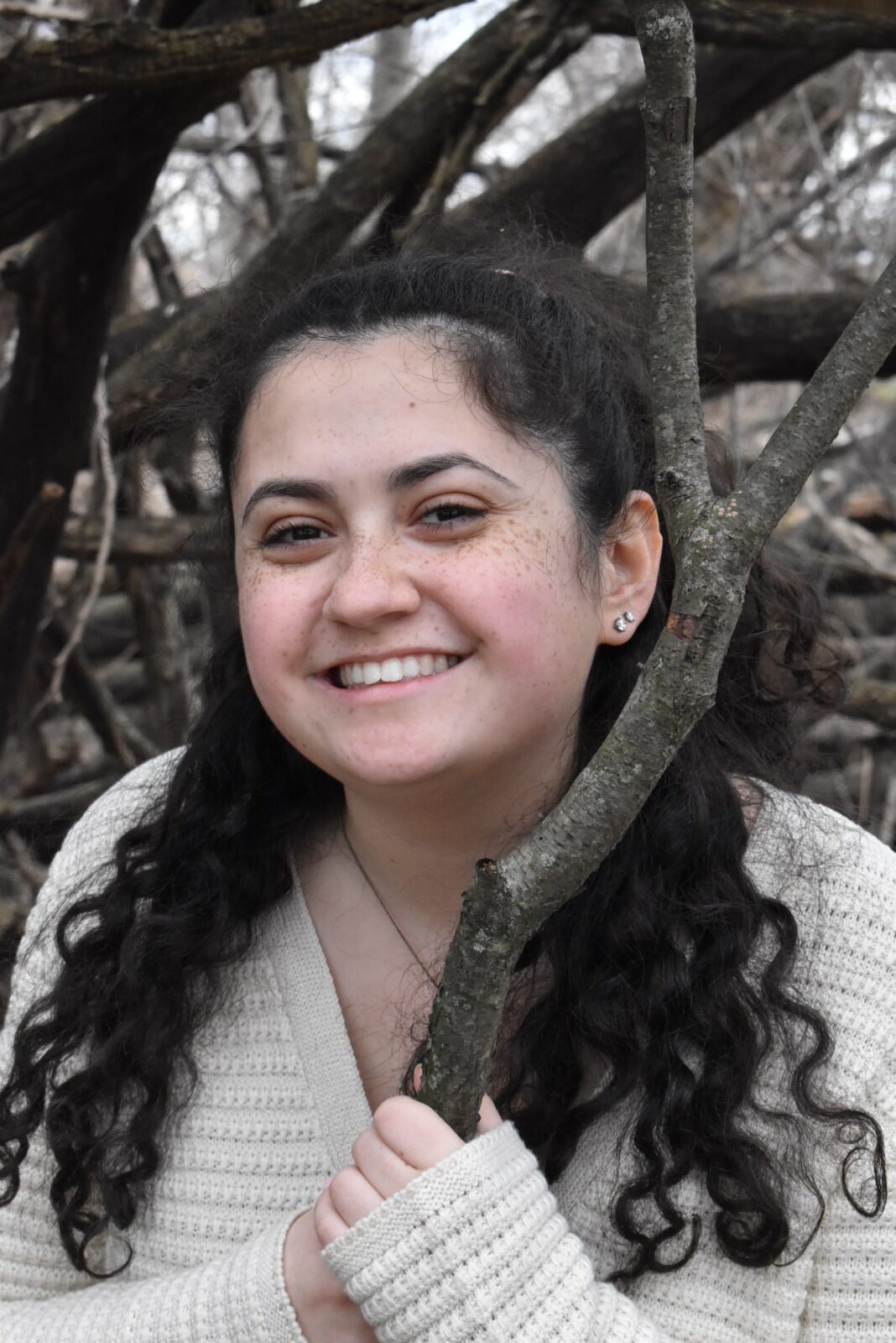 Amanda is a student at the CUNY Graduate School of Journalism, where she's studying health & science reporting and broadcast journalism. She graduated from Baruch College in May 2022, where she double majored in journalism & creative writing and political science and double minored in environmental sustainability and communication studies. She has been published in City & State, BORO Magazine, Bklyner, The Canarsie Courier, the New York City News Service, PoliticsNY, Gotham Gazette, Bushwick Daily, DCReport, News-O-Matic, The Queens Daily Eagle, Tower Times, The Ticker, and Dollars & Sense Magazine.