The City College of New York received a National Science Foundation ADVANCE Adaptation award for an interdisciplinary research team headed by the professor of chemical engineering and Associate Provost for Research Dr. Rosemarie Wesson.
NSF ADVANCE awards are given to institutions of higher education and non-profit STEM-related organizations and societies. They are meant "to increase the representation and advancement of women in academic science and engineering careers, thereby contributing to the development of a more diverse science and engineering workforce," according to the NSF ADVANCE website.
For three years, the grant will fund the group's project, "ADVANCE Adaptation: Advancing Inclusion, Diversity and Equity in STEM (AIDE-STEM)." It focuses on diversity, equity and inclusion research that is aimed at increasing the diversity of the college's staff and faculty, specifically the science, technology, engineering, math and social sciences faculty.
The team is comprised of Drs. Wesson; Christine Li and Karen Hubbard (biology); MC Binz-Scharf (economics and business), Maritsa Poros (sociology) and Irina Carlota Silber (anthropology, gender studies, and international studies).
"The underrepresentation of diverse faculty is a persistent problem at CCNY, a fact that is especially evident when compared to the diversity of our students," Binz-Scharf told The RICC in an interview.
ADVANCE awards come in three stages that increase in involvement and funding: Catalyst, Adaptation, and Transformation.
Catalyst awards are intended for collecting data, revising strategies, and understanding the general lay of the land of the situation. A team led by former Dean of Engineering Dr. Gilda Barabino and co-led by Drs. Charles Watkins, Binz-Scharf, Li and Wesson, earned a Catalyst grant in 2014 to create a blueprint for institutional transformation. Adaptation awards, such as the current project, are geared toward building off of the Catalyst grant and trying to effect concrete change by adapting effective interventions from other institutions. Institutional Transformation awards are the final stage, aimed at developing innovative strategies for systemic organizational change that are incorporated into the institution's overall strategic plan to sustainably enhance equity at the institution.
"The overall goal of this Adaptation project is to continue building on the blueprint initiated during the (NSF) CCNY Catalyst Award for meaningful institutional transformation that fosters an equitable and supportive professional environment for all faculty, but with a particular emphasis on women and Black, Indigenous, and People of Color (BIPOC) STEM faculty," Wesson said. "While the Catalyst Award sought to understand unique challenges that women and BIPOC faculty encounter during their progression through the professorial ranks, this grant is focused on implementing initiatives that will generate long-lasting cultural changes to support all faculty during their academic progression."
For its Adaptation project, the CCNY team's overarching goal is to "foster an equitable and supportive professional environment for all faculty" through three activities.
The first is to increase the promotion, retention, and mentoring of women and BIPOC STEM faculty; the second is to improve workload equity and internal support for research and collaboration; the third is to foster an inclusive environment by addressing systemic racism.
"The persistent underrepresentation of women and BIPOC faculty in STEM at CCNY and across the nation undermines the attainment of a diverse workforce and national prosperity," Wesson said. "The reasons for the persistence are complex, and solutions to address them will require new and multi-faceted integrative approaches rooted in primary forces that drive the academy."
Binz-Scharf explained that by excluding a significant part of the workforce, organizations lose out on brainpower and manpower — pun intended.
"Everybody contributes something different, she said. "Organizational research has proven over and over again that a lack of diverse perspectives negatively affects innovation and the bottom line."
A core issue that the team is working to address is a discrepancy in research opportunities for female and BIPOC faculty as compared to male and white faculty. Although tenure and promotion decisions should be based on equal evaluation of a faculty member's teaching, service, and research activities, the team's interviews with CCNY faculty members and administrators indicate that research activities are given disproportionate consideration in those career-defining decisions. Therefore, a reduction in research opportunities for faculty from underrepresented groups also generally means a reduction in advancement opportunities for those faculty members.
"Equity is not a zero-sum game. A more diverse workforce is the way toward more innovation and, hence, more prosperity, competitiveness and wealth for all," Binz-Scharf said.
Editor's Note: Dr. Rosemarie Wesson, who was quoted in the above article, is the lead faculty editor of The Magazine of Research and Innovation at City College and the direct supervisor of the author of this article.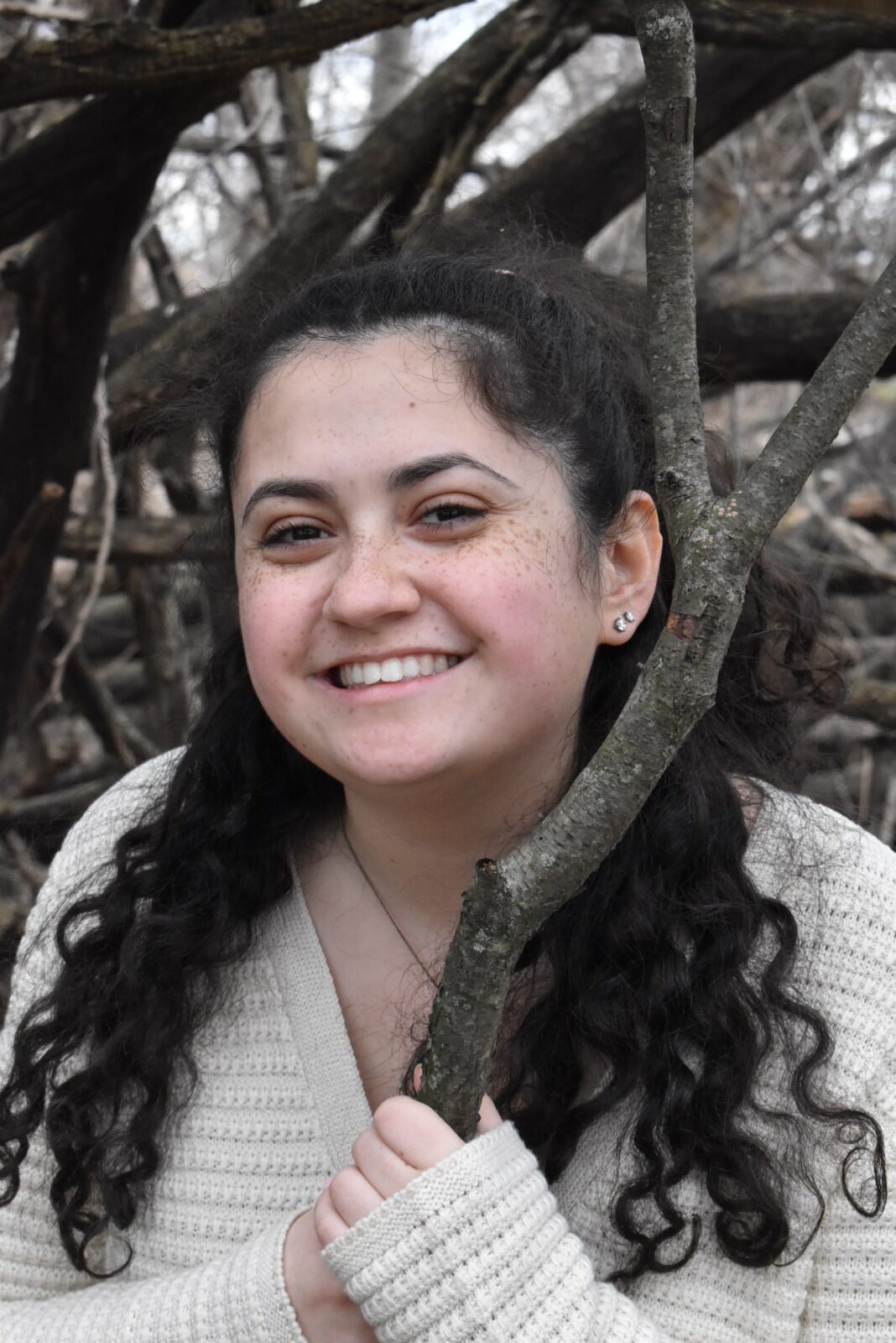 Amanda is a student at the CUNY Graduate School of Journalism, where she's studying health & science reporting and broadcast journalism. She graduated from Baruch College in May 2022, where she double majored in journalism & creative writing and political science and double minored in environmental sustainability and communication studies. She has been published in City & State, BORO Magazine, Bklyner, The Canarsie Courier, the New York City News Service, PoliticsNY, Gotham Gazette, Bushwick Daily, DCReport, News-O-Matic, The Queens Daily Eagle, Tower Times, The Ticker, and Dollars & Sense Magazine.