Rosario Gennaro, a Professor of Computer Science at the Grove School of Engineering at City College is the recipient, of a five-year $850,000 grant to advance the research of Blockchain technologies and Cryptography at City College. The grant is part of a $5.75M grant from a Yale-University-led consortium, which includes Columbia University and City College.
Dr. Gennaro, at City College since 2012, conducts research centered largely on cryptography. The grant, eligible for renewal at the end of the five-year period, will initially go toward blockchain courses taught at City College for the Master's degree in Cybersecurity.
A component of the grant will be a paid six-week Summer Institute where students from all CUNY Campuses will learn about blockchain and cryptography through lectures and hands-on experiences. 'It's a new model that I'm very excited about. It's kind of an experiment," Dr. Gennaro says of the Summer Institute.
The education that comes out of this grant aims to address some of the concerns and misconceptions that people have about blockchain and cryptography, which are often spoken about with controversy in the media.
"There's a lot of speculation which is also leading to people, not necessarily trusting, and believing in this technology," said Dr. Gennaro.
Dr. Gennaro sees the progression of the internet in three parts. Web 1.0, was the initial version of the internet, where users were presented with a small number of websites they could only minimally interact with. Web 2.0 is where we are now, where users became active contributors to the internet through means like social media. Web 3.0 is envisioned with blockchain technologies enabling users to retain ownership and more benefits from the content they put out on the internet.
Despite the controversies currently associated with the technologies, Dr. Gennaro believes blockchain and cryptography will become an increasingly serious and vital part of society, and how we connect through the internet.
"The hope and the vision is that blockchain technologies and cryptocurrencies can enable a more democratic marketplace of information, where the content and the information that I provide to the web remains mine [The user's]".
Dr. Gennaro hopes to see the grant extended after the initial five years and would like to create a program to help participants land jobs in the blockchain and cryptography field. "One of the things that I would like is the ability for our students to spend a semester interning at a company, get credit for that, and somehow have an on-ramp directly into the company,"
Dr. Gennaro believes that over the next five years, blockchain and cryptography technology use and acceptance will as legitimate companies will survive. "Right now, there are many, many, many, many, many companies. And I think in the next five years, there's going to be some consolidation, and only the real, valuable interesting projects are going to survive."
He is also passionate about making sure graduating students from City College are competitive in the job market. "One of the most frustrating things for me about our students is that they don't necessarily land the jobs that they could," said Dr. Gennaro.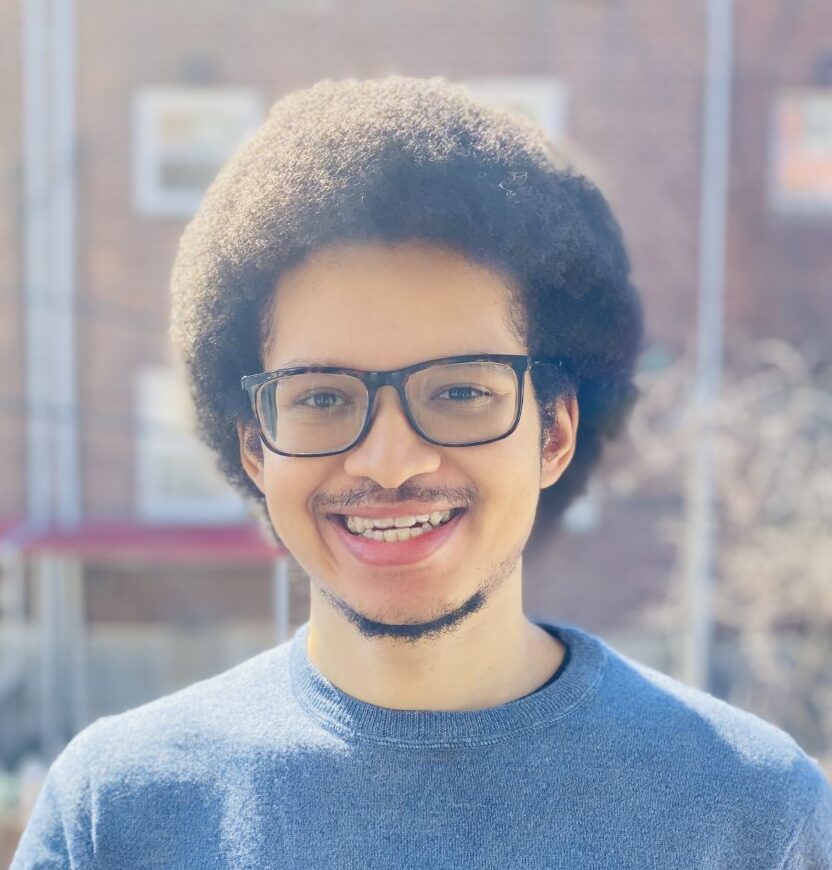 Christopher Edwards is a Junior at Baruch College, majoring in Journalism and Communication Studies. He is also a reporter for the local Brooklyn news site BK Reader.