Before achieving academic excellence at City College that led him to his Ph.D. at Princeton, Dr. Fidel Tavárez, Assistant Professor at Queens College, struggled with higher education. He was the recipient of a full scholarship from the Posse Foundation to attend Colby College, yet Dr. Tavárez left after a month, feeling inadequately prepared to meet Colby's academic demands. After transferring to Fordham University and later Brooklyn College, Dr. Tavárez decided to drop out.  
He then spent several years improving his skills in Afro-Caribbean drumming, which he began practicing in high school. Rigorous dedication and practice provided him with the confidence to enroll in college once again. He would go on to graduate from LaGuardia Community College. While he intended to study anthropology because of his fascination with music, Dr. Tavárez discovered his career goal at City College.
There was a professor at City College, Susan Besse, whose class on colonial Latin American history completely transformed my life. I quickly decided that I wanted to be a historian of Latin America.
After completing the course with Dr. Bessie, Dr. Tavárez applied to the City College Fellowship Program, a mentorship program for students aiming to attend graduate school and Ph.D. programs. He then applied for the Mellon Mays Undergraduate Fellowship, which, among other things, involved a Summer Research Training Program at University of Chicago in 2009. The program required him to write a research proposal and eventually a research paper that earned him admission to Princeton, where he completed his M.A. in 2013 and his Ph.D. in 2016.   
An early research project by Dr. Tavarez involved the role that Afro-descendants from the eastern part of Hispaniola played when the Dominican Republic declared its independence from the Republic of Haiti in 1844. He wondered why people of African descent  would want to separate from the first country to abolish slavery in the Americas.
While historians argue that Dominican revolutionaries were motivated by nationalism to create their nation state on the eastern part of the island, Dr. Tavárez argues that their rationale was of a constitutional, not nationalistic, nature. Some Dominicans at that time argued that the Haitian government was illegitimate because it did not represent the entire island. The Haitian Constitution of 1816 did not include representatives from the eastern part of Hispaniola because the island had only been unified in 1822, after Spanish Santo Domingo rid itself of Spanish rule. 
The rationale that most people used to defend the Dominican movement for independence was not that they wanted independence because as Dominicans they wanted to create a separate state from the Haitian Republic. Instead, the rationale was that it was incumbent upon them to create a separate state because the Constitution of 1816 was illegitimate, as it had been written and promulgated by representatives from the western part of the island.
After earning his Ph.D. from Princeton, Dr. Tavárez held a Provost's Postdoctoral Fellowship at the University of Chicago, followed by a research fellowship from the Alexander von Humbodlt Foundation at the Center for Global History of the Freie Universität Berlin in the German capital. 
Now, Dr. Tavárez is an Assistant Professor of History at Queens College and was recently honored by the Latino Alumni Group of the Alumni Association of City College at its annual Simon Bolivar Award Ceremony.  
He is also working on his first book, which is based on his Princeton dissertation. The title of his book project is The Imperial Machine: Assembling the Spanish Commercial Empire in the Age of Enlightenment. He decided to expand his research scope study the Spanish Empire while at Princeton and this book focuses on the Spanish mercantile system during the Enlightenment. Much of the research was conducted at the Spanish National Archives in Madrid and Seville, as the Spanish archived much of the correspondence between the New World and Spain.   
According to Dr. Tavarez, the empire was commercially connected by a fleet and galleon system, wherein navy ships would sail alongside merchant ships from Seville, Spain to one of Spain's colonies. Upon arriving in Latin America, local merchants would purchase luxury goods from Europe to sell across the colonies.   
Up to this point, consulados, merchant associations, had considerable influence, as they financed silver mining in the New World. The Spanish crown was entitled to a tenth of all the mined silver, which would later be used as collateral when borrowing from bankers to fund wars across Europe.  
Suddenly, in the eighteenth century, a group of ministers decided to end this trade system in favor of implementing a policy of free internal trade  within the empire. Although it seemed that the empire was undermining its power by threatening an important source of income, a host of Spanish ministers evolved from their predecessors by prioritizing economic growth over military strength. Since the Spanish Empire encompassed many parts of the world, it could potentially become a microcosm of a global economy.  
In the future, Dr. Tavárez will continue work on a second project that will delve deeper into the Spanish Empire with a book project tentatively titled Empirical Statecraft: The Emergence of an Information Empire in the Eighteenth-Century Spanish Atlantic. It will focus on the empire's efforts to investigate and archive vast amounts of information about its colonies to aid in making policy decisions. In addition, he will teach courses at Queens College on Latin American, Atlantic, Global, and Economic history.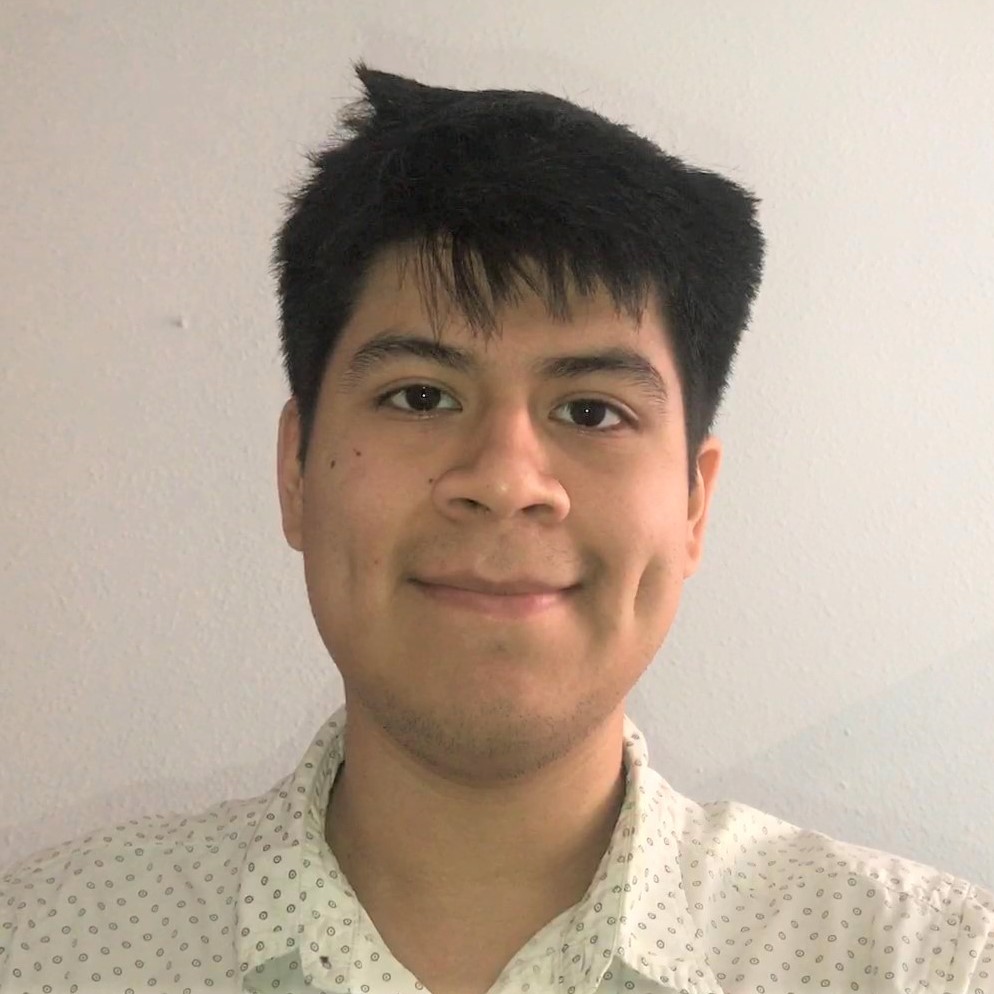 Edgar Llivisupa is a journalist based in New York who joined the RICC in May 2021. Currently a Journalism and Spanish major at Baruch College he has covered business, science, culture and transit, in addition to living in Spain for two years to improve his Spanish proficiency.