As initiatives across the country aim to diversify the STEM field, some believe that exposing children to engineering principals at a young age could aid in that mission. Dr. Hoda Ehsan, M.S. in Childhood Education '15 at City College, is designing curriculums and programs not only to introduce engineering at a young age, but also reach a wider range of students. 
Dr. Ehsan earned her undergraduate degree in Mechanical Engineering at Kerman Bahonar University, Iran. After working several years as an engineer, Dr. Ehsan transitioned to STEM education, becoming Executive Director of Education of an Iran school, Pioneers of Computer School. She came to believe that children should be exposed to how engineers interact with problems, allowing them to develop those skills from a young age, and decided to attend City College for her master's degree in Childhood Education. 
During her time at City College, two courses, Curriculum Development with Dr. Megan Blumenreich and Inclusive Practices for the General Education Classroom with Dr. Jan Valle, helped her understand how to address the needs of students with disabilities. Another faculty member, Dr. David Crismond, introduced Dr. Ehsan to the field of Engineering Education and encouraged her to apply to Purdue University to learn how engineering thinking could be applied to different learning settings.   
I'm not here to change someone. A child on the autism spectrum comes with unique characteristics that, as an educator, is my job and my responsibility to find out how I can use those differences for the child's benefit rather than take a deficit-based approach.
For her PhD dissertation from Purdue University, Dr. Ehsan researched how autistic children performed in engineering education. She found that while non autistic engineering students use communicative skills to perform their work, autistic children may engage differently to complete the same tasks. This is important for the engineering educators to reconsider assessing their students in part by their willingness to collaborate. Autistic students can also exceed in demonstrating engineering practices and exhibiting behaviors similarly shown by experienced engineers.  
In engineering activities, at least in my study, [autistic characteristics] didn't come as a weakness, it was a focused interaction in paying attention to details as they were designing their solutions and it was a different way of solving engineering problems, of understanding and identifying problems with their design.
Currently, Dr. Ehsan is Chair of the Engineering and Computer Science Department and Director of Quadrivium Design and Engineering at The Hill School, a private boarding school in Pottstown, P.A. She decided to transition away from academia to translate her research into practice by developing multidisciplinary programs that allow children to learn fundamental engineering principles such as age-appropriate problem scoping, troubleshooting and prototyping, along with channeling their creativity and persistence. She is now an independent contractor for research, collaborating with multiple universities, with The Hill School supporting her while she attends conferences and provides access to academic journals. 
When I talked to the head of the school, I saw that he is passionate about translating research into practice and developing engineering programs that are world class for their students, at the newly built facility. The idea of working with kids who are going to build our future was appealing, working directly with them makes changes to people's lives.
Dr. Ehsan believes that pre-college engineering education should involve engineering thinking outside the school setting.  Therefore, she is expanding the engineering department's involvement in Pottstown, including students teaching engineering to children, designing art and science exhibits for local cultural centers and toys for the communities such as hospitals and libraries. Dr Ehsan also plans to launch an engineering-education after-school program for immigrant children in December through The Hill School's nonprofit, Hobart's Run.  
As Director of Quadrivium Design and Engineering, Dr. Ehsan is providing seminar opportunities for students to connect with experienced engineers and computer scientists to hear their stories, learn from their experiences, and view engineering with different lens.   
In addition, Dr. Ehsan also published a career advice article for graduate student parents during the pandemic with Laura Cruz, who was also pursuing a PhD at Purdue. They advised parents to find a support system, be cautious or avoid social media, communicate concerns, organize well to progress in drafting their dissertation, and celebrating small achievements during challenging times. 
STEM educators should realize that all the kids in their classrooms have the ability to learn and succeed. Don't think that some students, given their background, gender or abilities, are better and belong to the classroom more than others. We do not need to reflect any of our biases or stereotypes on them, they are there to learn. It's important for us to remember that each individual student is special and unique in their own way.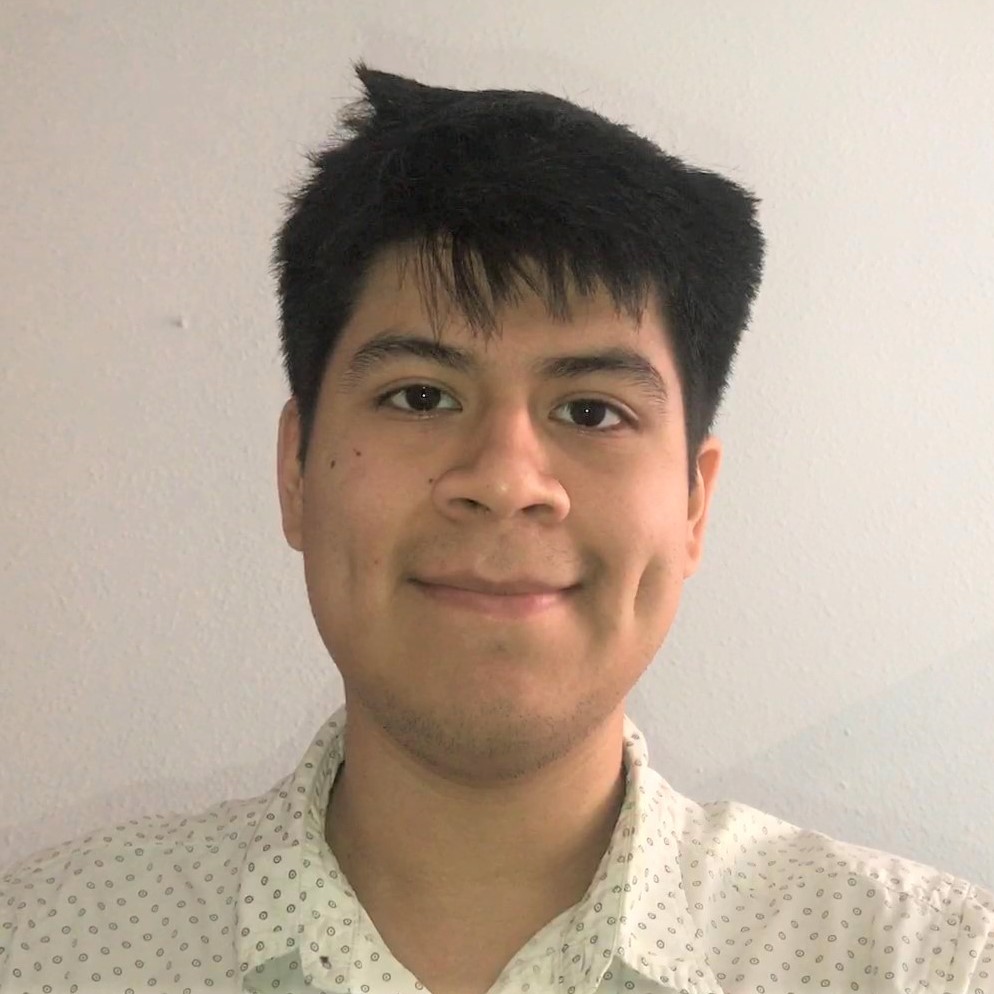 Edgar Llivisupa is a journalist based in New York who joined the RICC in May 2021. Currently a Journalism and Spanish major at Baruch College he has covered business, science, culture and transit, in addition to living in Spain for two years to improve his Spanish proficiency.