As an undergraduate, Dr. Luke Hwang recalled an organic chemistry research experience with research mentor Dr. George John, Professor of Chemistry, which chartered his path towards becoming a scientist. Later in his undergraduate career he was also a City College Fellow, taking part in a program catered toward students interested in furthering their education by providing research opportunities and stipends, as well as walking them through the graduate school application process. Dr. Susan Besse, retired Professor of History who was director of the program at that time, provided Dr. Hwang with further guidance when applying to graduate school and PhD programs. 
I had the opportunity to do synthetic organic chemistry and materials research after my first year and it was life changing. Doing chemistry in the laboratory, and not just on paper, wasn't easy but I pushed the limit of my abilities again and again. It was a great experience that got me really into scientific research and I knew I wanted to pursue research after college.
Dr. Hwang would later be admitted to the University of Chicago's Chemistry Program in 2013, where he would make his first career transition away from organic chemistry towards physical chemistry and biophysics. Under the mentorship of Prof. Ka Yee C. Lee, he investigated a protein associated with Parkinson's disease, studying its physiological function and structures. He conducted x-ray experiments at the Argonne National Laboratory in Illinois, the largest national laboratory in the Midwest.  
Upon completing his PhD, Dr. Hwang again decided to shift careers and is currently an Associate Manager of Intellectual Property and Technology Development at The University of Chicago's Polsky Center for Entrepreneurship and Innovation. He manages a patent portfolio of diverse scientific inventions, and his responsibilities include scouting scientific technology, like medical devices and drug candidates, that originate from university research, filing patents on intellectual property and forming partnerships with industry partners to eventually bring new innovations to market.  
Dr. Hwang transitioned towards technology commercialization to try a career field that would allow him to interact with people from a variety of careers and industries, including scientists, lawyers, entrepreneurs, and business executives. One challenge he faced in his new role was learning business fundamentals such as contracts and strategies that would allow a newly formed company to flourish. However, his research background was ideal for discussing and understanding scientific research from a variety of disciplines, including synthetic biology and applied physics. In addition, his familiarity with patents, critical for bringing innovations to the market, was beneficial.  
I sometimes miss the hustle and bustle of the lab, working with people to run experiments, plan and execute protocols, etc. But the skills I learned from scientific research, especially the collaboration and talking to different scientists is helping me in my new role. Wherever you end up, I think the critical thinking and project management that you learn from scientific research translates to anything you do in life. I'm happy that I was a scientist in my 20s.
The Polsky Center helped develop products and services including drug-trial candidates, food delivery services, educational workbooks, and mobile payment services. The Polsky Center also expanded to serve the South Side of Chicago with its Polsky Exchange, a 34,000-square foot incubator for startups and local entrepreneurs. Its services include a 3D-fabrication laboratory and small business assistance to help them increase their revenue and discover new business strategies.  
For academic researchers with budding entrepreneurial spirits, Dr. Hwang recommends taking advantage of institutional entrepreneurship centers and services, such as City College's Zahn Innovation Center. This way, academics wouldn't have to divert their attention to learn patent law and can instead focus on research and meet with entrepreneurial-minded individuals.  
The best way to learn is to actually do it. Not to study patent law nor financing for startups, it is to get into the water. A good starting point is finding out those entrepreneurial programs that could help you develop some skills. This is not just academic, it's business and interpersonal with fundraising.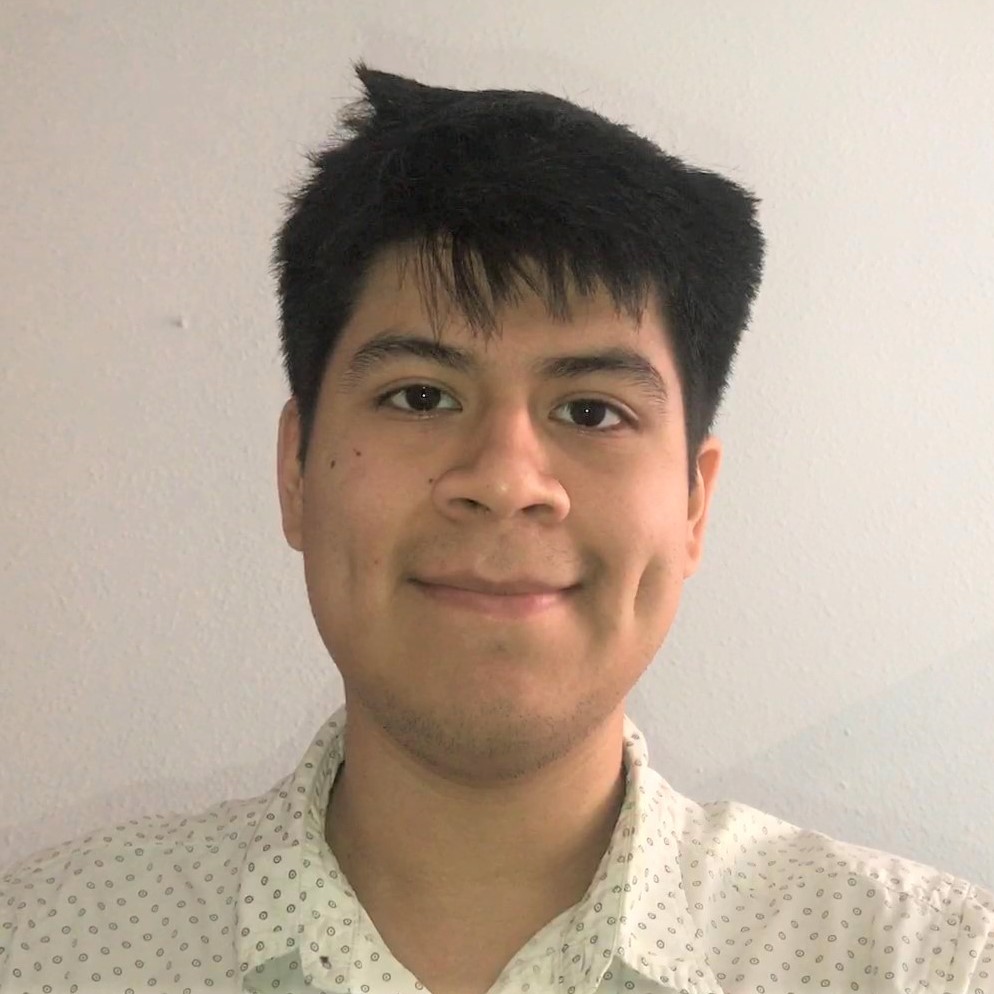 Edgar Llivisupa is a journalist based in New York who joined the RICC in May 2021. Currently a Journalism and Spanish major at Baruch College he has covered business, science, culture and transit, in addition to living in Spain for two years to improve his Spanish proficiency.