The City College of New York (CCNY) welcomed representatives from the Korea Infrastructure Organization for Nanotechnology (KION), an organization that combines multiple research infrastructures in nanotechnology with support from the South Korean government, to visit research labs at the college's campus.
KION's visit was prompted by the work of CCNY Professor and Department Chair of Physics Dr. Vinod Menon. His research in quantum science, especially in the nanotechnology area has allowed him to build a prominent reputation for himself as well as City College. Dr. Menon's research has been sponsored by many federal agencies such as the Department of Defense, the Department of Energy, and the National Science Foundation.
"This shows how important our research is, to be recognized internationally," said Dr. Alan Shih, Director of Research Development at CCNY who acted as the liaison between KION and CUNY for the delegation visit.
Nanotechnology research has received a lot of attention when it comes to national interest and economic competition. Many disciplines are involved in nanotechnology, from chemistry to physics. The service market for global nanotechnology grew from $159 billion in 2021 to $173 billion in 2022.
There are twelve different nano-infrastructures located all over South Korea that comprise KION. The visit to CCNY included National Nanofab Center (NNFC), Korea Advanced Nano Fab Center (KANC), National Institute for Nanomaterial Technology (NINT), and more. Close to twenty senior researchers and members of the leadership from KION were among the delegation. 
One example of nanotechnology applications we see every day is our smartphone. Nanotechnology focuses on making these electronic devices process information faster, and use less energy while making them smaller in size. 
During the visit, KION delegation exchanged information with CCNY researchers through presentations on their research and facilities in nanotechnology. They also discussed the best practice to operate the facilities, the challenges they faced, and their overall experience. Professors Carlos Meriles (Physics), Sang-woo Seo (Electrical Engineering), and Bruce Kim (Electrical Engineering) also joined the discussion. KION delegation was able to tour the advanced lab facilities where Drs. Menon and Meriles conduct their research.
As the first significant international visit to CCNY since the pandemic, the College sees this visit as a significant milestone and an indication of returning to normalcy in research at City College. 
When Dr. Menon got the request from an organizer associated with KION about the prospect of visiting City College, a number of offices in CCNY and CUNY were involved to make it happen. This included the office of the Associate Provost of Research at CCNY, and the CUNY Central Office to review the necessary protocols in relation to lab safety and export control.
Although KION's visit to CCNY was a one-time event, the college looks forward to future collaborations across the nation and internationally. 
"From CCNY's perspective, we want to facilitate international research collaborations," said Dr.Shih.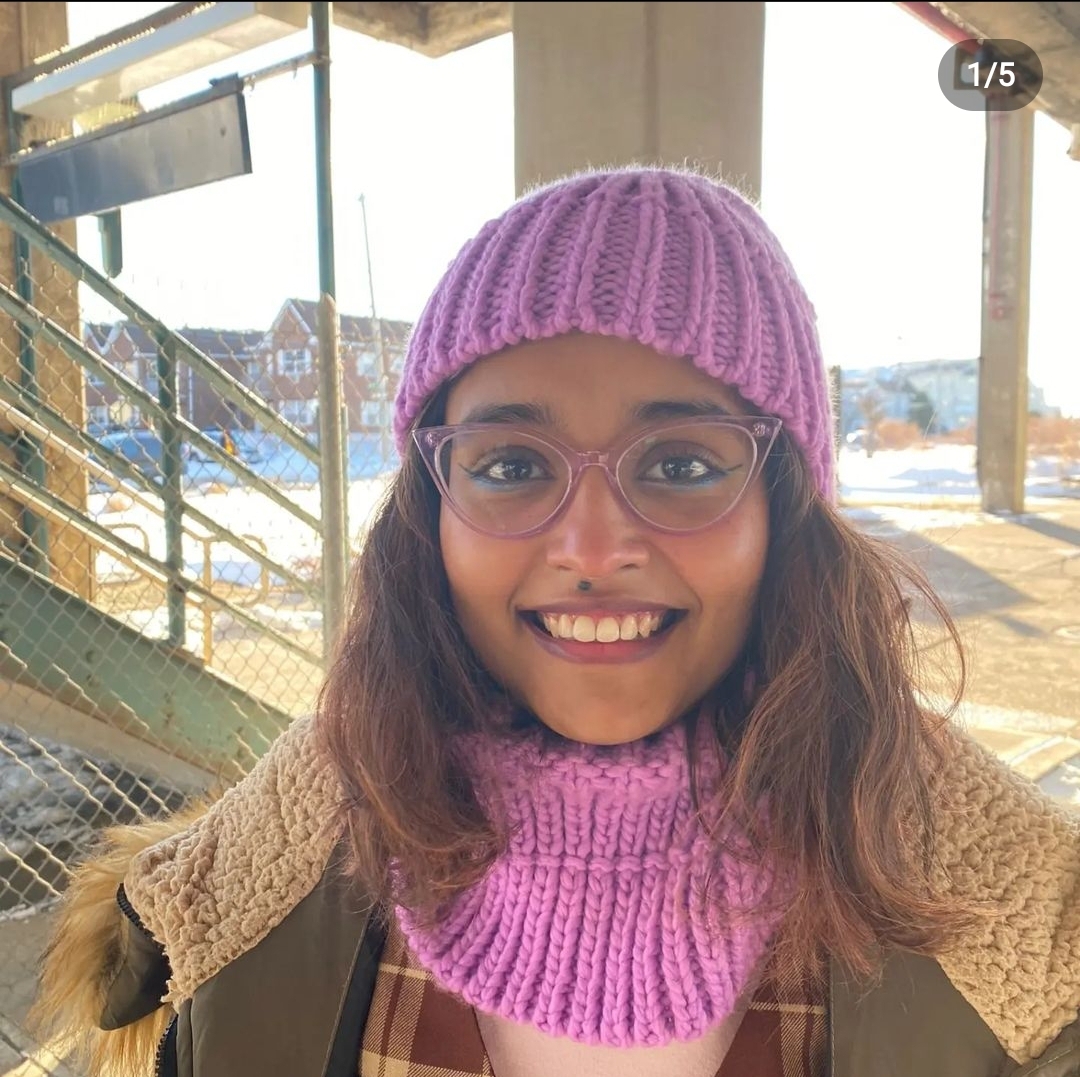 Malina is a journalism major and theatre minor at CUNY Baruch College. In addition to writing for The RICC, she's a contributor for Baruch's award-winning Dollars & Sense Magazine and writes for the arts section of Baruch's student-run newspaper, The Ticker. She is also the managing editor and business manager at Encounters Magazine.