City College Mechanical Engineering Department Chair and Professor Feridun Delale's ongoing collaboration with PPG Industries, a Fortune 500 company, is bringing mechanical testing for the U.S. Army to the campus. 
The collaboration officially began in 2019 when the Army contracted PPG to make adhesives for Army vehicles that would withstand different environmental conditions. When looking for an institution to connect with to test their adhesives, CCNY was not originally on their list, according to Delale. "But the Army told them this is the place you have to go," he said.
Delale has been working almost continuously with the Army since 1995. More recently, the Army has been focused on his work centered around adhesives. 
Traditionally, Army vehicles are made with a lot of metal, including bolts and rivets that are used to hold joints together. This adds a lot of weight to the vehicle. The process of drilling holes for the joints to fit together can also cause high stress in those areas and can cause the vehicle to be more vulnerable to breaking down. Using adhesives as an alternative to mechanical joining would lessen these issues.
At Grove's school research labs, various tests are done on these adhesives, such as ballistic testing. The Grove School of Engineering has two gas guns for ballistic testing, one of which was built at the college. The labs also perform blast and low-velocity impact testing to learn about how different adhesives react to the extreme temperatures and high humidity that Army vehicles are exposed to.
"When the Army developed its vehicles, they designed them for extreme temperatures because they can operate in deserts or cold environments," Delale said.
High temperatures may reach all the way up  to 165 degrees Fahrenheit and cold conditions can reach minus 55 degrees Fahrenheit. 
Delale works on these projects with Professor Neil Elvin, other associates, and their students.
In both the master's and Ph.D. programs, students are able to use the research from the collaboration to create theses to complete their degrees. They publish their findings in academic journals. Currently, Delale has two Ph.D. students who contribute to the research, Yesim Kokner and Gizem Derya Demir.  
 The projects have helped many of his students find jobs after graduating. "It's very applied work," he said. 
Although the collaboration between PPG and CCNY is testing the effectiveness of adhesives on Army vehicles, Delale said that the work is applicable to the automotive industry in general, as well as the aviation industry, though there are some doubts about these applications.
"They may not want to use adhesives in the structural part that carry load because they want to make sure it's safe," he said. "But inside the plane, for example, there are a lot of non-structural parts that instead of using bolts and rivets may benefit from the use of adhesive." 
Delale's interest in using adhesives began back in the 1980s when he published a paper on the subject called, "Stresses in Adhesively Bonded Joints: A Closed-Form Solution." Forty years later, his ideas have come to fruition.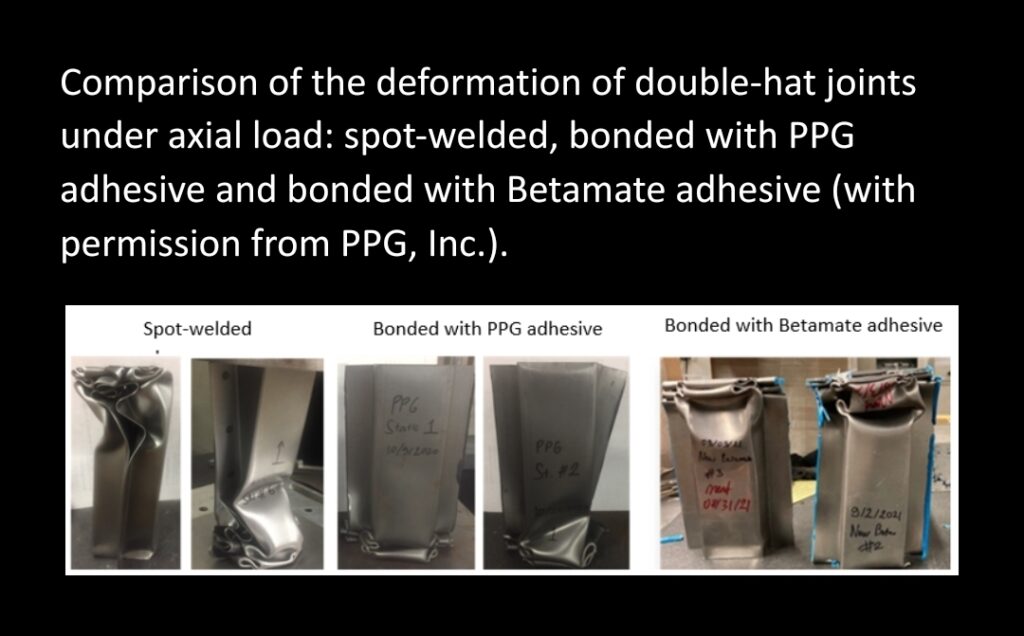 One of the projects the team will soon work on involves using adhesives for patching. When Army vehicles are damaged in the field and it's not feasible to take them to the shop adhesives can be used to patch the damage temporarily until permanent repairs are done.
The research for the projects usually takes six months to a year to complete and sometimes multiple projects are worked on at the same time. While these projects require a lot of testing, Delale stressed that PPG and the Army are looking for very practical and simple solutions. "Is this adhesive better than the other one — things like that," Delale said.
In the four years working with PPG, the company has contributed over half a million dollars to continue to support CCNY's research through this collaboration.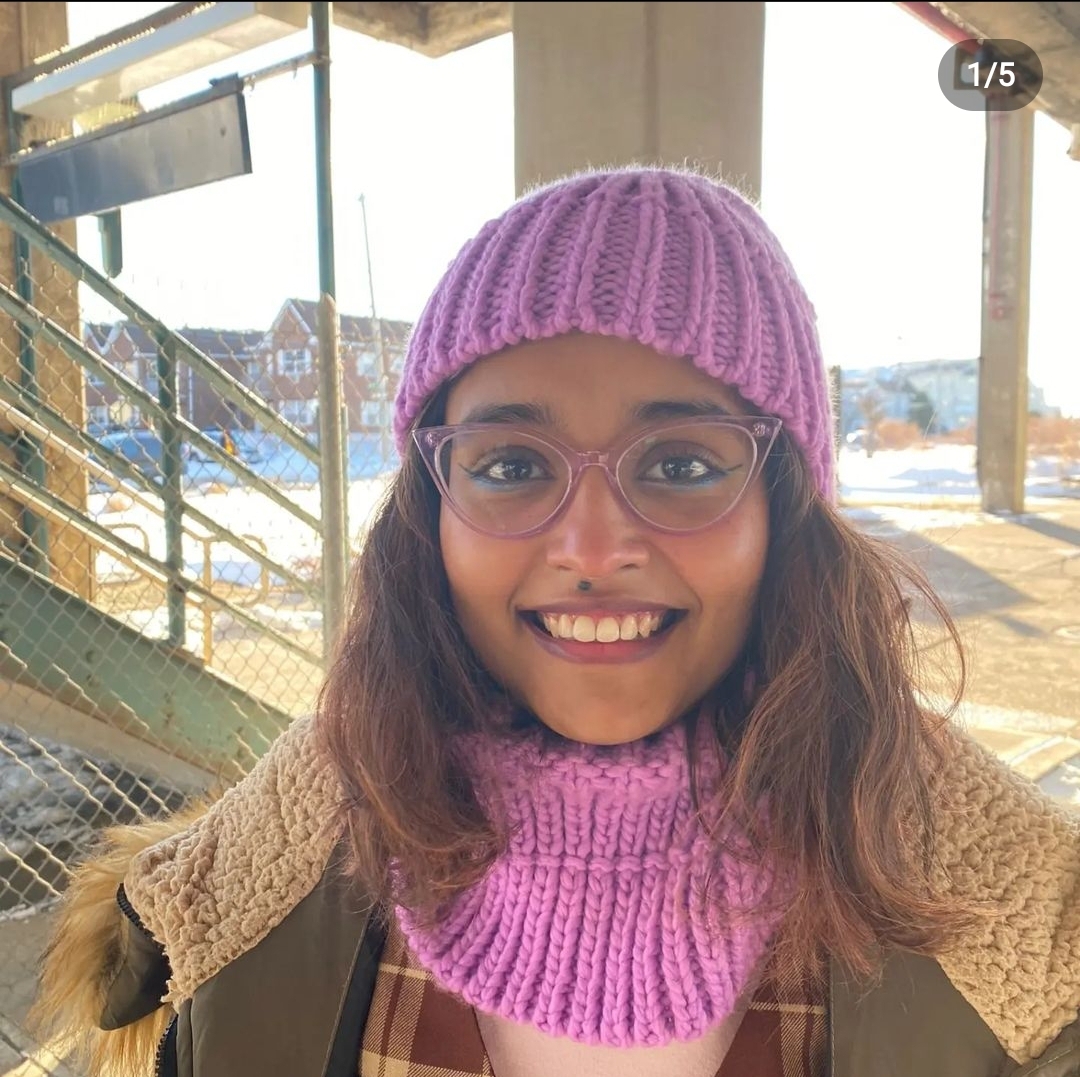 Malina is a journalism major and theatre minor at CUNY Baruch College. In addition to writing for The RICC, she's a contributor for Baruch's award-winning Dollars & Sense Magazine and writes for the arts section of Baruch's student-run newspaper, The Ticker. She is also the managing editor and business manager at Encounters Magazine.