Dr. Marco J. Castaldi is a Chemical Engineering Professor at the City College of New York, where his research interests include combustion, gasification, catalytic reaction engineering, and the conversion of waste to energy.
His work focuses on finding environmentally friendly ways to convert municipal solid waste, like garbage that is thrown into city trash cans, into energy. One of the ways Dr. Castaldi looks at doing this is through controlled combustion, which is burning the waste and turning it into electricity or steam. Municipal solid waste can also be a source of recovered metals, like iron, copper, and aluminum.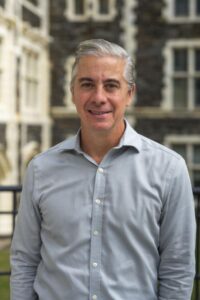 In 2015, Dr. Castaldi earned a Fulbright Fellowship Global Scholar Award, allowing him to conduct research abroad for up to three months at a time for up to three consecutive years, across up to three countries. Dr. Castaldi spent two months abroad in the spring of 2017 and 2018, one month in Italy and one month in France.
There, he studied the way that the two countries already use waste to energy programs to reduce the amount of trash they have in landfills and to generate energy.
According to Dr. Castaldi, about 12% of garbage in the United States is processed into energy. That is compared to about 30% of waste processed in a waste to energy facility for Europe as a whole, with certain countries — such as Sweden, Denmark, Finland, and Ireland — reaching as much as 40 to 50% of waste turned into energy. As a result, he felt Europe was a good place to look deeper into these processes.
In addition to aluminum, iron, and copper, European countries also recover some minerals and precious metals from their solid waste. Whatever remains that cannot be recovered gets turned into ash, a large portion of which is used for construction.
After completing his Fulbright Fellowship, Dr. Castaldi used that research to write a proposal to the Advanced Research Projects Agency division of the U.S. Department of Energy in 2020. The proposal contained unique ideas and techniques for waste energy facilities, some he learned from his Fulbright Fellowship. The research goal is to learn how to recover more materials from the waste that gets thrown away in America.
"That was a really nice, in my mind, connection of how the Fulbright not only gave me that great opportunity over those four months that spanned over two years, but then led to, like, a really unique idea that then we were able to get funded for."
The impact of his work might be hard for New Yorkers to see firsthand without visiting a waste energy facility — which Dr. Castaldi recommends people do to educate themselves on what happens to their trash after they throw it away — as it has benefits for the climate. The more garbage that is processed in waste energy facilities, the less there is sitting in landfills. While New York City does not have a waste energy facility of its own, about 25% of the city's trash gets processed in one of three nearby facilities, one on Long Island and two in New Jersey.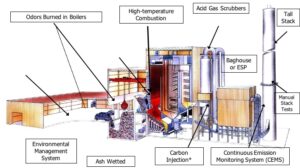 Some of his next steps include continuing research to make waste-to-energy systems more efficient. This involves determining the thermal conversion processes that work well and would be beneficial to develop and figuring out the types of waste streams that are best suited for which thermal conversion processes.
Dr. Castaldi also said that he feels it is important for people to understand what happens to the waste they generate and he wants to "encourage people to learn more about thermal conversion processes and waste to energy."
"I think it would be a huge benefit to New York City and the environment," he said.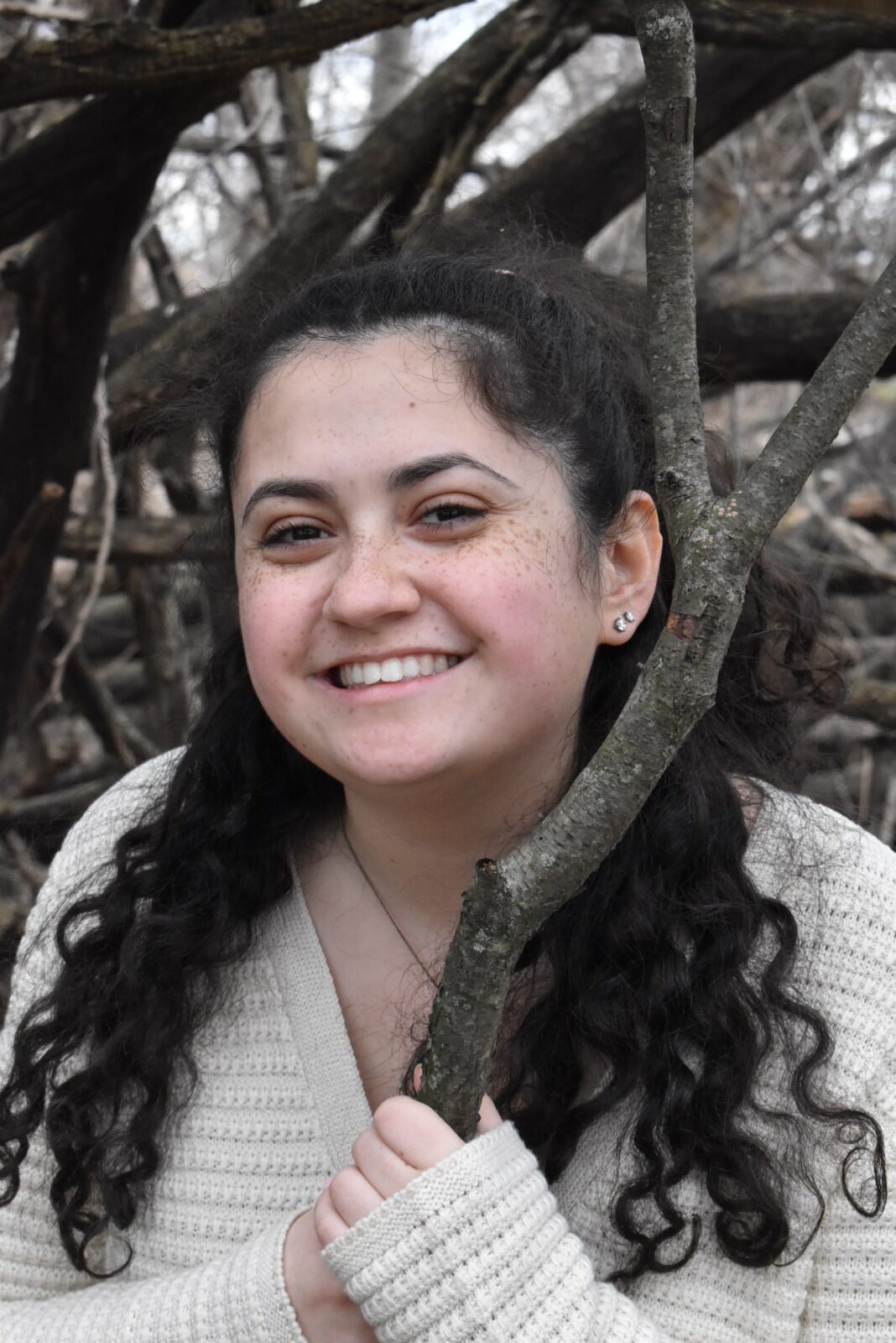 Amanda is a student at the CUNY Graduate School of Journalism, where she's studying health & science reporting and broadcast journalism. She graduated from Baruch College in May 2022, where she double majored in journalism & creative writing and political science and double minored in environmental sustainability and communication studies. She has been published in City & State, BORO Magazine, Bklyner, The Canarsie Courier, the New York City News Service, PoliticsNY, Gotham Gazette, Bushwick Daily, DCReport, News-O-Matic, The Queens Daily Eagle, Tower Times, The Ticker, and Dollars & Sense Magazine.