The Climate Policy Fellows Program was founded by Trevor Houser (City College '06) in 2019 as a way to give back to the college by providing students interested in climate policy with three elements that led to his successful career. These include financial support to keep students entrenched in their studies, providing mentorship from key figures outside the college, and a paid summer internship to work in the field. He also hopes that the program opens the pathways to increase diversity in a field dominated by white, high-income students.
City College is a collection of students whose personal experience, whether it's from the country they came from, or those who grew up in the U.S. in a lower-income family, is an incredible asset to public policymaking. Those perspectives and experiences are desperately needed so we have policies that represent and are informed by the real-life experiences of all Americans or, for international policy, of people from all around the world. — Houser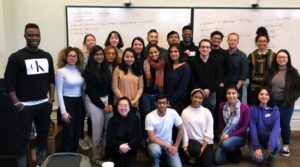 Now in its third year, the fellowship brings together students from across the entire campus studying a variety of fields including architecture, engineering, science, social sciences, and policy, to reflect how combating climate change requires an interdisciplinary perspective.
To integrate the different disciplines, 30 selected fellows attend six workshops and are introduced to the foundational knowledge in each field related to climate change. For example, emissions sources may be familiar to engineers and scientists, but not to students in the social sciences. Assignments given to fellows replicate the work at their future internships including attending a virtual event on climate change and writing multi-page summaries, or reading a piece of legislation and summarizing the main points. Speakers from leading policy organizations and former fellows are also invited to speak on their experiences, how the program affected their careers, and offer the fellows advice.
It doesn't matter what you're studying or what you're passionate about. You can find a way within that to work on climate change whether you're a building-systems engineer or an architect or a political activist or a lawyer; we need all of those skills to solve this challenge. — Houser
In addition to receiving a stipend each semester, Climate Policy Fellows participate in approved summer internships at leading policy organizations in Washington D.C., the San Francisco Bay Area, and New York. These include the Environmental Defense Fund, Carbon180, the National Resources Defense Council (NRDC), and Houser's company, Rhodium Group, where they conduct legal research, coding, or quantitative work. Opportunities away from New York allow fellows to experience and acclimate to a new region of the country and learn how policy is created at the federal level.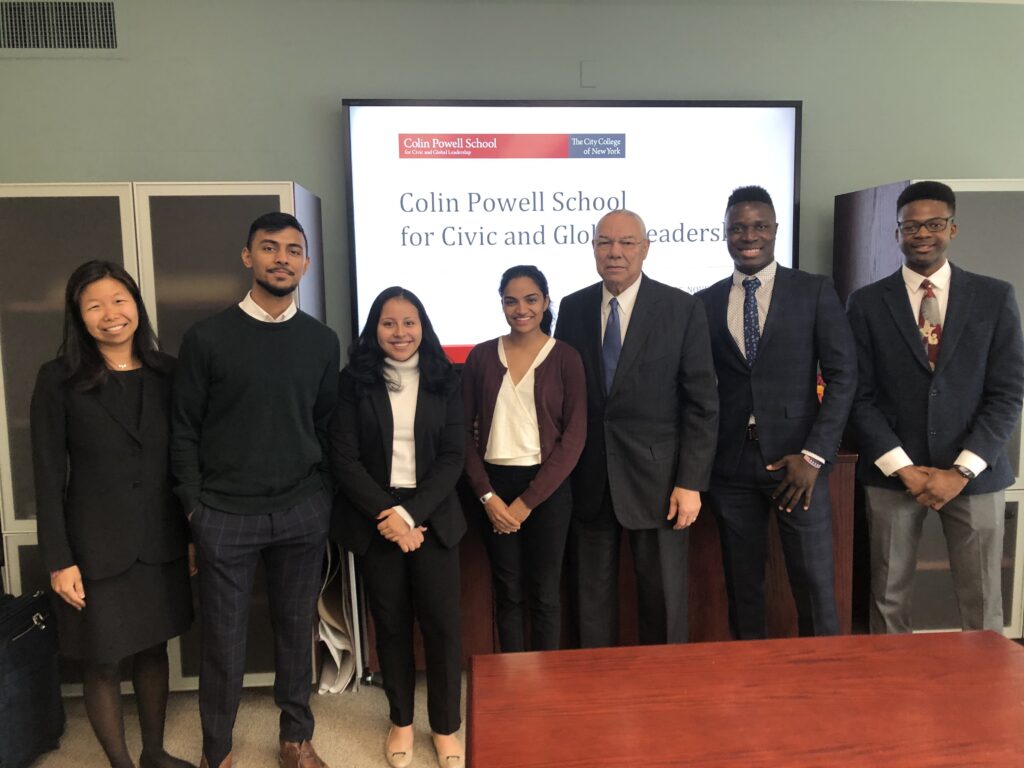 Several inaugural fellows have already found career success, including Courtni Holness, Engineering '20. After a summer internship with Carbon180, an organization working on carbon removal, she was offered a full-time job to relocate to D.C.
Another inaugural fellow, Melissa Olivar, graduated with a degree in Sociology and was interested in investigating biodiversity preservation in eastern Mexican forests. She interned at the NRDC and she is currently pursuing an M.A. at St. John's University in Environmental Sustainability and Decision Making with a full scholarship.
International Relations and Public Policy graduate Tani Salma is currently a program coordinator at the Center for Strategic and International Studies and writes research briefs on climate migration.
No experience is required. We intentionally want students from across City College. It doesn't matter what your major is. We don't have a GPA requirement; we just want people who are enthusiastic about working on this issue. — Dr. Deborah Cheng, Director of Fellowships and Public Service Partnerships
Applications are currently open for the 2022-2023 cohort. The early decision deadline is in December 2021, the regular decision deadline is in March 2022.
After receiving positive reception, Houser and Dr. Cheng are considering adding additional mentorship components to the program and replicating the Climate Fellows program at other minority-serving public institutions. Funding comes from numerous foundations, including the Heising-Simons Foundation, Bloomberg Philanthropies, Turner Construction, the Packard Foundation, and the Hewlett Foundation.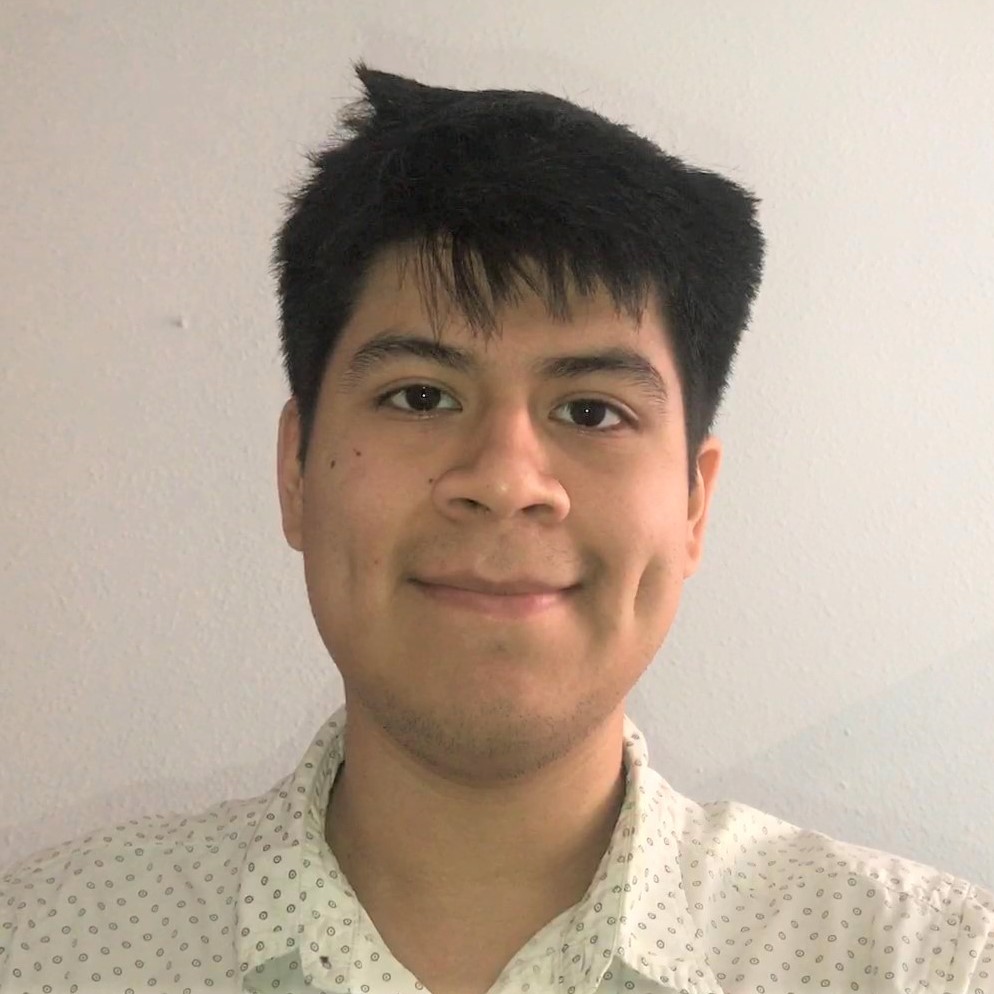 Edgar Llivisupa is a journalist based in New York who joined the RICC in May 2021. Currently a Journalism and Spanish major at Baruch College he has covered business, science, culture and transit, in addition to living in Spain for two years to improve his Spanish proficiency.