Trevor Houser, International Affairs and Economics '06 arrived in New York in 2000 after living in several states throughout his upbringing. While working at a restaurant, he decided to get his GED and eventually enrolled at City College.  
He was vaguely interested in International Affairs but did not have the social or professional network or knowledge to start a career in the area. The college was able to provide an education and an opportunity for him to succeed while facing adversity such as a medical diagnosis that required a six-month-long sabbatical. City College administrators and faculty helped in ensuring that he received the proper medical care and academic support. 
In addition, there were several figures that impacted Houser's trajectory while at City College including City College President Vincent G. Boudreau, Economics professor Kevin Foster and International Studies Program Director and Professor, Marina Fernando, who mentored and encouraged Houser to apply for the Colin Powell Fellow program. 
Colin Powell was another influential figure after starting the Diplomat-in-Residence program while the Secretary of State under President Bush. Senior Foreign Service Officers were stationed several at public universities across the country with the goal to increase the diversity within the State Department that was mainly composed of Ivy League graduates.  
City College's first Diplomat-in-Residence, Ambassador Mark Minton influenced Houser to study Mandarin and consider an internship at the U.S. Embassy in Beijing. Houser recalled Minton constantly on the phone advocating on behalf of City College students to be admitted to these prestigious internships. 
Houser was accepted to participate in the internship and arrived in China in 2005, three years before the city was poised to host the Summer Olympics. This internship influenced his career choice to pivot towards environment and climate change policy. He sent reports to D.C on the air quality in the city to determine the hazard pay amounts public servants were entitled to. On a trip to Inner Mongolia, Houser realized how complex climate policy can be. The coal industry in the region was both a main culprit for the poor air quality throughout China and also an important local employer and tax revenue source.  
How do you effectively reduce air pollution to protect human health, while also ensuring a livable future for the people who are employed in those sectors and whose economic and social security depends on those jobs? That's true in China, the U.S. and anywhere in the world. That challenge of figuring out how public policy can address both of those objectives was fascinating to me and seemed like a topic worthy of spending a career on.
Currently, Houser is a partner at Rhodium Group and leads the firm's Energy and Climate practice. Rhodium Group is an independent research provider covering issues from basic climate science, the economic impact of climate change, assessing the most effective policy to lower emissions, and how to make communities more resilient. He is also a co-director at Climate Impact Lab which is a collaboration of research institutes that quantify climate risk throughout the world.  
In 2009, Houser left Rhodium Group to work in the U.S. Department of State as a senior advisor on international energy, natural resource, and environmental policy issues. While there he negotiated seven bilateral U.S.-China energy agreements.  
At City College, he is the most recent alumni to be appointed to the Colin Powell School Board of Visitors and hopes to build a potentially powerful alumni network that includes previous Colin Powell fellows. He is also the director of the Climate Policy Fellows, a program Houser started to give students the same opportunities that were given to him and to connect with participants to learn about their life experiences and perspectives.  
There are three pieces of advice Houser can share with students interested in climate policy. The first is to think about what work one is passionate about as climate change welcomes all career types, the second is to participate in internships to discover which tasks one excels at or would like to avoid, and third would be to read as many climate-related reports and news articles across the local, state, national and international level as possible.    
In regards to combating climate change, Houser stresses the importance of voting for officials that want to combat the issue. Individuals can also alter their purchasing choices to signal that there is a demand for climate change solutions, including electric vehicles and meat alternatives.  
The single most important thing that anyone can do to lower their carbon footprint is to vote for elected officials who care about climate change. If they have the means to do so, donate to those political campaigns. Ultimately, solving this issue requires public policy and that requires elected officials who care about climate change.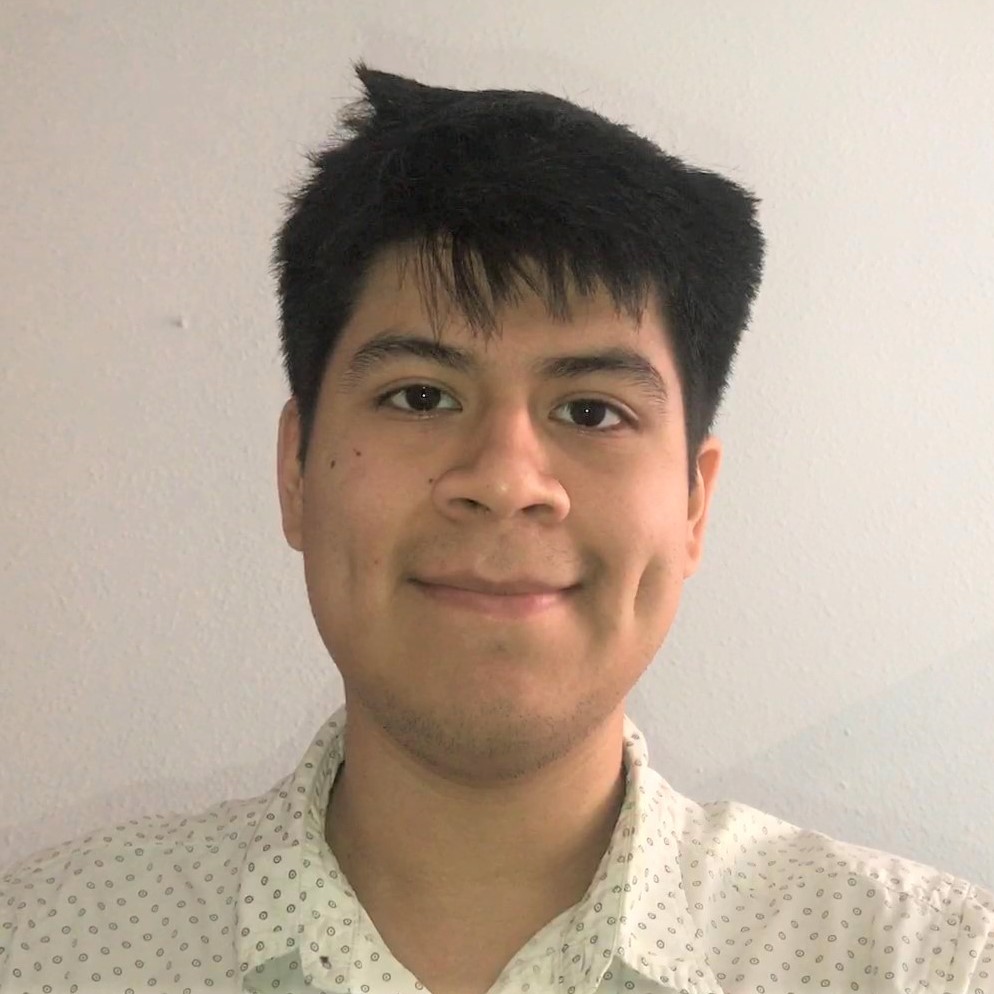 Edgar Llivisupa is a journalist based in New York who joined the RICC in May 2021. Currently a Journalism and Spanish major at Baruch College he has covered business, science, culture and transit, in addition to living in Spain for two years to improve his Spanish proficiency.