Dr. Kazi Ahmed, a graduate of the Grove School of Engineering in 2018, is an Adjunct Assistant Professor at the Department of Electrical Engineering at the City College of New York. He is also a co-founder of Secutopia, an NSF-backed startup that aims to revamp Internet of Things (IoT) security by integrating stochastic computing methods into Host-based Intrusion Detection Systems (HIDS).
As the de facto Chief Technical Officer, Dr. Ahmed leads a team of researchers examining 5G security, striving to protect IoT devices, which can be vulnerable to hackers.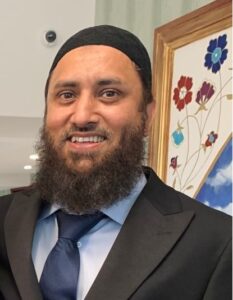 Dr. Ahmed and his team discovered an absence of hardware-based alternatives for intrusion detection systems in the security industry market; nearly all intrusion detection systems are built with software that is network-based. At Secutopia, Dr. Ahmed hopes to fill this void in the market with HIDS built with hardware.
"At the advent of smart technology in many areas, weak IoT devices were introduced into many of their central networks. We found many reports on how these weak IoT devices are exploited by attackers and they were able to get into the otherwise secured network without much difficulty."
"We believe our company will make a big impact in the security of the 5G IoT sector by introducing HIDS."
Secutopia's hardware design for an intrusion detection system involves stochastic computing, a technique that reduces the size of the system by almost 80% and, in turn, lowers its power consumption.
The focal point of Dr. Ahmed's work and research is the IoT device that, if integrated into a network, can be exceptionally weak and result in the collapse of an entire security system if compromised.
"If someone can hack or break into this small device, they can easily get into the entire network, and this is a very big threat."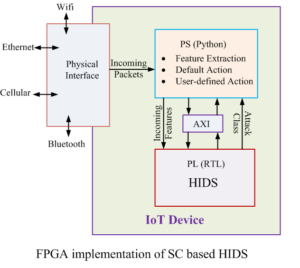 Secutopia hopes to replace these weak, software-based IoT devices that can be a detriment to an entire security network with hardware-based intrusion systems built with stochastic computing.
"If we can introduce our product into the device itself, then this type of attack will be minimized or reduced by a great length," Dr. Ahmed said. "The other aspect of our product is hardware-based, so hardware-based is usually faster than software-based so it can very quickly see a threat and alert the system."
Dr. Ahmed and his doctoral mentor, Dr. Myung Lee, created Secutopia while they worked on a different NSF project related to stochastic computing. The two contemplated the potential implementation of stochastic computing into the security industry and, after deliberation and research, decided to transform the idea into a startup.
The first step was to apply to the NSF Innovation Corps (I-Corps), a program that aids researchers in the process of creating a startup and bringing their ideas and product to market. Once accepted, Secutopia entered the program's customer discovery phase where, for seven weeks, Dr. Ahmed and his team interviewed 116 potential customers and received feedback on their product idea.
Secutopia subsequently applied to and got accepted by the NSF Small Business Innovation Research Program (SBIR). The startup completed Phase 1 of the program recently and expects to be approved for Phase 2, provided they create a functioning framework for their product and receive positive feedback from potential customers.
"If these two conditions are met then we will be able to get to the next phase and that will be almost the start of our actual company," Dr. Ahmed said. "At this moment we are in incipient condition, we don't know whether we're going to be successful or not, but we are very close to the end of Phase 1 and the output, the result we are seeing right now, is good."
Secutopia's ongoing goals include reaching Phase 2 of the NSF SBIR program and getting a "stronger grip" over the design of the product, an advancement that would allow them to step up to the real stages of marketing. Once the company has the product created and a demonstration of its function, Secutopia will be able to collaborate with the potential customers who have already expressed interest in the product.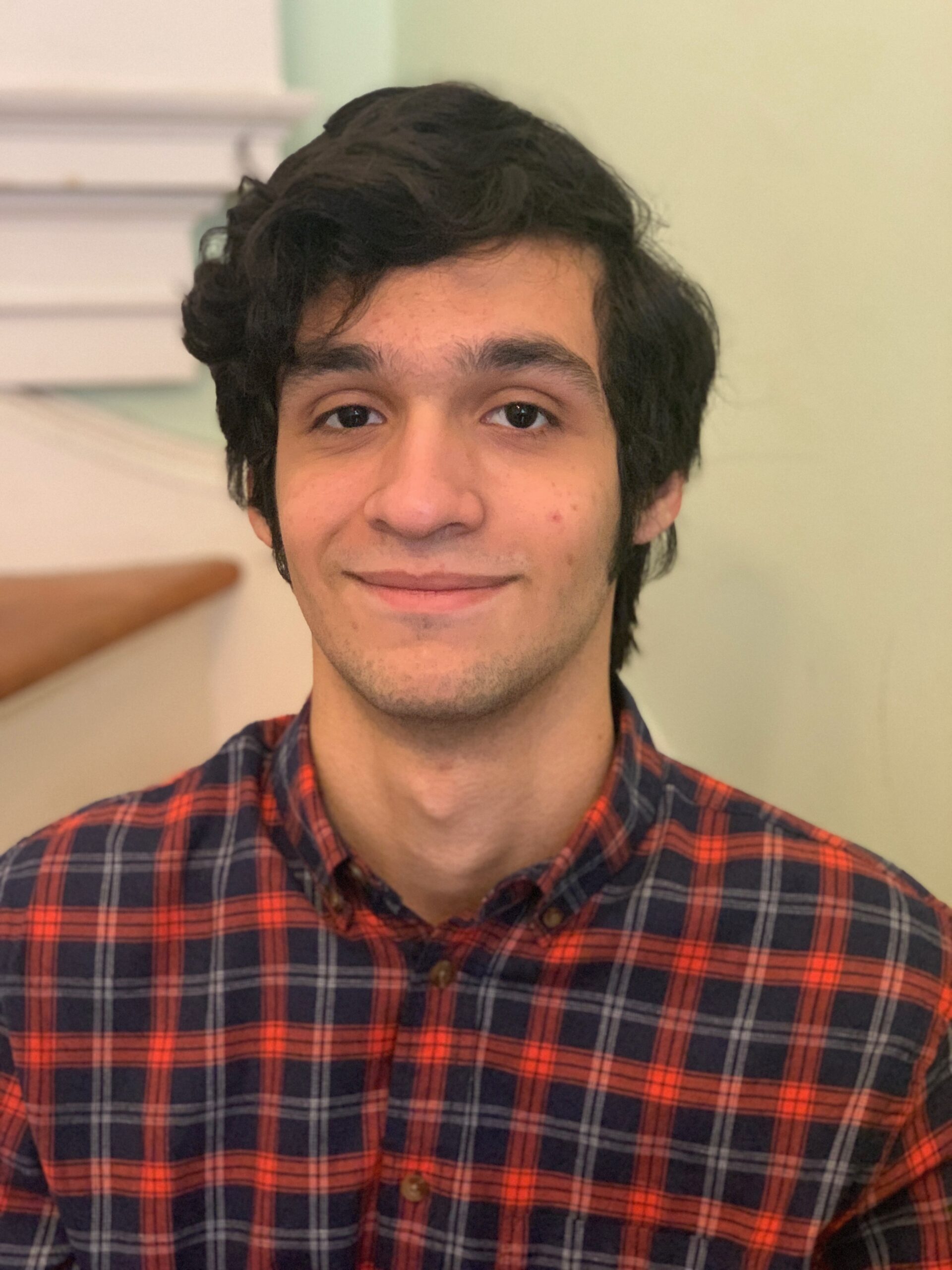 Gabriel is a student at the Weissman School of Arts and Sciences at Baruch College, double majoring in journalism and political science. He is also the editor of the Science & Technology section of Baruch College's independent, student-run newspaper, The Ticker.