Dr. Morann Dagan is the founder of Atolla Tech LLC, a business she has been running since 2013. Initially inspired and based on her doctorate research and studies in Electrical Engineering at the City College of New York, Dagan's company is helping to address and improve current agricultural practices by automating them.
Although her company began with tackling current agricultural practices, Dagan admitted to pivoting a few times with the business focus. Today, the company offers a sensor system that detects and identifies insects in flight. This will hopefully make practices more efficient because farmers will receive alerts about things like times to spray.
Atolla Tech sends people in the field to farmers to observe their crops and detect signs of damage. 
The way we're looking to improve the current agricultural practices is by giving early warnings to growers that they have a certain insect pest that's on their farm.
Some of the current crop practices that Atolla Tech tries to improve upon include, dealing with pests, scouting and insect traps. Scouting involves sending experts to look for plant stress. The main challenge is that by the time someone identifies the stress, the plants may have already been under stress for some time. 
In the case of insect traps, there are attract and solutions with the goal of minimizing the number of insects. Nevertheless, "you're really dependent on the attract and solutions and it's usually limited to only a certain amount of insects," Dagan said. "You're bound by these methods and we would be shortening the time between the initial best activity and the time."
The consequences of harmful pesticides and farming practices or techniques may be damage to the environment, workers and animals. 
Some benefits of addressing these issues is that farmers can increase their yields and provide good quality products to consumers because they will know what is going on with their plants sooner. 
The quality of the initial crop results in the quality of the end product, and people are willing to pay more for something that not only taste better but was grown with more sustainable practices.
While completing her Ph.D., Dagan developed a sensor system to look at the atmosphere. She also helped her Ph.D. mentor, who introduced her to the National Science Foundation's I-Corps program. 
The I-Corps program helps researchers get insight into entrepreneurship through experiential learning or education. If a researcher gets awarded, they receive funds to take the technology, that was developed through research, in a commercialized direction.
There's a lot of creativity that comes with it so you have several options after your Ph.D. you can continue in academia, you can go back to industry but there was a third option of maybe doing something a little bit different.
Post Ph.D., Dagan began Phase I of the Small Business Innovation Research (SBIR) program. "The NSF I-Corps was kind of like a teaser," she said.  
Dagan has encountered some disadvantages due to the pandemic. Specifically, she notes a sense of disconnection because she has had to work with people remotely and she had minimal access to labs. In addition, some resources were lost because they went towards plans that ended up changing or that were no longer needed. On the other hand, Dagan said some advantages of the pandemic were that the company learned how to do things more quickly such as turning a basement space she found into a lab.  
In the future, Atolla Tech hopes to solidify and continue collaborating with others. Examples include working with the Center of Advanced Technologies (CAT) and trying to work with growers. Over the summer, Atolla Tech began field trials at a private vineyard in upstate New York and is doing trials with the United States Department of Agriculture.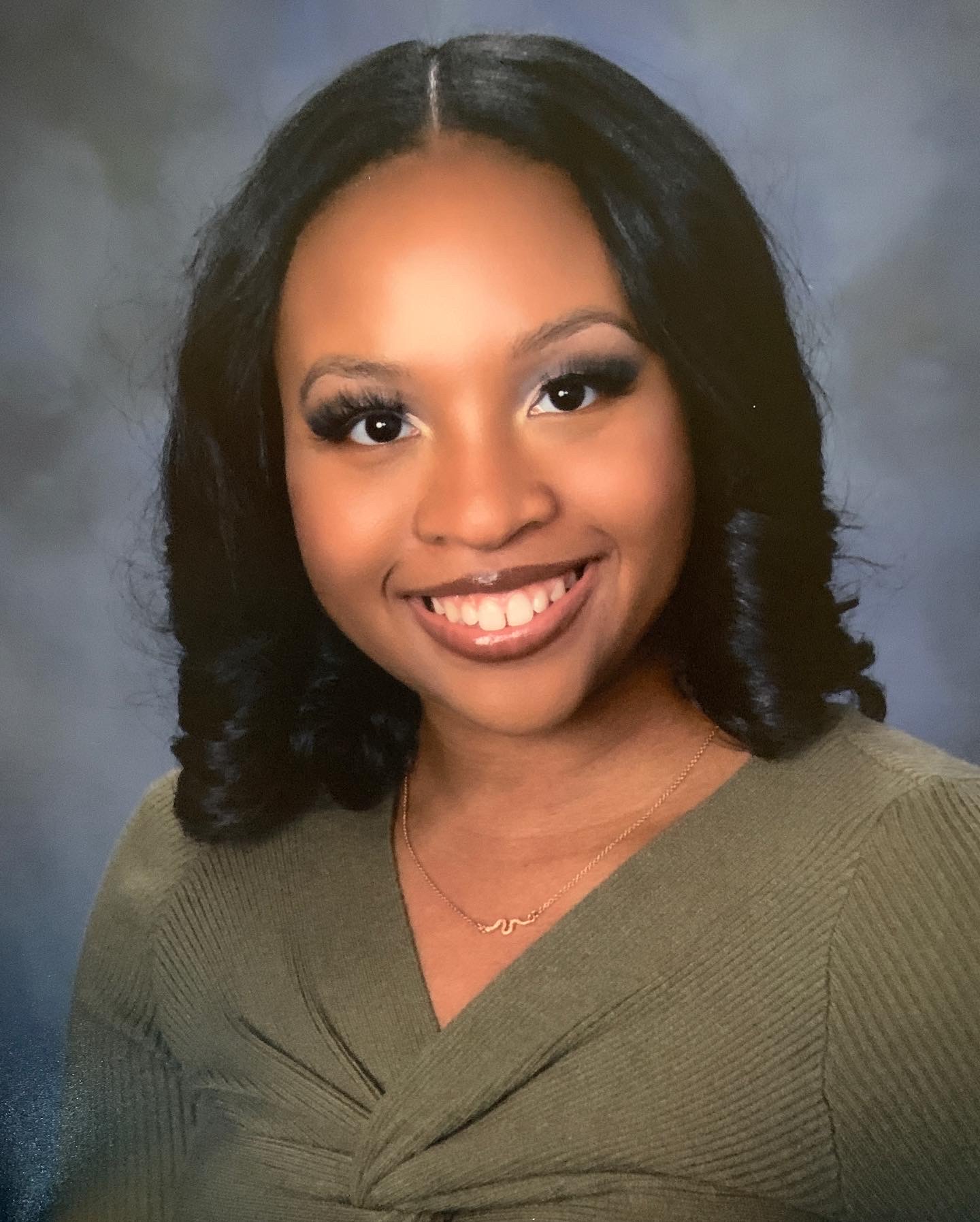 M'Niyah is a journalism major and psychology minor at CUNY Baruch College. In addition to writing for The RICC, she's Managing Editor and contributor for Baruch's award-winning Dollars & Sense Magazine. She writes for Baruch's independent, student-run newspaper, The Ticker and has bylines in Daily Planet, a nonprofit news organization.