The City College of New York has been awarded $15M by New York City to help build a new facility that supports life science startups. The award will contribute to the approximately $35M total cost of the project. This is part of New York City's strategic plan to invest in life sciences.
The Taystee Lab Building, located in West Harlem, will house the City Innovations Collaborative (CInC), an initiative that will support use-inspired research, translation of innovations to practice, and workforce development in the life sciences. The startups in CInC will develop innovations across life science industry sectors including small molecule drugs, biologics, cell and gene therapies, medical devices, diagnostics, digital health, biomanufacturing, etc.
"The idea of CInC is for regional stakeholders to come together as a collaborative and create impact for our city that we couldn't create individually," said Andrew Wooten, Senior Director of Innovation Management and Business Development at City College and founding CEO for the new nonprofit organization.
Wooten explains that there are not enough resources available to support early-stage innovation in the life sciences because from a commercial perspective the risk is too high. But by collaborating with a variety of diverse stakeholders including industry, governments, universities, philanthropies, advocacy groups, entrepreneurs, etc., the risk becomes acceptable.
"For some institutions, it's not all about turning a dollar, it's more about achieving impact", says Wooten.
Wooten and his team, which includes Dr. Jeffrey Garanich, Director of the CCNY Master's in Translational Medicine (MTM) and founding Lead of CInC's Equitable Healthcare Grand Challenge, want to focus their work on the underrepresented communities in New York City.
"With CInC, we will place primary emphasis on developing and providing access to innovation-driven equitable healthcare solutions to communities in West Harlem and across New York City. This fundamental premise will form the basis of the products we develop and the companies we support", says Garanich.
Since the facility is located in West Harlem, a community that is facing economic hardship, Wooten hopes to help catalyze an Innovation District there. The creation of the collaborative has the potential to provide employment for students in the area, provide stimulation for the regional economy and improve the socioeconomic conditions in Harlem.
Wooten explains that as City College has grown its capacity for research and innovation, that leads to greater opportunities to create a positive impact for the surrounding communities through innovation-driven economic development.
For Wooten, choosing a career that focuses on bringing innovations in science to fruition started with a love of science. He has an undergraduate in Chemistry and two masters, one in Biotechnology and another in Technology Management. He worked in startups and business development for large biotech companies and later began working at the junction between university research and the commercial world.
"Over the years I started to recognize that to really impact society with this work we need to be able to translate it into real products and companies and economic activity," he said.
One of the goals of the Collaborative is to create over 1,400 jobs in Harlem and employ 275 fellows and interns in the life sciences over the next decade.
"By creating these thriving regional innovation ecosystems in a community, you provide a future for the people of the community," said Wooten.
The award given to City College is part of the LifeSci NYC initiative, a $1 Billion investment to make New York City the "global leader" in life sciences. It is led by the New York City Economic Development Corporation (NYCEDC). Mayor Eric Adams hopes to create 40,000 "family-sustaining" jobs in the next 10 years.
"Life sciences are central to our city's public health and economic recovery, and we will continue to marshal the resources necessary to grow this industry, create new economic opportunities for New Yorkers, and keep our city moving forward," said Mayor Adams about the awards given to City College and Mount Sinai, which also received $11.6 million.
According to Wooten, the City Innovation Collaborative has or will also receive funding from private philanthropy, the US Economic Development Administration, and their real estate development partner, Janus Property Company.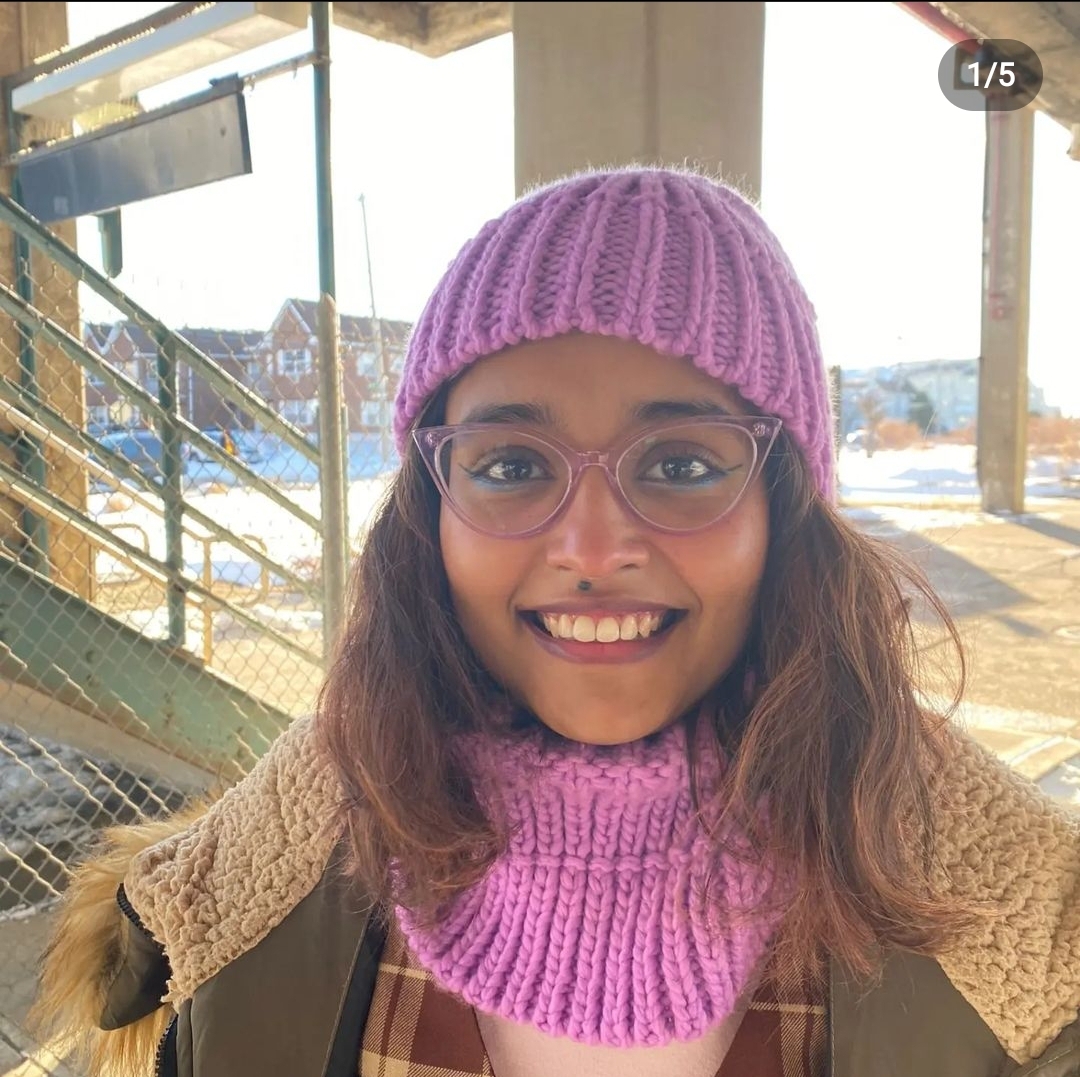 Malina is a journalism major and theatre minor at CUNY Baruch College. In addition to writing for The RICC, she's a contributor for Baruch's award-winning Dollars & Sense Magazine and writes for the arts section of Baruch's student-run newspaper, The Ticker. She is also the managing editor and business manager at Encounters Magazine.