The Opportunities in Research and Creative Arts (ORCA) program is a faculty-driven CCNY initiative dedicated to introducing students to multidisciplinary, cutting-edge research and creative arts projects conducted by the faculty.
ORCA was established in 2016 by Deputy Dean of Humanities & Arts and Professor of English Renata Miller, Associate Dean of the Colin Powell School for Civic and Global Leadership and Associate Professor of Economics Kevin Foster, Professor of Chemistry and Biochemistry David Jeruzalmi, and Professor of Biology Chris Li, and offers a 10-week summer immersion program where students collaborate with a full-time member of CCNY faculty to complete their research project or creative activity.
Dr. Li's interest in undergraduate research started from her time at Boston University, where undergraduate research programs for the arts and humanities were prevalent and substantially funded by the school and other donors.
"When I came to City College, I noticed there were a lot of research opportunities for the STEM students, because of the numerous government-supported programs for the STEM field," Dr. Li said. "But there wasn't as much for the other disciplines, such as in the humanities, in the social sciences, etc."
Dr. Li partnered with other CCNY faculty across multiple disciplines to start ORCA and encourage more undergraduates to pursue research and creative arts projects on campus.
"The faculty are really excited about their research and to involve students in the excitement we have for our research is really fun. We thought the students could really benefit from such programs."
Students and faculty receive a stipend for their work and can request a small supply budget to aid them through the project. The program is open to the entire CCNY undergraduate community: students must apply with a mentor and have the option of applying with a team of students they wish to pursue a project with.
"Team p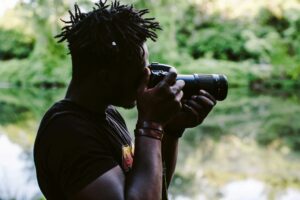 rojects give the students the opportunity to understand what it is to work in the real world," Dr. Li said. "When you go out and get a job, you are rarely working by yourself. You're always working in a team, collectively, to get something done."
Students present their completed projects as a webpage, poster, or video presentation at the ORCA symposium in the fall.
Dr. Li acknowledged that students in STEM have more opportunities to test the waters and see if a particular field of research is for them when compared with students in the arts and humanities.
Through ORCA Dr. Li hopes CCNY undergraduate students will be able to explore areas of interest that they previously had no access to, which, in turn, will aid them in determining what they hope to do in the future.
"It's to give people a taste, an experience of doing research or a creative arts project over the summer and they can see 'this is what I want to do' or 'this isn't what I want to do,'" Dr. Li said. "Hopefully this is what they want to do."
In the future, Dr. Li hopes to involve more students in the program and grant fellowships to undergrads from academic fields where additional funding for research is hard to come by.
Although the STEM field and its programs associated with undergraduate research traditionally receive more financial support from government programs and external organizations, Dr. Li believes ORCA is critical to cultivating students in the arts and humanities and guiding them to success in their future careers.
"I think the people in the humanities and the arts and social sciences and education, need these experiences as well. This is a very large impetus for me to continue with this program."
"I don't know which Pulitzer Prize winner we're going to be mentoring now or which person is going to win the next Tony or Emmy. Our students all have that potential, and you really want to nurture it."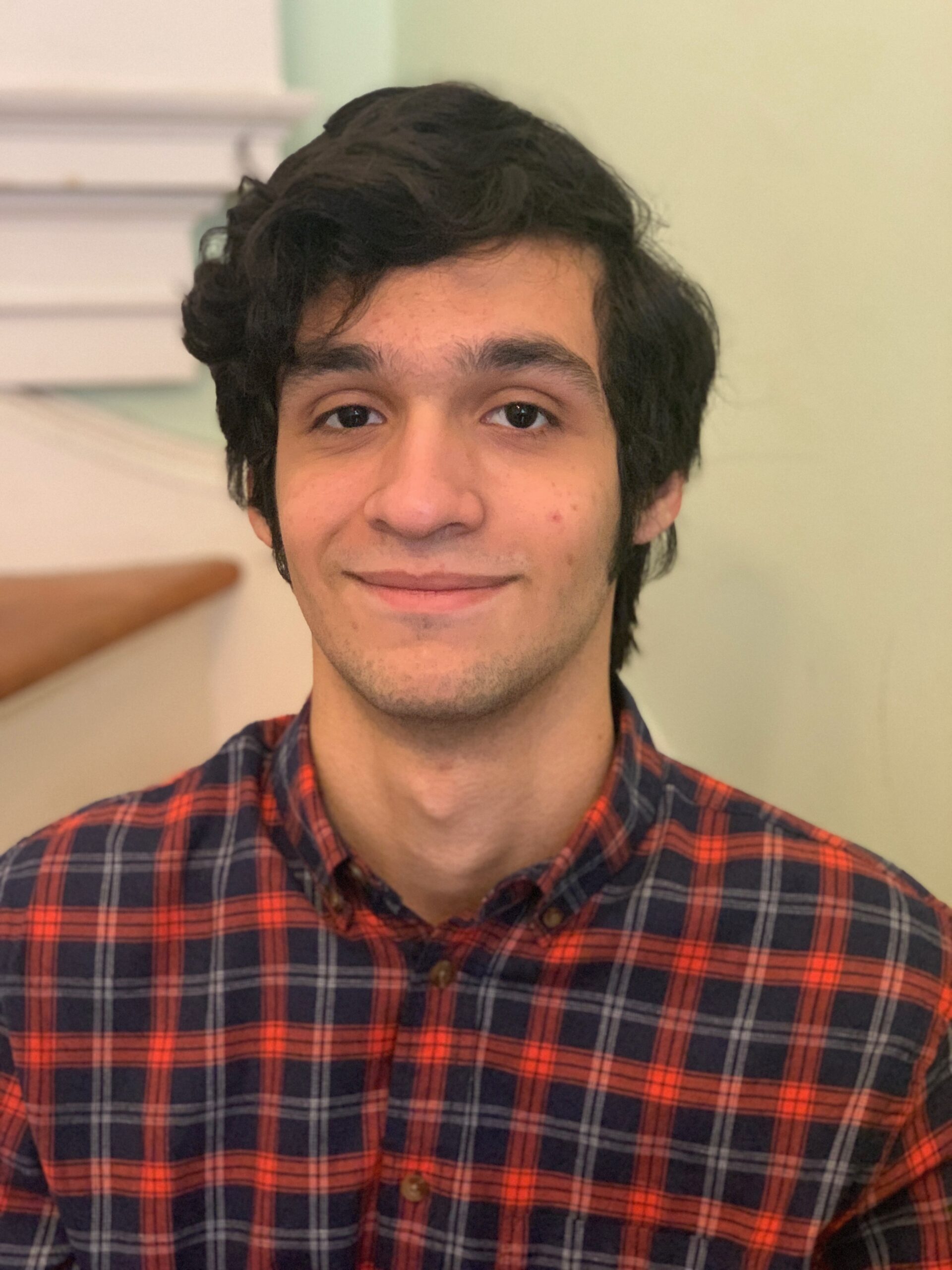 Gabriel is a student at the Weissman School of Arts and Sciences at Baruch College, double majoring in journalism and political science. He is also the editor of the Science & Technology section of Baruch College's independent, student-run newspaper, The Ticker.