Former City College students Etienne Forbes and Claire Lynch were recipients of the 2018-2019 Fulbright Awards in the Fulbright U.S. Student Program. The pair traveled to Spain and the Netherlands respectively for a year each, to study Diversity & Inclusion initiatives and teach in Bilingual schools. City College's national scholarship coordinator, Jennifer Lutton, works closely with students to develop their applications to the highly selective program and was instrumental in Forbes' and Lynch's application process.
After serving in the U.S. Navy, Forbes completed his BA in Psychology in 2018 at City College. He was awarded a Fulbright Scholarship in his senior year, and shortly after graduation, he traveled to Amsterdam, Netherlands to begin his studies and research on Diversity & Inclusion.
"One thing I learned coming off the heels of leaving the military was that I really wanted to find a way to make inclusion and acceptance and make organizations more open and accepting to those that are from marginalized communities."
As part of his thesis, Forbes developed a theory that as people from marginalized communities advance in their careers, they become increasingly isolated. While in Amsterdam, Forbes participated in several Fulbright programs and activities. He served as a Diversity, Inclusion & Community Liaison for the Fulbright Commission of the Netherlands, where he traveled to schools to promote a more complex understanding of the United States.
"I was able to visit villages that I probably would not have visited had I not been part of this program. But that was also interesting to see really young students and hear what they thought about New York and hear what they thought about the U.S."
While in Amsterdam, Forbes completed a Master of Science in Culture, Organization and Management at Vrjie Universiteit. He now works as the head of human resources at Waldom Electronics EMEA in Amsterdam, where oversees the development of the framework for the company's Diversity & Inclusion department.
Claire Lynch's time as a Fulbright scholar also took her to Europe, where she worked as an English teaching assistant at bilingual schools in Madrid, Spain. Lynch received her bachelor's degree in Political Science and Government, Jewish Studies, Arabic Language and Culture in 2018, and traveled to Spain to begin her Fulbright year shortly after. While in Madrid, Lynch taught Model UN classes for students
"I really liked working with those twelve students who were especially interested in Model UN and working with them on their research and public speaking and kind of serving in a bit of more of a mentor role."
Lynch is currently pursuing a master's degree in Public Administration at Cornell University. At Cornell, she is a Graduate Research Assistant working on food systems, sustainable agriculture, and climate change.
Forbes and Lynch both shared advice for students interested in the Fulbright program. Lynch emphasizes "Keeping an open mind and really paying attention to different ways that different cultures and communities build our world,". While Forbes says, "Get as much support as you can from people that have done it, have been through it either the application process or being there."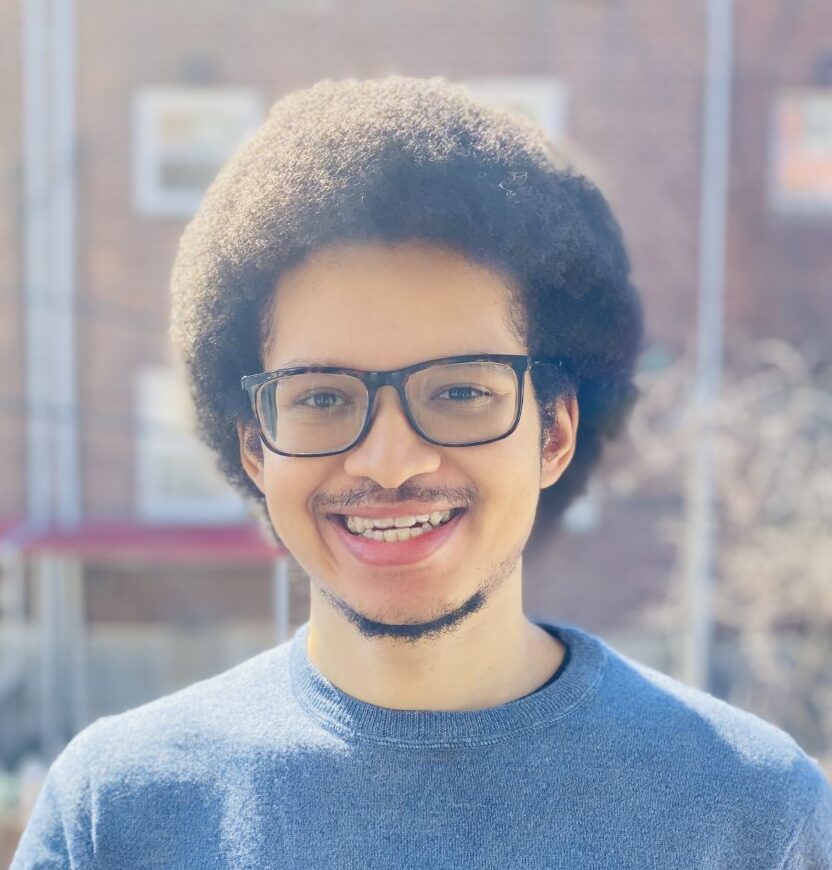 Christopher Edwards is a Junior at Baruch College, majoring in Journalism and Communication Studies. He is also a reporter for the local Brooklyn news site BK Reader.