As society continues to understand the effects of climate change after numerous extreme weather events over the summer, research conducted at the CUNY Remote Sensing Earth System Institute can provide understanding, prediction of future challenges, and adaptations to climate changes. Directed by Dr. Reza Khanbilvardi, Professor of Civil Engineering at City College, CUNY CREST investigates topics in earth system science and utilizes satellite remote sensing technology at the center of the scientific investigations.
Resource distribution is critical at CUNY with one main research center at City College and two affiliated research centers, the Geospatial Center of the CUNY CREST Institute at Bronx Community College and The Center for Remote Sensing and Earth System Sciences at City College of Technology. It also serves as a collaborative hub for faculty and students across eight campuses, allowing for scientific discussion and support in writing grant proposals.
The official mission that was designed when we created the Institute is to develop environmental information and technical capabilities to study processes affecting the earth system as a whole at multiple scale and use remote sensing observations and modeling to create data and products that can be used by communities outside for forecasting and understanding different environmental phenomena. ~Dr. Reza Khanbilvardi, Director
The Institute also has an educational mission to train students on satellite sensing, an emerging technology that monitors the earth from the atmosphere.
Research within the Institute is conducted in areas such as aerosol and air quality, land and water, solar energy detection, extreme weather prediction, and their impact on urban infrastructure and coastal environments. Social sciences are increasingly becoming integral to the Institute in measuring how climate change and extreme weather events affect underserved communities.
Related projects currently underway include studying snow morphology at a testing site in Maine. Snow is a major water supply for northeast communities that could be in peril if snowfall levels were to drop. Another project is centered on the Long Island Sound where harmful algal blooms are monitored and their growth forecasted utilizing satellite data. A third project is focused on air quality, which measures aerosol movement from across the US via CREST's Light Detection and Ranging (LiDAR) remote sensing network, the largest in the country. In addition, there are efforts monitoring severe storm weather and magnitude, changing precipitation and heat frequency.
Most of our research is really interdisciplinary and that's why it gives us strength because the faculty from computer science work with the faculty from civil engineering or electrical engineering to build a bigger research portfolio. We work with the Division of Science, Grove School of Engineering, the Colin Powell School of Public Policy and School of Education.
A major task for CREST moving forward is elevating public outreach and communication. Given recent major weather events in New York that caused billions in flood damage, it is crucial for the public to know of the research being conducted in their city. Alongside hosting workshops and summer research programs for high school students, the Institute seeks to broaden its media communication activities. Recently, Dr. Khanbilvardi appeared on WNYC's The Brian Lehrer Show on Sept. 15, taking questions from listeners on New York City basement dwellings affected by flooding after hurricane Ida.
Dr. Khanbilvardi hopes to integrate recent advances in technologies that have proliferated throughout the industry including artificial intelligence, machine learning, and cloud computing. These areas could allow the Institute to provide more accurate extreme weather forecasts, climate changes, calculate their impact on communities, and create a flash flood forecast system for New York City to avoid the monetary damage and lives lost from weather events such as hurricane Ida. Another emerging field is related to Environmental Justice which is a framework for equitable sciences to mitigate the environmental changes impacting underserved communities.
Institute partnerships are not restricted to schools within CUNY, and collaborations extend to Columbia, Princeton, NYU, UC Irvine, and the University at Albany (SUNY). Agencies such as the New York City Department of Environmental Protection, the Mayor's Office of Climate Resiliency, and the local private foundations work with the Institute, providing funding and research collaborations.
Although CUNY CREST was established in 2010 by the CUNY Board of Trustees, it shares lineage with NOAA CREST, now known as NOAA CESSRST. Also located at City College and directed by Dr. Khanbilvardi for the past twenty years, NOAA CESSRST is focused on training and educating the next generation of STEM workforces in NOAA-related sciences especially in the areas of earth system science and satellite remote sensing technologies. As the field became an area of growth nationally and internationally with a large pool of expertise for the college and university, a separate university-wide entity was proposed and created to receive additional external funding and resources from other agencies to support further research and development. Examples of those agencies supporting grants for faculty affiliates of the CREST Institute are NASA, NSF, US EPA, US Department of Energy, US Department of Education, and Foundations.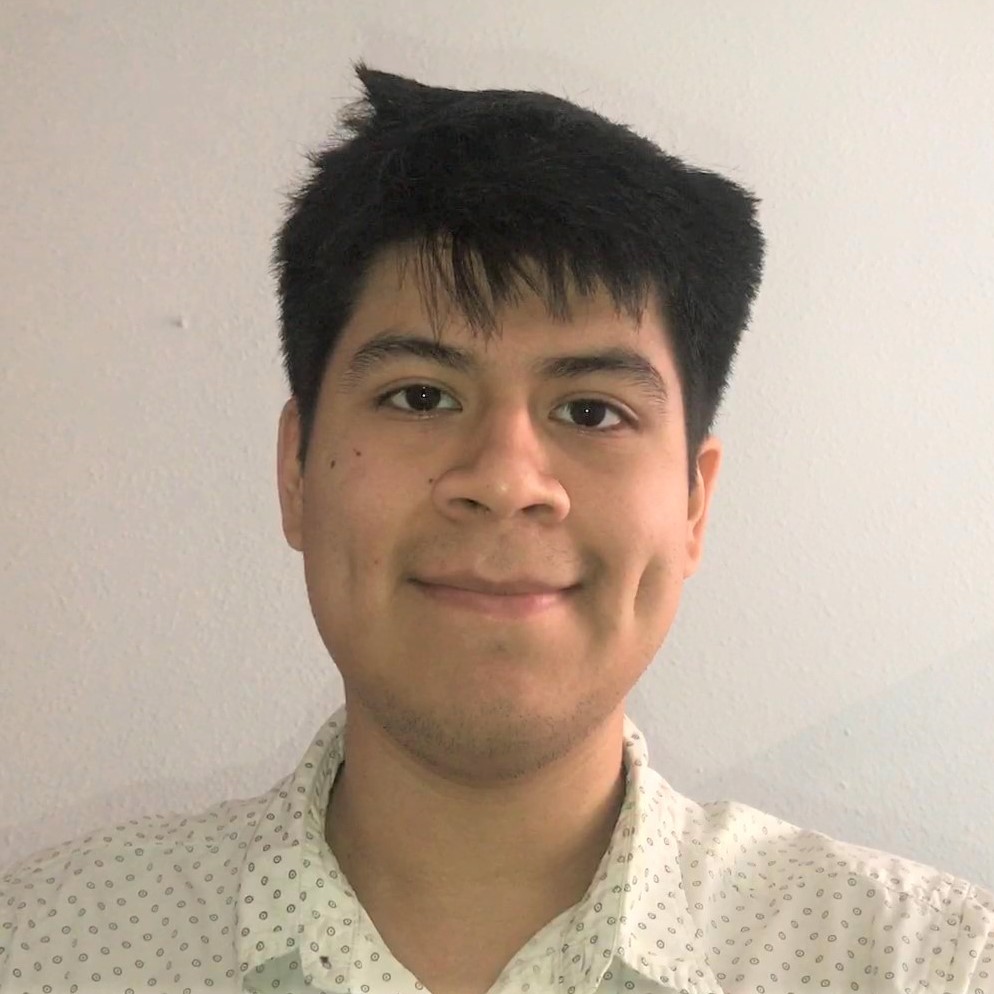 Edgar Llivisupa is a journalist based in New York who joined the RICC in May 2021. Currently a Journalism and Spanish major at Baruch College he has covered business, science, culture and transit, in addition to living in Spain for two years to improve his Spanish proficiency.