Dr. Jillian Chase, a former doctoral student of The City College of New York, recently transitioned from lab work to the world of venture capital investing.  
During her time in Dr. David Jeruzalmi's lab at City College, Dr. Chase focused on structural biology techniques, with an emphasis on protein structure and function, the initiation of DNA replication, phage/host interplay, and protein-nucleic acid complexes. Her dissertation, "Structural and Biochemical Investigations of the Initiation of DNA Replication in Bacteriophage Lambda and Escherichia Coli," examined the Lambda phage, a bacteriophage that infects E. coli host cells. Using structural biology techniques, Dr. Chase sought to understand the structure of the proteins at different stages of the helicase loading pathway.  
Prior to her doctoral studies, Dr. Chase spent several years as an admin/lab technician at Rockefeller University in the lab of Dr. Rod McKinnon, a 2003 recipient of the Nobel Prize for his work on the structure and function of ion channels. At Rockefeller University, she learned recent hardware advances including direct election detectors were primed to enable the use of cryo-electron microscopy to answer questions that could not have been addressed with older techniques or technologies. This experience was very formative for her and began her graduate school path. 
Don't wait until the last minute to try to figure out what you may or may not want to do. New York City is so rich in its science, research and culture that if you kind of keep your eyes and ears open you'll see just how many opportunities there are for you to explore during graduate school
With an interest in structural biology, she decided to attend the CUNY Graduate School and the City College because of their direct access and proximity to the New York Structural Biology Center (NYSBC), a crucial aspect of completing microscopy work. She chose Dr. Jeruzalmi after learning that their research interests overlapped, including utilizing cryogenic electron microscopy (cryo-EM) in their work. 
After defending her dissertation in 2019, Dr. Chase began working at Flatiron Venture Partners and is now their Vice President. While she does not perform benchwork now, her research background allows her to review and fund scientific and technology-based start-ups in an emerging and rapidly growing market. These companies could include technology to improve our understanding of disease states and therapeutics in order to help consumers. 
Dr. Chase encourages future CUNY Ph.D. students to take advantage of the university system's vast number of institutions and knowledge, including auditing courses in different fields. Her pathway to Flatiron Venture Partners started as an intern after auditing a CUNY course to learn about career options in finance for Ph.D. holders. She also urges students to attend free conferences and events in New York in order to explore career and academic options.  
In addition to getting your work done and trying to figure out what's next, try to make those connections to people inside and outside of your program. Not only from a friendship and social perspective, but also from a scientific perspective. I found that to be really mind opening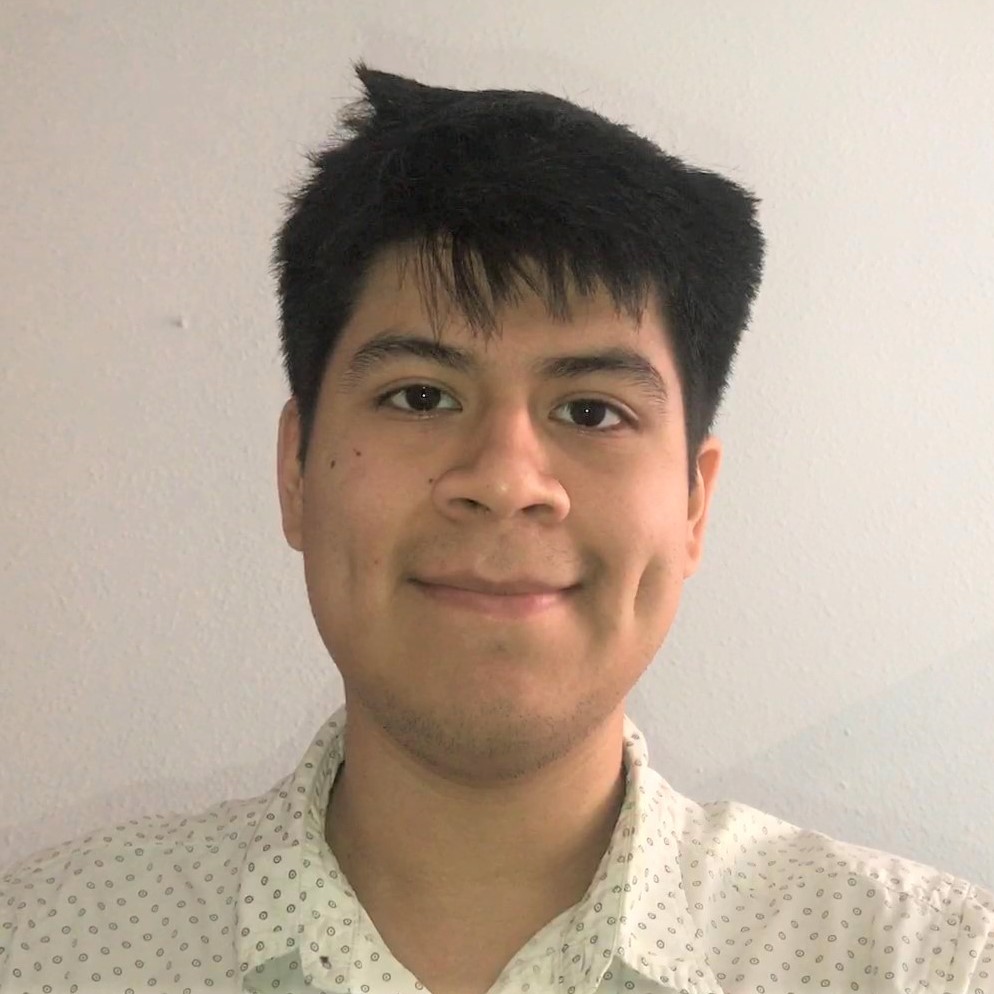 Edgar Llivisupa is a journalist based in New York who joined the RICC in May 2021. Currently a Journalism and Spanish major at Baruch College he has covered business, science, culture and transit, in addition to living in Spain for two years to improve his Spanish proficiency.