At the Bernard and Anne Spitzer School of Architecture, Dr. Mohammad Bolhassani is researching the geometric designs of masonry structures to innovate on the new techniques and materials needed for such construction.
Dr. Bolhassani started working with concrete while pursuing civil engineering in Iran. When he transitioned to studying structural engineering in graduate school at Drexel University, his focus shifted towards traditional masonry structures, which he considers a common language between architects and engineers since their designs are based on mathematical and geometrical principles. The research can aid in strengthening and preserving historical masonry structures, erected when contemporary building materials were not available.
During his postdoctoral study at the University of Pennsylvania, Dr. Bolhassani transitioned towards architecture to study designing three-dimensional funicular structures based mainly on geometry. In the process, his research also expanded towards efficient structures which include lessening the use of material, mainly focusing on concrete and masonry structures using concrete units. According to Dr. Bolhassani, concrete, while cheap and strong, is harmful to the environment so finding alternatives is crucial.
One way to accomplish this and save up to 50% of concrete is by utilizing complex geometrical designs and innovative methodologies to design and build a structure that can't be constructed via traditional methods. Instead, robotic fabrication and 3D printing are required.
Using negative CO2 or carbon-free concrete by changing its chemistry, which is coming to market, can be added to the geometry methods to even further reduce the harmful effect of concrete on the environment. Another method is using alternative materials outright. Dr. Bolhassani, along with Dr. Moni Chauhan from Queensboro Community College, received funding from the CUNY Climate Crisis Research Grant to research the potential use and application of geopolymer concrete that could revolutionize the construction industry.
Masonry structures and geometric design of structures was our focus, but over time we moved toward efficient structures because I've been working with concrete since my bachelor. My interest was always to reduce the amount of concrete used. I love concrete, but at the same time, it's detrimental to our environment because of greenhouse gas emissions.
In other words, Gazing at Da Vinci's Enigmatic Dame-Sketch to the Ottomans, to prove the efficiency and applicability of geometrical methods in designing masonry structures dr. Bolhassani investigated Da Vinci's ambitious bridge that would have connected Istanbul to the neighboring city Galata. Instead of building a conventional bridge designed like semicircular arches, builders would have built a bridge using a double-curvature arch. Along with undergraduate Spitzer student Ahmed Helal, the paper found that Da Vinci designed the bridge according to the principles of geometric design developed four centuries after his time.
As a professor, Dr. Bolhassani uses his expertise in Masonry and considers his interactions with his students as an opportunity to introduce them to the working relationship between architects and engineers. He is also working on increasing collaborations between Spitzer and the Grove School of Engineering to expose engineers to how architects look at structures and for Spitzer students to learn about engineers. In pursuing that idea, he has developed a new course on masonry structures and has offered it to engineering students for Fall 2022.  This class has two parts focusing on traditional masonry and using geometry for the design of such structures in one part, and the other on conventional masonry that is engineering-based.
On the same line, Dr. Bolhassani has established the Masonry Center with the help of the International Masonry Institute (IMI) at Spitzer and, currently is working with Dean Marta Gutman preparing a comprehensive proposal for the center to be built in the backyard of the Spitzer School of Architecture.
You don't want to break their imagination but show them that the other parameters are important in architecture and they need to understand them while still keeping their style.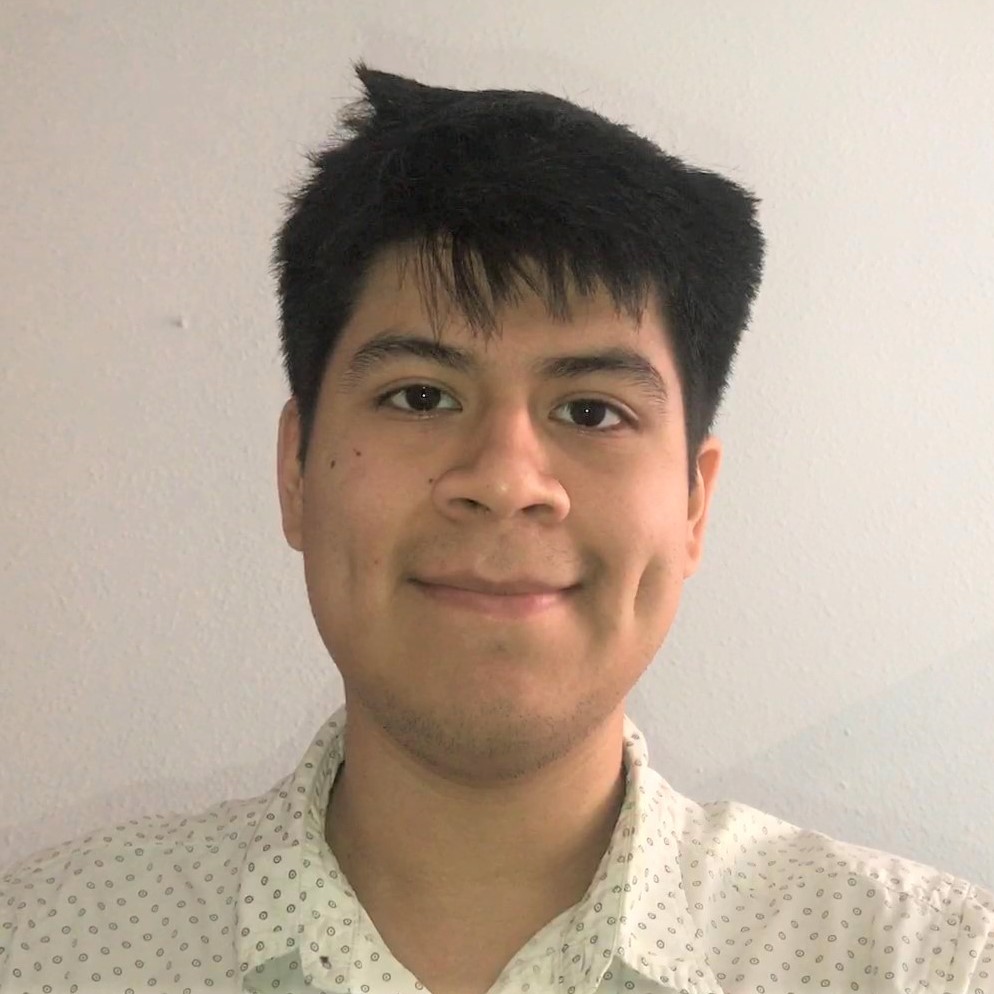 Edgar Llivisupa is a journalist based in New York who joined the RICC in May 2021. Currently a Journalism and Spanish major at Baruch College he has covered business, science, culture and transit, in addition to living in Spain for two years to improve his Spanish proficiency.