California, a state that has struggled with drought, wildfires, and extreme heat for the past four years, is currently dealing with a humongous rain event that has caused massive flooding and killed more than 10 people.
New England, a region normally characterized by cold, rainy weather has been experiencing an abnormally warm winter, leading native hibernating animals to awaken early and die due to a lack of available food.
Human-caused climate change is creating disastrous weather events all across the world. New York City, with its snowless winter and rising sea levels, is no exception.
At the City College Earth and Atmospheric Sciences Department, Deputy Chair Dr. James Booth is working to create a deeper understanding of hazardous weather and how climate change affects it.
His work is often tied to the various communities he works in — the CCNY community, the Harlem community, and the greater New York City and State communities. Working with these communities, he's able to educate people about weather and climate while also gaining from the unique perspectives included.
Students from local middle and high schools in Harlem work with Booth annually in summer programs that teach kids about weather and climate. A former student of Booth's, Veeshan Narinesingh, helped Booth to start this program.
These workshops teach participants about weather and climate patterns, data science and how scientists "do research," which is often a very abstract concept for younger students.
"The biggest thing I think about when I bring the students in is letting them know that people who work at colleges and universities are just regular human beings and that the students belong here as well," he said in an interview. "Then I introduce them to research that we do, just so they have an idea of what it's like."
Students practice data analysis by examining temperature and precipitation datasets for Central Park from 1870 to the present. They look for patterns in the numbers as well as "weirdness" — anomalies in the data that could point to a unique weather event, such as a heat wave during winter.
In a broader sense, the students become more acquainted with CCNY and the work that it does.
Booth's work also involves a lot of collaboration with CCNY students, connecting him with the school's student community. Students at all levels are able to work with his lab on research projects.
Ph.D. students in the CCNY Research in Atmospheric Dynamics lab generate research questions and work with Booth to develop projects based on them. Master's students come up with project ideas alongside the professor and complete them as their graduate theses. Undergraduate students work on research and coding projects under Booth if their class and work schedules allow for it.
In partnership with CCNY civil engineering professor Dr. Naresh Devineni and a graduate student, Booth is working on a project for the New York City Department of Energy, intended to better understand extreme rain events in the city, how those events affect city storm drainage and how the department can use climate models to understand and project these events. Climate models are used to project future weather events, and they make up about a third of the work that Booth does, along with statistics and physics.
This work will impact the Harlem community, as residents can already see the impacts of human-caused climate change today.
New York City has been seeing increasingly hot summers, and Harlem in particular struggles with this a lot because of how densely urban the area is. Without many parks to absorb heat, the neighborhood feels even hotter.
Extreme heat can be deadly for some of the city's most vulnerable and underserved populations. The issue can be mitigated if the city opens up more cooling centers and ensures that all public housing units have working air conditioners.
"That hazard is going to get worse, but it's already here and is probably, in my mind, the issue that the city has the clearest path forward on tackling," he said.
Big rain events are another critical issue facing the city. The risk isn't that there will be more big storms, but that each storm will be larger and carry more rain with it. These storms can be especially fatal for people who live in basement apartments, which are susceptible to flooding.
Work being done by Booth and other climate researchers can strengthen our ability to predict extreme weather events and combat them.
His work with students from middle through graduate school builds on this goal and will produce the next generation of weather and climate scientists.
"A nice thing about my research topic is that everybody is familiar with the weather," he said. "Usually, the students I'm working with have some personal connection with either some big weather event that they remember or a general interest in thinking about the data and daily changes and things like temperature or the amount of rain falling. So, they come in kind of excited about the topic already."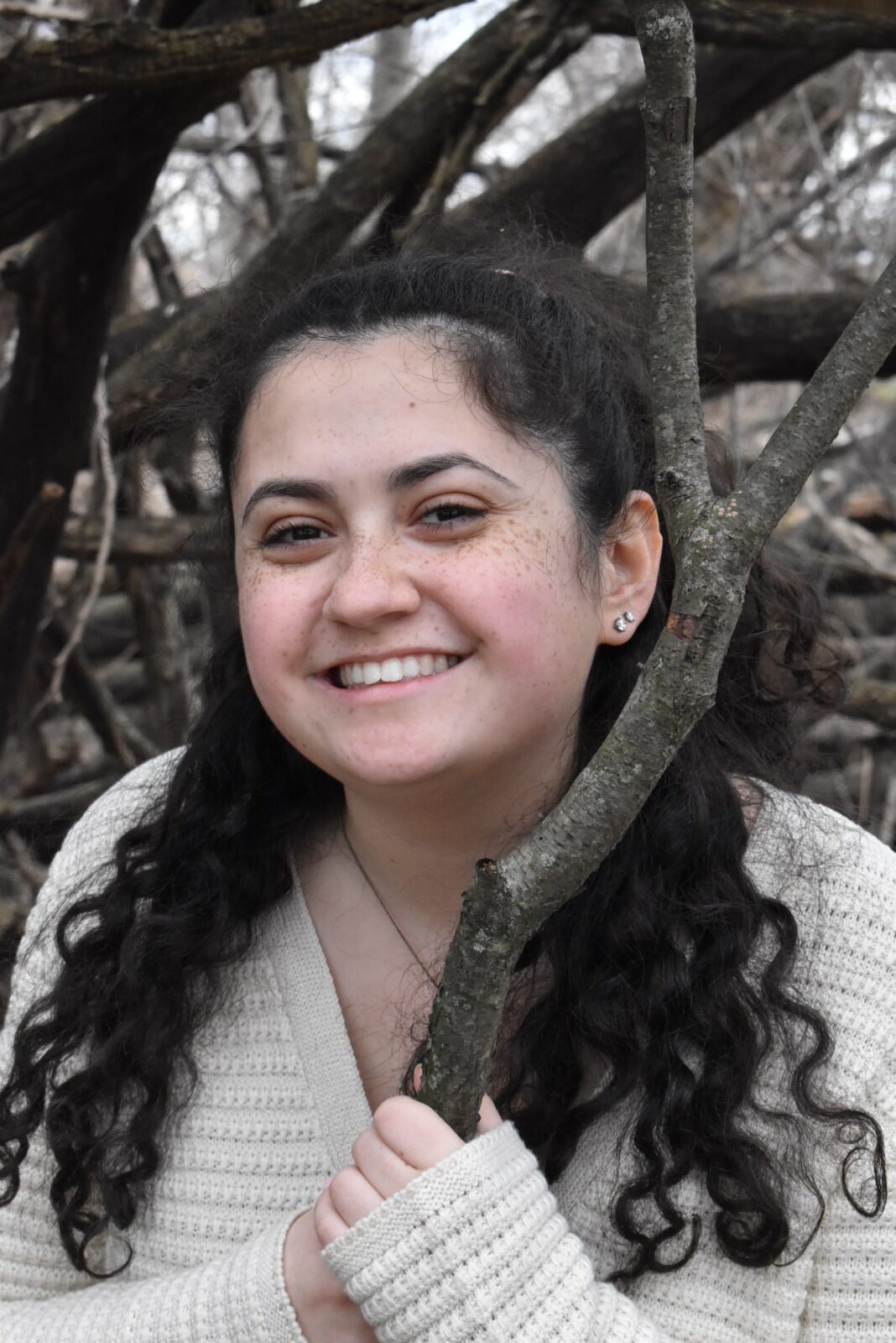 Amanda is a student at the CUNY Graduate School of Journalism, where she's studying health & science reporting and broadcast journalism. She graduated from Baruch College in May 2022, where she double majored in journalism & creative writing and political science and double minored in environmental sustainability and communication studies. She has been published in City & State, BORO Magazine, Bklyner, The Canarsie Courier, the New York City News Service, PoliticsNY, Gotham Gazette, Bushwick Daily, DCReport, News-O-Matic, The Queens Daily Eagle, Tower Times, The Ticker, and Dollars & Sense Magazine.