At CUNY, students have the opportunity to work in the lab alongside faculty and staff to produce meaningful lessons, connections and work. Take City College senior Udeme Udom, who has been working with faculty members at CCNY and researchers at Memorial Sloan Kettering Cancer Center on a nutrition project for immigrants.
Udom is a Nigerian immigrant who attends the Sophie Davis Biomedical Education at City and plans to become a doctor.
She has a strong interest in nutrition, which she said is very helpful for doctors to have a deep understanding of. Part of this importance stems from the fact that diet is a preventative factor for many chronic diseases and conditions, like diabetes and some cancers.
"It's very important for doctors to have in-depth knowledge of nutrition, instead of referring a nutritionist," she said in an interview. "So, if a patient cannot afford a nutritionist, having that knowledge would help spare the burden of getting a nutritionist, but it also makes a better rapport and relationship between the doctor and the patient."
Thus, she has been working with CUNY School of Medicine professor Dr. Erica Lubetkin, Memorial Sloan Kettering Drs. Francesca Gany and Jennifer Leng, and the Partnership Community Outreach, Research and Education Core's Raul Hernandez and Gabriela Rebollo on research that seeks to better educate Nigerian immigrants in New York about food and nutrition.
Since 2021, Udom has worked with the Memorial Sloan Kettering Summer Research Program, which is a partnership between MSK and CCNY, called PURT. Her original work with the PURT centered around colorectal cancer prevention and the need for nutrition education in Nigerian community, especially culturally relevant foods. The second project she worked on was about nutrition knowledge education using the United States Department of Agriculture MyPlate for Nigerian foods.
Every country has its own customary and common cultural foods that its citizens are accustomed to eating. When a person moves out of their home country to another nation, they may not always be used to eating the food common where they immigrated and struggle to adapt to the nutritional standards of that country. As a result, immigrants can struggle to maintain a healthy weight and health after moving.
This is the case for New York's Nigerian community, which Udom focused her research on.
She and the rest of her research team worked to create different menus for the Nigerian community with healthy foods that have balances the different food groups in the USDA MyPlate nutrition guidance.
"For me it was very important, not only that it focused on Nigerian immigrants and I'm Nigerian and I know that Nigerians have a high prevalence of colorectal cancer," Udom said. "So, I really thought that this project would be very beneficial to Nigerian communities, not only reduce colorectal cancer but also other chronic diseases."
The research team, working with Nigerian-based organization Development Support International, also created a workshop called "My Plate for a Balanced Diet" about the different food groups. The workshop also taught attendees how to make better food choices through substitutions, how to read nutrition labels, and how to control portions. To put the concepts into practice, there was a live cooking demonstration from a Nigerian chef of two cultural dishes.
The goal was to create a pathway for Nigerian immigrants to continue eating their cultural dishes with balanced nutrition and portion control but also to pave the way to do this for other immigrant groups.
"It was important for me, to become a future physician, to be able to gain this knowledge to help my future patients because I could apply this not only to the Nigerian community, but to other immigrant communities," she said. "That would be very beneficial as a whole to have this knowledge and I'm really grateful for this project in that aspect."
And in the end, it seemed to work.
A comparison between responses of pre-workshop and post-workshop surveys showed that all participants had increased their nutritional knowledge by around 40%.
"That was like a turning point in our study," Udom said. "We realized that if people had more knowledge on the topic, they would make better choices."
Her work was showcased in the recent CUNY Undergraduate Research Celebration, along with the work of several of her CCNY classmates.
Students from across the 25 CUNY campuses joined together on May 31 at Borough of Manhattan Community College for a celebration that highlighted research projects from bachelor's students and their faculty mentors.
"It's very, very essential for research to be established and for other people to see different types of research, in a sense, because we all learn from each other," Udom said. "It's really important, especially being at CUNY. It was very commemorative for CUNY to come together and celebrate as a whole."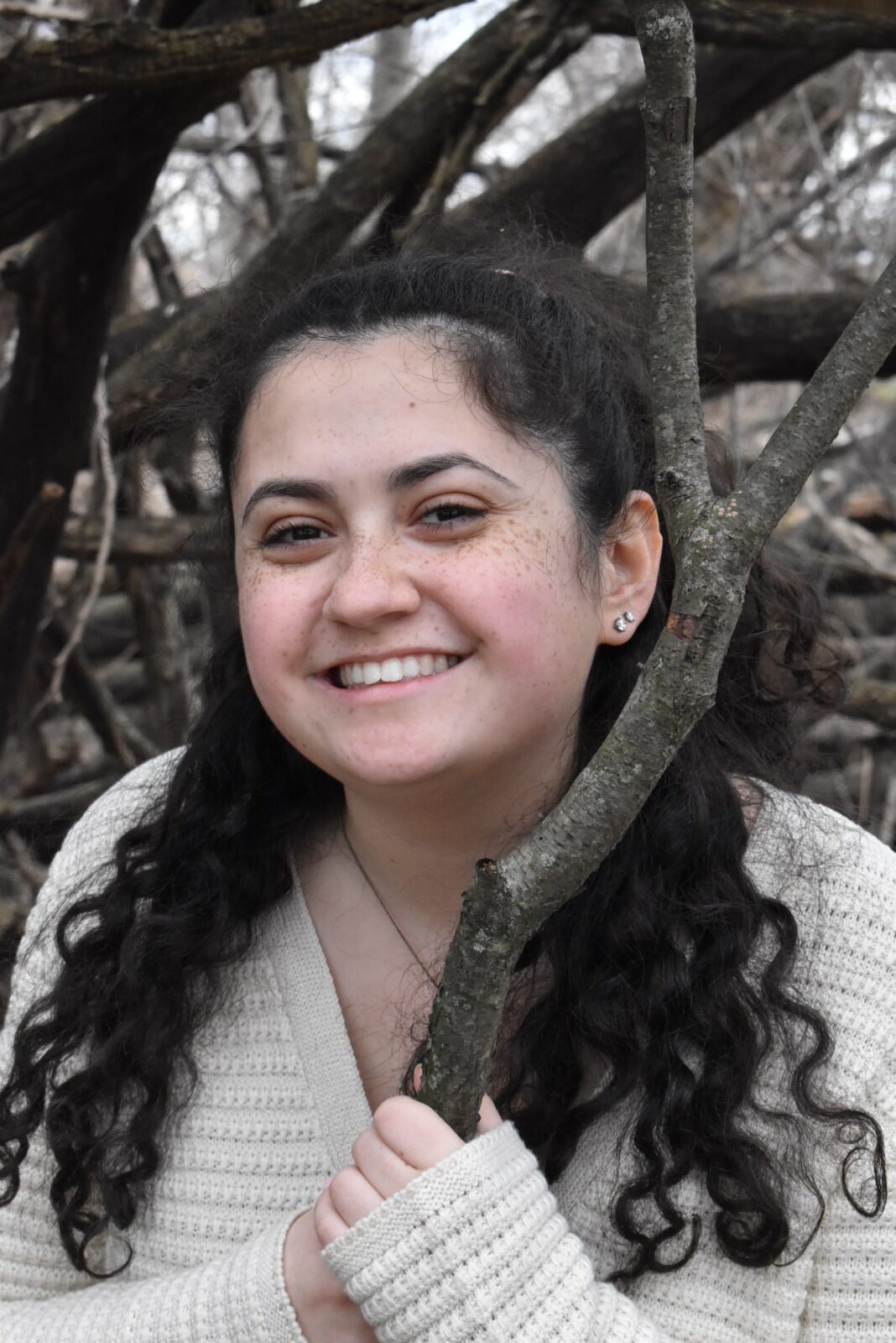 Amanda is a student at the CUNY Graduate School of Journalism, where she's studying health & science reporting and broadcast journalism. She graduated from Baruch College in May 2022, where she double majored in journalism & creative writing and political science and double minored in environmental sustainability and communication studies. She has been published in City & State, BORO Magazine, Bklyner, The Canarsie Courier, the New York City News Service, PoliticsNY, Gotham Gazette, Bushwick Daily, DCReport, News-O-Matic, The Queens Daily Eagle, Tower Times, The Ticker, and Dollars & Sense Magazine.