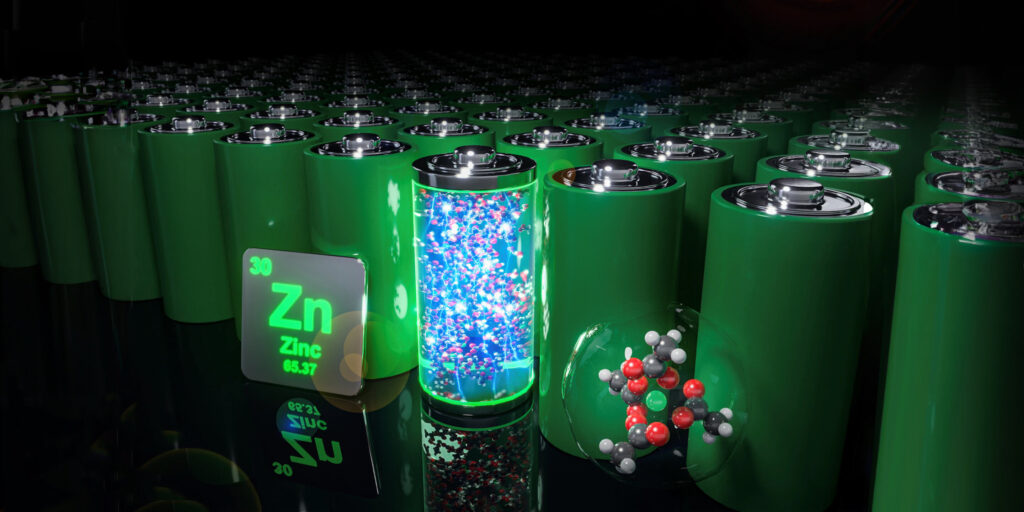 Flames, bursting through the metal security gate of a store, reached up to the unassuming residential apartments above. The aluminum panels of the gate melted, as thick gray smoke clouded over the area, making it hard to breathe, see and escape.
This was what Manhattan's HQ E-Bike Repair Shop in Chinatown looked like on June 20 at midnight when a fire broke out due to the owners' poor system for charging electric bicycle batteries.
The Chinatown fire caused four deaths and was the 108th e-bike related fire in 2023. Fiery explosions have been popping up across New York City within the past couple of years, in apartment buildings and in stores, because of lithium-ion batteries. These are the batteries used in e-bikes and electric scooters — as well as phones, electric vehicles and a whole laundry list of other electronics.
Lithium-ion batteries are heavy-duty and widely used, but they're also dangerous and high maintenance.
As a result, there's possibly no better time than now for researchers to be looking into alternatives for these potentially dangerous energy sources.
At City College, there's a team of researchers working on just that task, including fifth-year undergraduate student Tricia Marchese, who worked alongside chemical engineering professor Dr. Robert Messinger and his Ph.D. student Brian Chen on an energy storage research project.
Marchese's work primarily focused on studying the characteristics and chemistry of zinc chevrel batteries and comparing it to the chemistry of lithium-ion batteries. This allowed her to find the parallels between the two kinds of batteries and study the failure mechanism of lithium-ion batteries that cases these fires.
"It's something that we're really interested in kind of resolving and it's something that not a lot of people have investigated as thoroughly, at least through the zinc chevrel," she said in an interview.
This research can help develop safer batteries that are less unstable.
"Lithium-ion batteries are in a lot of electronics," Marchese said. "They're very commercially popular right now and based on everything we know about lithium-ion batteries, they will continue to be so in the future unless things happen. So, it's really important for us to work on that technology and make sure it's as safe as possible and that it can operate as efficiently and as safely as we can make it."
The team's research also has interdimensional purposes. Messinger's research is funded by NASA and the hope is to develop a battery that can be used in the very cold, low-pressure conditions of space.
Marchese said she joined Messinger's lab because she got some experience working on electrochemical systems in high school and decided to try to get some lab experience while in college to see if it's what she wanted to stick with. She also said she got along well with Messinger and wanted to continue working with him
"I kind of fell in love with working on this particular project, so I've still been doing it a year and a half later," she said.
And all this time later, Marchese was able to present the work she did with Messinger and Chen at the CUNY Undergraduate Research Celebration. Held on May 31 at Borough of Manhattan Community College, the event brought together undergraduate students doing research from across the university system's 25 campuses. The celebration was like a "mini-conference," according to Marchese, and allowed students to share their work with peers, professors, and family members.
"I met a bunch of people from City College," she said. "So, it was kind of nice to see what everyone else was up to."
Additionally, the celebration allowed the students to practice talking about their research to people both inside and outside their field.
"For the career path that I usually see represented in my discipline, being able to present and talk about your work in poster sessions that kind of look like conferences is really important so, for me, it was a good exposure to that kind of communication style," Marchese said.
That career path, for Marchese, will start with wrapping up her final year as an undergraduate at CCNY. She said she wants to be as hands-on as possible during her last semester in the lab. Then she'll go on to a graduate program for electrochemistry. Before all of that, though, she will be finishing up her summer 2023 internship at Dartmouth College.
"It's just reaffirming for me that I'm really happy doing lab work relating to electrochemistry, so I'm just going to keep chugging," she said.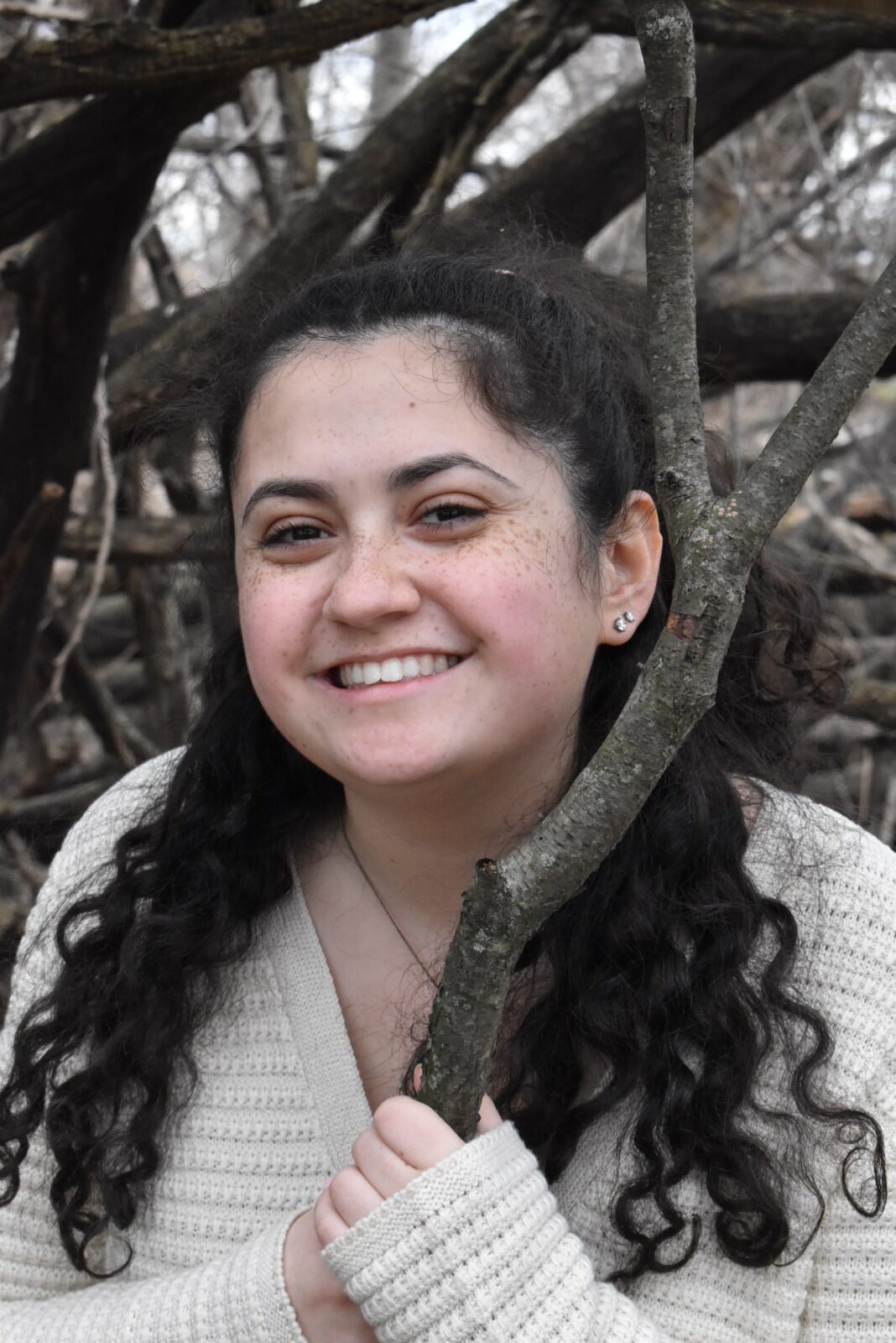 Amanda is a student at the CUNY Graduate School of Journalism, where she's studying health & science reporting and broadcast journalism. She graduated from Baruch College in May 2022, where she double majored in journalism & creative writing and political science and double minored in environmental sustainability and communication studies. She has been published in City & State, BORO Magazine, Bklyner, The Canarsie Courier, the New York City News Service, PoliticsNY, Gotham Gazette, Bushwick Daily, DCReport, News-O-Matic, The Queens Daily Eagle, Tower Times, The Ticker, and Dollars & Sense Magazine.