At the CUNY Celebration of Undergraduate Research, City College student Geoffrey Turbeville presented his team's research for developing a commercially produced heat pump that uses a natural refrigerant such as carbon dioxide to be used primarily in multi-family buildings in cold climates. This will reduce the high global warming potential that is caused by traditional heat pump units. 
Traditional methods of cooling and heating have accounted for 60% of greenhouse gas emissions from buildings and 30% of overall greenhouse gas emissions in New York City. 
Under the Climate Mobilization Act,  Local Law 97 was enacted in 2019 to reduce emissions produced by the city's largest buildings by 40% by 2030. The law requires most buildings over 25,000 square feet to meet new energy efficiency and gas emissions limits by 2024, with even stricter limits going into effect in 2030. 
As the city begins to switch to more energy-efficient ways of temperature control, it's more common for buildings to use gas furnace heating that uses fossil fuels than it is to use heat pumps. However, since traditional heat pumps that use hydrofluorocarbons lose an average of 12 pounds of refrigerant over their lifespan and release greenhouse gasses into the atmosphere, this defeats the purpose of moving away from fossil fuel heating, according to Turbeville. 
Before becoming a research assistant on the team, Turbeville worked as a plumber in New York City for 10 years, then enrolled at CCNY to pursue a degree in mechanical engineering. The opportunity to join the research team came when two Ph.D. students put the word out for a research assistant with plumbing experience to build a hydronic loop to create outdoor weather conditions in the lab. Turbeville said it felt like he fit the bill perfectly. 
"I was basically just doing plumbing and heating in my previous nine to five, so it was a very natural fit for me," he said. "I also really enjoyed the mission of reducing the carbon emissions of New York City." 
Turbeville joined the team consisting of two principal investigators, Dr. Jorge González- Cruz and Dr. Prathap Ramamurthy, a mechanical engineering professor whose work is related to mechanical engineering applications, and two Ph.D. students, S M Abdur Rob, and David Garraway. 
Going into their second year of research, they are continuing to build their lab to recreate outdoor weather conditions as well as using an off-the-shelf 410a heat pump to test sensing equipment so they can have all the control systems in place before they start building their experimental heat pump unit. 
Sensing equipment includes a pressure transducer to measure pressure with a high degree of accuracy, a thermocouple for measuring temperature, and flow meters for monitoring, measuring, or recording the flow, pressure or discharge of liquids and gasses.
As they continue with the development of their natural refrigerant heat pump, they plan to address the efficiency of space heating while keeping their unit competitively priced to traditional gas and oil-fueled furnaces. 
Turbeville also added that creating a refrigerant from CO2 that is widely available and environmentally friendly will be more cost-efficient compared to traditional refrigerants due to them having patents on them from large chemical companies like Dow and DuPont. 
Although a CO2 heat pump would lose efficiency in cooling, the more environmentally friendly heat pump can also be used for cooling and domestic hot water production. 
Turbeville received his bachelor's degree from CCNY in May and will return to earn his master's in mechanical engineering while working as a research assistant at the lab. 
"I hope that we can build a commercially feasible unit," he said when asked what he hopes the outcome of his research is. "And if not, I hope that our research helps someone do that."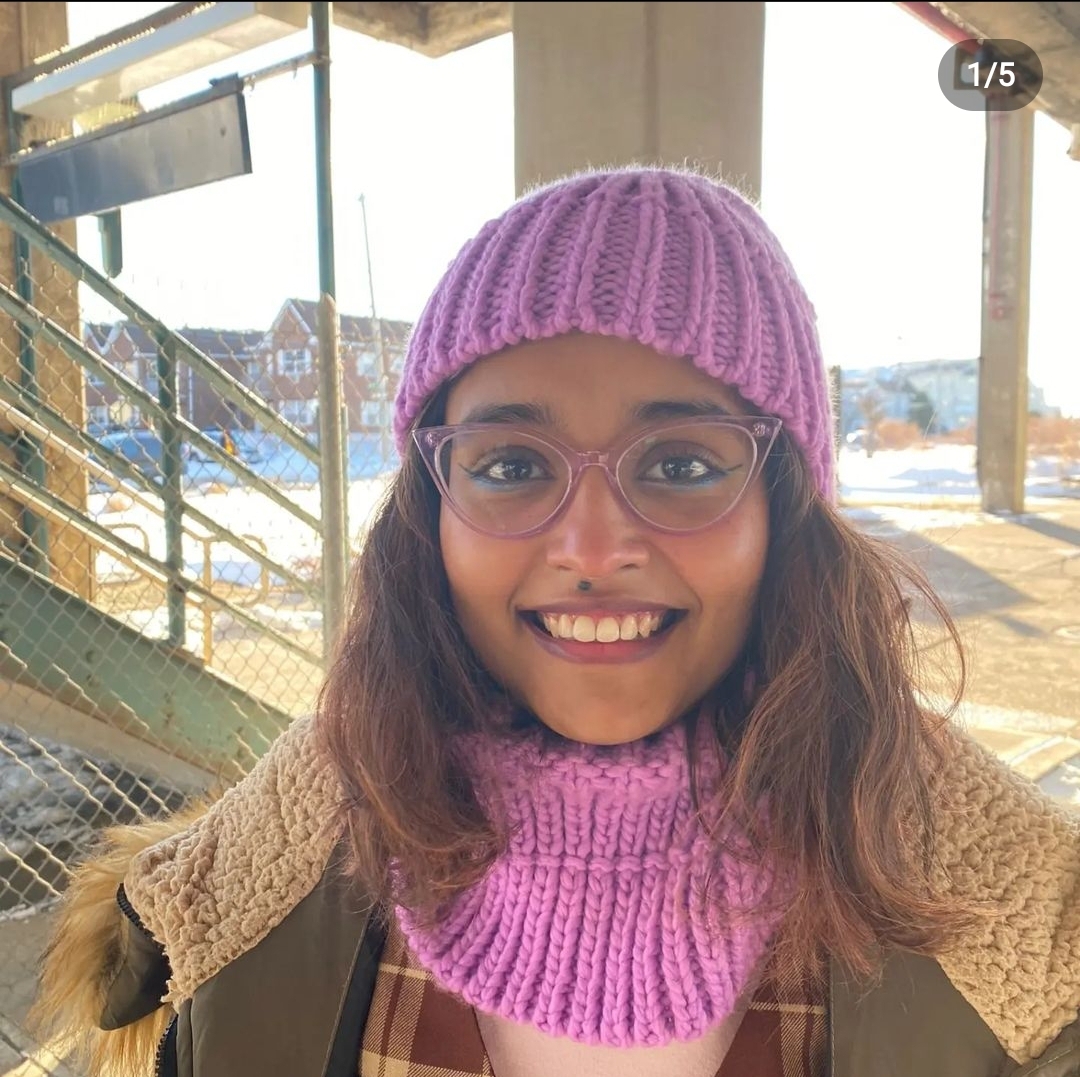 Malina is a journalism major and theatre minor at CUNY Baruch College. In addition to writing for The RICC, she's a contributor for Baruch's award-winning Dollars & Sense Magazine and writes for the arts section of Baruch's student-run newspaper, The Ticker. She is also the managing editor and business manager at Encounters Magazine.